We've had a lovely year at Old Hall, and there's nothing better to end with than a festive celebration. After enjoying another twelve months of your kind support and patronage, we wanted to recount the highs of 2018, share our hopes for 2019 and wish you all a very merry Christmas.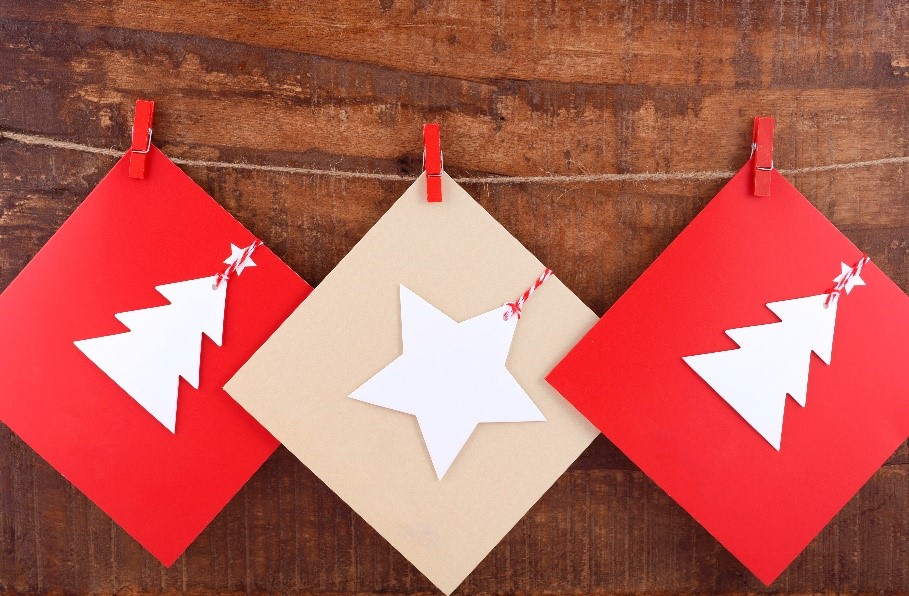 2018 Round-Up!
We've had a great year of content over 2018; if you've ever wondered what to do in our local area you need look no further than our 2018 blogs, because we've got plenty of ideas, from touring around local museums to fun cooking activities.
At the start of 2018, we looked at why our holiday homes in particular make a unique winter escape, and we also considered why caravan holidaying is good for your health. Did you know that even a mere view of nature can have a positive impact on your body? Surrounding yourself with nature can have even better effects.
As Spring approached, we started thinking about food, so we treated you to a list of our top four restaurants located in the nearby area. All that tasty food can be damaging to your body though, so we also looked at the fitness benefits of a holiday in the lake district. One of the most popular sports around here is cycling, because of all the car-free cycle tracks in the area. If you're interested in exploring local Lancashire on two wheels, but don't have a bike of your own, you can hire one from one of the many local shops.
In Summer, we got excited about the hot weather and thought about all the sightseeing you can do while it's warm out. We looked at five of the North West's best-kept secrets alongside four things to do around the caravan park to make sure that you could make the most of your stay. We also wrote blogs to keep you updated on all of the latest events so that you wouldn't miss anything.
As Autumn approached, we considered the virtues of our campsite and how you can treat your kids or grandkids to a fabulous holiday with us during their first half term of the academic year.
This winter, we've embraced the cold weather and looked at some indoor events which can be enjoyed on bad weather days. We have no shortage of museums, castles, halls and memorials in the nearby area for you to enjoy.
Aspirations for 2019
We hope to continue bringing you content throughout 2019 to keep you updated on the greatest pastimes for caravan holidays. No doubt we'll have tonnes of tasty recipes for you to have fun cooking and eating while you are at your holiday home.
If you're setting down resolutions for the New Year, perhaps you should consider making relaxation a priority at your very own holiday home at our static caravan park in Lancashire, surrounded by picturesque woodland and country walks. Treat your family to a delightful day exploring our park and the holiday homes we have in stock that could become your perfect weekend getaway – we'd love to see you and show you round.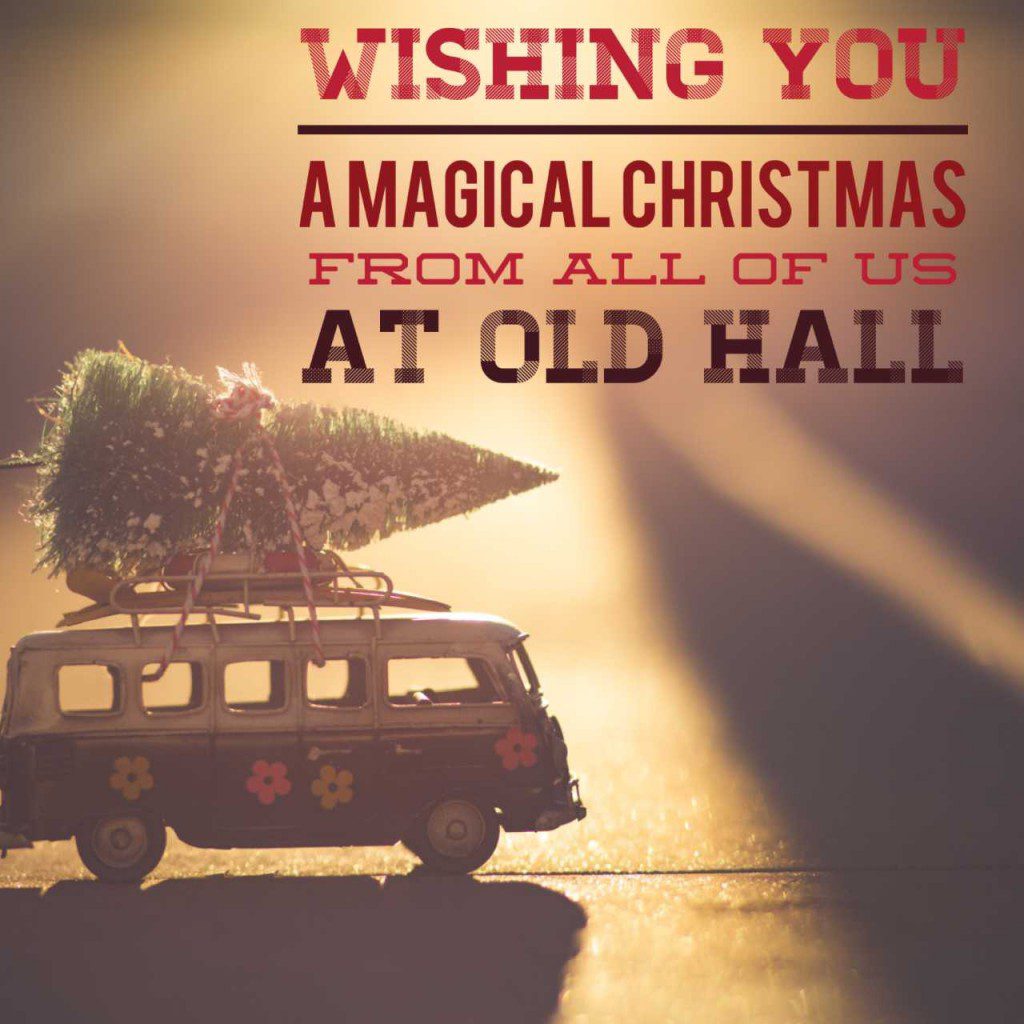 Merry Christmas
Above all, we want to wish you a Merry Christmas and a Happy New Year. We've had a good year, and we sincerely hope that you have too.apyHaH
Here's to hoping for another great year in 2019!