When it comes to a perfect holiday destination, it's important to get it right. It's a fine balancing act between picking an optimal location that's surrounded by plenty of things to see and do, but without breaking the bank balance. One of the fundamental problems with holidays is that the most popular destinations are also the most expensive to stay.
Well, we believe that Old Hall Caravan Park can give you the best of both worlds. Located in the North West of England, our peaceful caravan park is slap bang in the middle of every picturesque location you could ever want to visit. Why settle for an expensive stay in the Lakes when you can still reach the same places with a much more cost-effective stay? Old Hall Caravan Park is in the perfect location for your next getaway or base for your very own holiday home and here we've outlined the reasons why.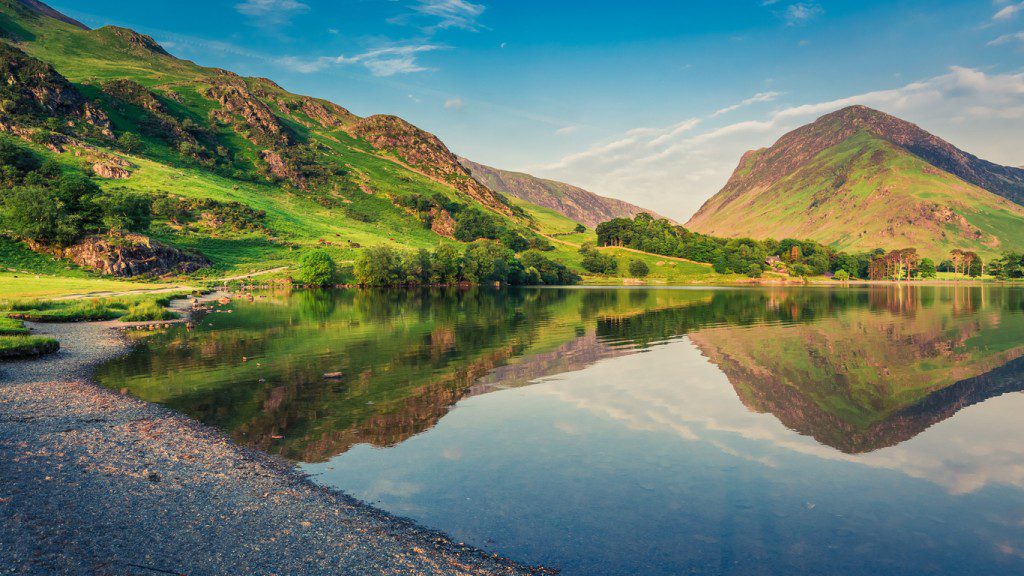 Everything is Nearby
Crucially, you don't want to be a ridiculously long way from everything the Lake District has to offer. There's nothing more frustrating than a long commute during a relaxing holiday. Old Hall Caravan Park is located within seventy acres of stunning private woodland right in the heart of the Lancashire countryside. There are so many wonderful places to explore in the area, including the Lake District itself and the Yorkshire Dales.
The Lake District is England's largest National Park and a World Heritage Site; you'll never tire of things to do or see. There are so many amazing walks through the countryside: up hills and mountains and through the gorgeous rural landscapes. You can visit the castles and historic buildings, or places of interest such as The World of Beatrix Potter in Windermere – Windermere itself is just 30 minutes from Old Hall. The Lakes is a truly fantastic holiday destination and you can experience it all from the comfort of one of our holiday homes in Old Hall Caravan Park.
Other nearby places of interest include:
Morecambe
A quaint coastal town that can be commuted to from Old Hall in just 20 minutes down the M6. If you fancy a trip to the cinema or a walk along the seaside, then Morecambe in the perfect place. They also offer a Nature Trail that celebrates the birds and wildlife of Morecambe Bay.
Kirkby Lonsdale
This picturesque market town is just a stone's throw away from Old Hall on the edge of the Yorkshire Dales. Kirkby Lonsdale boasts 99% independent shops with no empty premises – making it an excellent shopping destination. It is also home to a three arched bridge over the River Lune called Devil's Bridge, which was probably built in the 12th or 13th Century; it is now an ancient monument.
Kendal
Just South of the Lake District, a 25-minute drive up the M6, is the little market town of Kendal. Famed for its export of Kendal Mint Cake, the town is home to a thriving retail sector with no less than five shopping arcades. There is plenty of history to discover, including the ruins of Kendal Castle, probably from late 12th century. Kendal also has museums, a church and the Quaker Tapestry – an embroidery of community art showing 300 years of social history, all beautifully illustrated.
Lancaster
For a city experience, head south on the M6, just 20 minutes from Old Hall, to the historic city of Lancaster. There is so much to do here including shopping, restaurants, a museum, theatres, a visit to Williamson Park to see Ashton Memorial and, of course, a trip to Lancaster castle. This medieval, hilltop castle was witness to some truly amazing historical scenes including the trials of the 'Lancashire Witches'; it was actually a fully functioning HM Prison until 2011. Now it is open to the public free of charge and is an amazing piece of history to explore.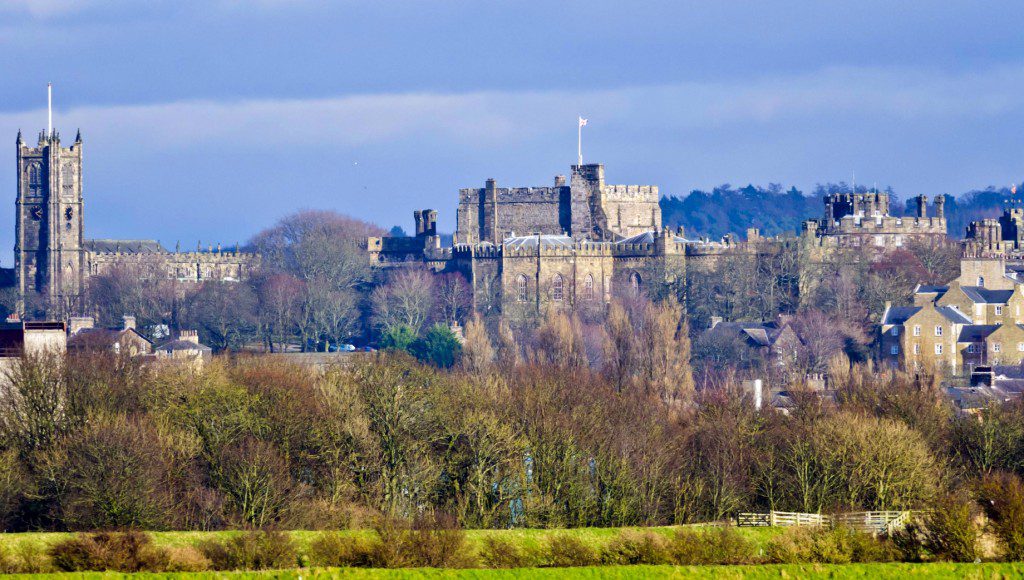 You Can Seriously Save
Pitching your holiday home in such popular areas in the Lakes such as Skelwith, Windermere and Ambleside can be a pricey business. Tariffs in caravan parks in the Lake District can be more than £4,000 for a single year. Comparably, at Old Hall, our current 2018 pitching fee is almost half the price, at just £2,575.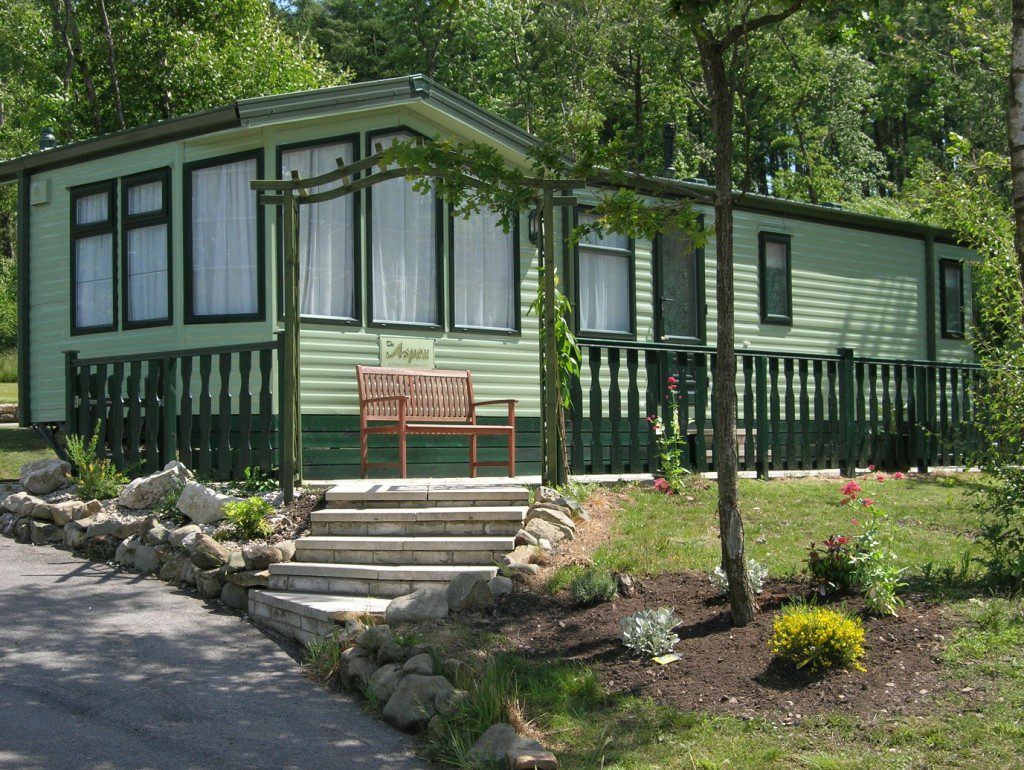 Get all the benefits of a location in the Lakes without the hike in costs with our great caravan site in Lancashire.