Our caravan park in Lancashire was established in 1983 and has always been a family run business. Before they became business owners in Capernwray, the family were locals.
In the early 1940s, the family moved to Capernwray as dairy and sheep farmers. Twenty years later, John Wightman acquired ownership of the farm the family had been working and continued the family's farming legacy until 1983, when the caravan park was established.
Since John Wightman, the park has stayed in the family and remains our home and livelihood. Its current owner is James Wightman. In recent years, James took over the park from his parents, David and Dot, and he knows the land inside and out. He is joined by his wife, Beth, who previously worked with the park for ten years and now works as a personal trainer (although you may still see her on the park helping out from time to time).
James and Beth have three children, Eli, Scarlett and Boaz, and a springer spaniel called Murphy. Their hobbies include making cider with home-grown and locally sourced apples, walking, camping, visiting Beth's family in America, photography, cooking and wine/whisky tasting. They are also very involved in their church. If you're interested in Murphy's interests, you can read our blog from 2016.
Below, we offer some pictures of the park's previous owners, David and Dot Wightman, as well as your current park owner James, with his wife, Beth.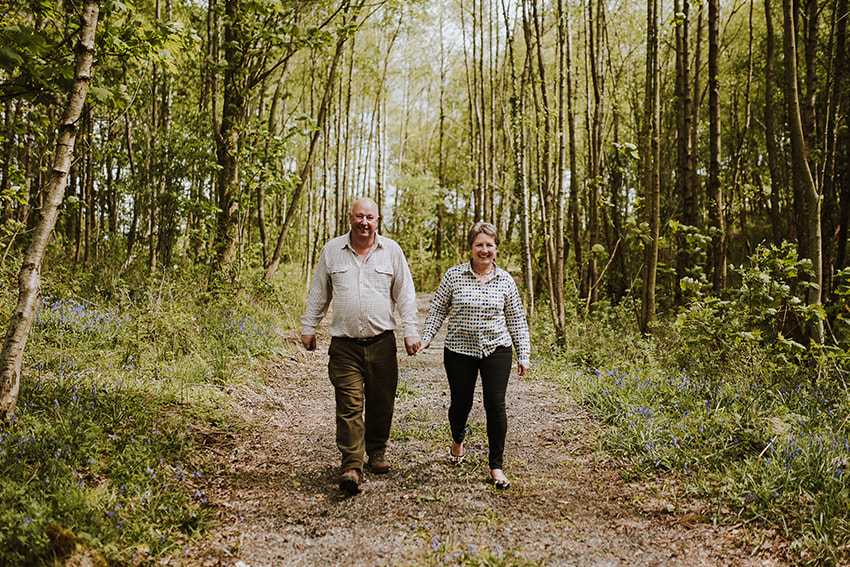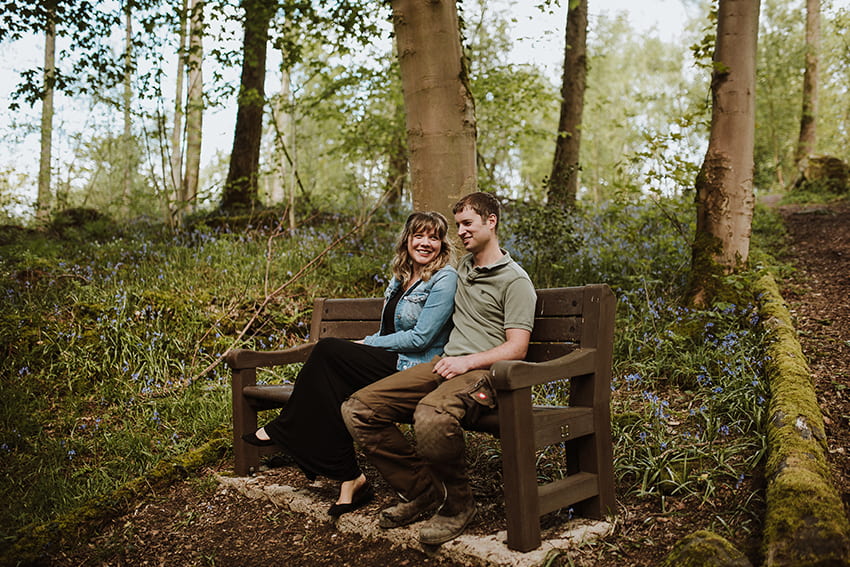 Murphy isn't the only staff dog that you might see on the grounds, either. Your administrator Kate, often walks her golden retriever Molly, and sprocker Margo, on the park. Maintenance team members Dan can be seen with his dachshund, and Andy with his Lancashire heeler. As you can see, the park has a strong connection to its dogs and offers a lot of dog-friendly caravan parks near the Lake District and Yorkshire Dales.
Each of our staff work hard to ensure a seamless experience for your stay. If you have any questions regarding your accommodation, or even if you're just looking for some interesting local activities to enjoy, speak to one of our friendly team, and we'll be happy to help you out.