Carnforth is a small town located only 5 miles north of Lancaster and Morecambe, with a population of around 5,350. Due to the closeness of both the coast and the hills, Carnforth is a popular base for walkers and cyclists exploring the area.
If you're thinking of visiting Carnforth this summer, here are the top things for you to do and visit!
Carnforth Railway Station
Carnforth's railway station was the perfect location for the Oscar-winning director Sir David Lean, when he chose the towns station to film the most iconic scenes for his 1945 classic film Brief Encounter. A film that has been described as one of the greatest romantic films of all time.
Over 70 years on, you can watch the film in the award-winning Visitor Centre at the station, and take your picture under the famous clock, which was featured so prominently throughout the film. Carnforth's proud history as a railway town is also reflected at the Visitor Centre, which offers fascinating exhibitions, regular events, and a gift shop.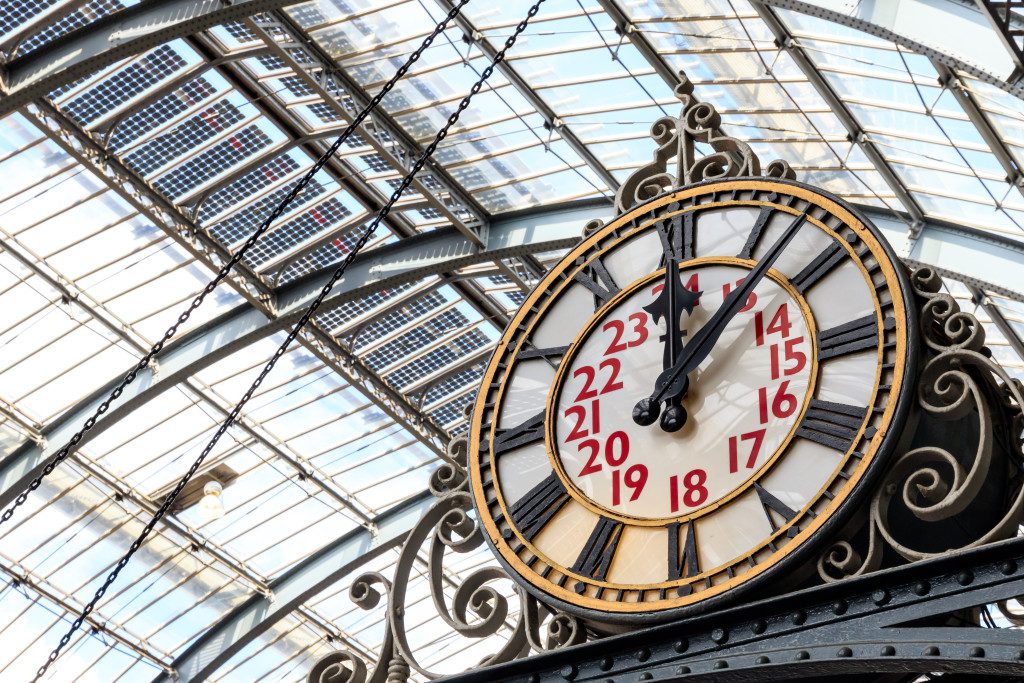 Leighton Hall
If you're visiting Carnforth, you cannot miss the chance to visit the award-winning Leighton Hall, the ancestral home of the famous furniture-making Gillow dynasty. You have the opportunity to unravel the fascinating past of this ancient Lancashire family, and wander through the spectacular grounds and beautiful gardens, whilst also witnessing breath-taking displays from trained birds of prey.
As well as the house and grounds, Leighton holds a children's play area and caterpillar maze to entertain the younger generation. For the adults, it has a plant conservatory and charming tea rooms where you can relax.
Greenlands Farm Village
There are so many things to see and do at Greenlands Farm Village. This ideal family day out hosts an open farm where the children can pet and feed storybook animals, ride on mini tractors, and explore the paddocks and wooden adventure area. There's also a great family friendly four storey soft play area where even the smallest of visitors can have fun in a safe environment.
You can enjoy the outdoors with a family picnic, whilst making the most of your afternoon with a round of mini golf, or trying your hand at pottery, to create an ornament you could take home. For the adults, the farm shop offers excellent wines ready for you to taste. The Greenlands Farm Village is a place to enjoy a great family day out whatever the weather.
Lakeland Wildlife Oasis
Enjoy a fantastic family day out at Lakeland Wildlife Oasis – the little zoo filled with fun! With a variety of animals to see, from butterflies, birds, and bats, to squirrels, lizards and monkeys, there are plenty of hands-on displays for children to have fun interacting with.
There are also educational daily talks which include Meet the Reptiles, the Meerkat Talk, and the Snow Leopard Talk. There is the opportunity for children to be zookeepers for the day, where they will be able to meet the animals and help the regular keeper.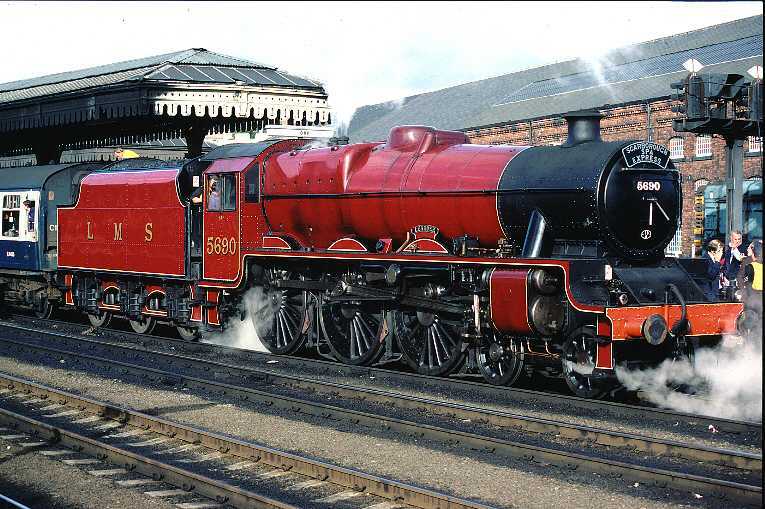 The Scarborough Spa Express
If you are looking for a family day out that has something a little different to offer, The Scarborough Spa Express is for you. This traditional steam train takes you through the beautiful countryside of Yorkshire, through a circular route from York to Scarborough. Starting at York, you can board at the numerous stops on its way, including Carnforth, travelling through numerous cities before reaching your destination.
There is a choice of two journeys for you; to Scarborough Via Skipton and Leeds, or to Scarborough Via Preston and Wakefield.
The great aspect about this steam train service is that you can decide your destination and tailor your day's adventure to suit you and your family. This express ride is fun and different, with on board catering full of delicious treats.
If you haven't booked your 2017 getaway yet, get in touch with us here at Old Hall Caravan Park to come and relax at our caravan park near the South Lakes. Our friendly team are happy to answer any queries!