A wonderful element of caravan holidays is their ability to take you away from the everyday grind into a cocoon of comfort and tranquillity. Caravans allow you to look after your own catering for the duration of your stay, but that doesn't mean you can't venture out into the surrounding area and treat yourself to a 'slap up' meal occasionally. This is certainly true in the case of one of the best caravan parks in Lancashire…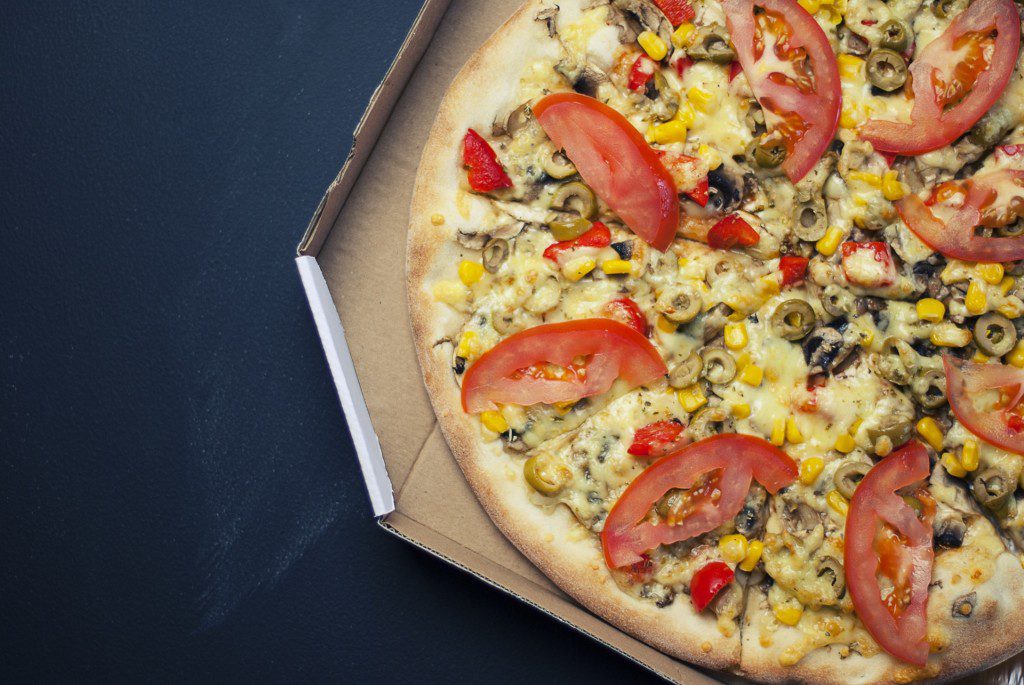 In the areas around Old Hall Caravan Park, you are certainly not short of a good few restaurant options, and in this blog, we take a look at some of the best:
Trung's – Bolton-le-Sands
Just because you are enjoying the best of the English countryside, it doesn't mean that you can't sample some exotic cuisine. Trung's in Bolton le Sands is a Chinese eatery which offers a range of spicy and succulent cuisine, which has that 'something extra' from the run of the mill Chinese food. The restaurant is noted for its quick service, so you need not wait around even with a large party.
Longlands Inn – Carnforth
For the country inn experience, head to Longlands for food which is a cut above the normal 'pub grub'. From the Arancini balls in tomato sauce and maple glazed chipolata sausages on the appetiser menu to the chargrilled Barnsley lamb chop and king prawn, cod, smoked haddock, salmon, Gruyere and leek crumble in the main course menu, you can rely on Longlands for a hearty meal which will fuel the rest of your holiday.
MiaItalia – Bolton le Sands
MiaItalia is a child-friendly Italian eatery which brings you the best in pizza and pasta. You will find the range of pizza toppings rich and wonderful – from Morecambe Bay potted shrimp to artichoke – and there are also drinks, specials and a 'Bambini' menu which makes this spot so popular with the kids.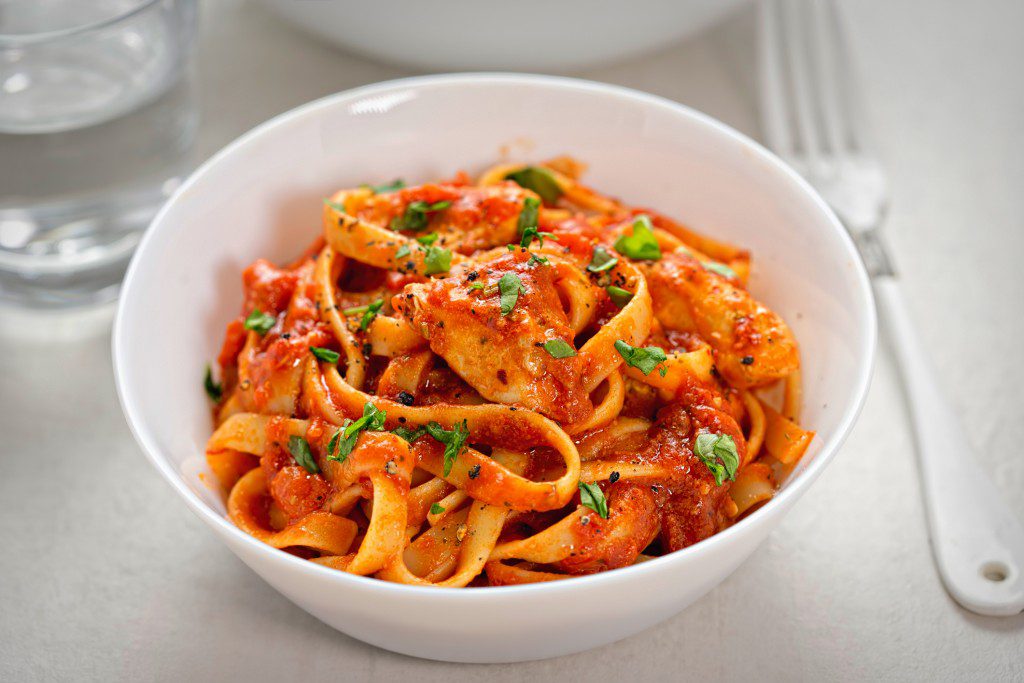 The Canal Turn – Carnforth
If you want home cooked food with a noted selection of ales, wines and spirits, combined with one of the best views in the surrounding area, The Canal Turn is a great option. Whether you are partial to burgers or steaks, you can rely on The Canal Turn for locally sourced produce, as well as a pub which is dog-friendly, so you can bring your furry friend!
So that's our quick round-up of the eateries to check out around the Old Hall Caravan Park. All are within a few kilometres drive, so jump in your car and see for yourself.
Old Hall Caravan Park in Lancashire can help you find top quality holiday homes and is situated in a private woodland and is seen as an ideal place to relax. Carnforth, a small market town, is in close proximity to the caravan park with Tesco, Booth's and Aldi in the area for your shopping needs, while Kellet village shop is just a five-minute walk away.