Why Caravanning Holidays Are Great for Your Health!
Around 6 years ago, UK residents took approximately 15.9 million camping and caravanning trips – of which a whopping 48% was spent in static caravans and 26% was spent in a touring caravan or motorhome, and that number is always rising! It's not surprising that we are taking to caravan holidays and investing our money and time in this form of getaway; not only do caravans go easier on your bank account than travelling abroad, but they are also great for your health as well as offering a wide range of other caravan benefits.
We all know that getting out and about in the great outdoors is super beneficial, but when you combine this with your very own holiday home or touring caravan, a stupendous holiday park and a stunning surrounding area, you'll wonder why you have never felt better.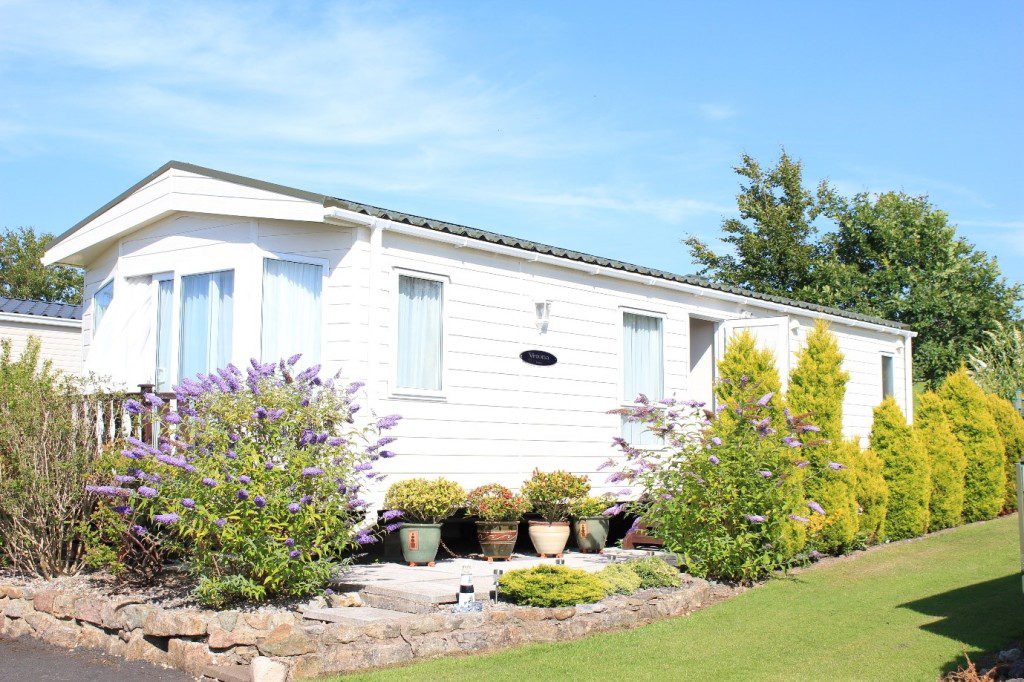 Quality Time
Its fair to say that quality bonding time with your family is essential to living a happy lifestyle. A study from the Camping and Caravanning Club shows that 91% of all children say spending time exploring the outdoors with their parents makes them happy and 80% of children said that their parents were less stressed when on their holiday, which always makes family time better!
As if happy parents and children isn't enough, research has also shown that amongst other benefits spending time outdoors can help to facilitate children's learning and has a positive effect on behaviour.
While having some family bonding is fun, it is also really great for your health. It builds self-esteem, confidence, creates bonds, nurtures positive behaviours, creates long-lasting memories and much more.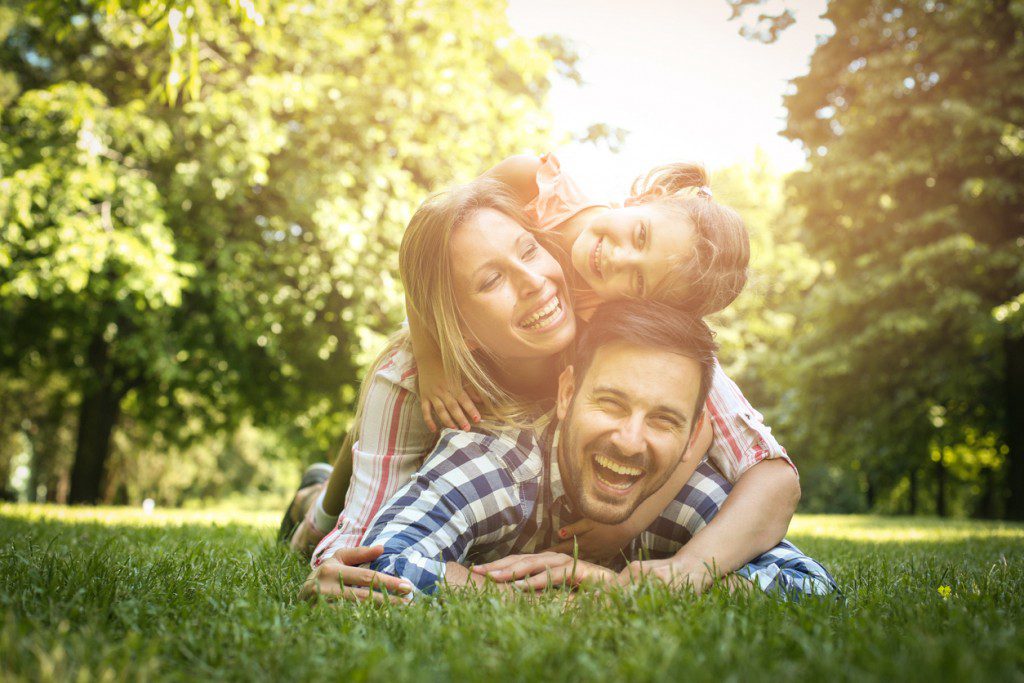 The Outdoors
Getting outdoors isn't just a free and enjoyable way to spend time with your family, it also presents physical and mental health benefits. Not only do you tend to get more exercise on a caravan or holiday home break, but fresh air elevates moods, cheers people up, helps with your vitamin D levels and can even help with concentration and how fast you heal!
A holiday home presents the perfect base from which you can treat yourself to some well earned fresh air and stunning scenery with friends or family.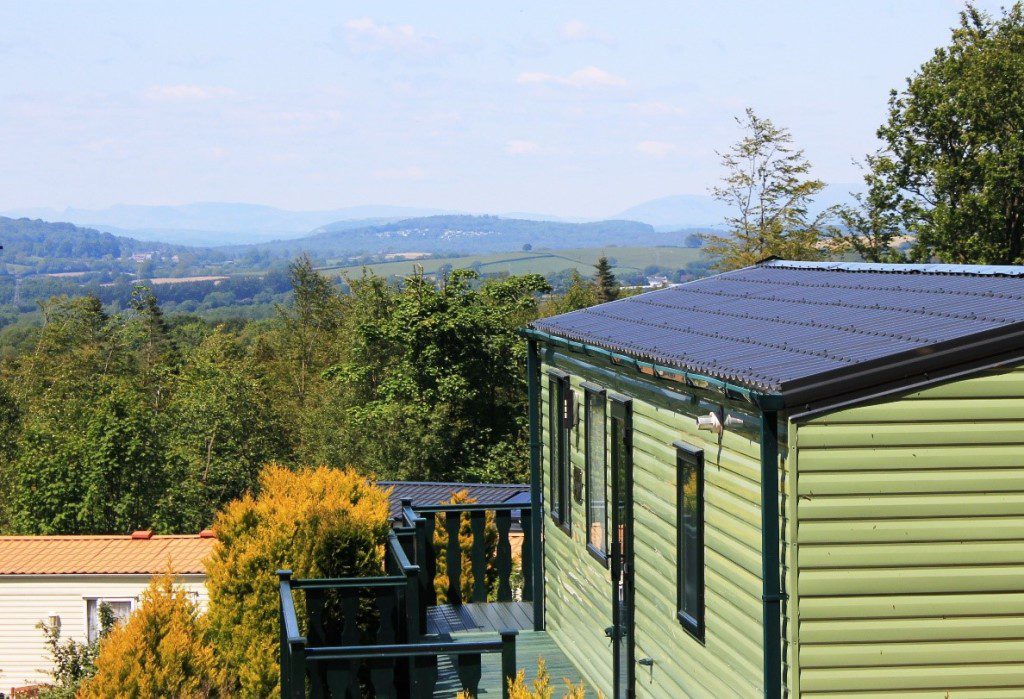 Stress Less
Life is stressful – there's no doubt about that. However, there is something about the outdoors and being surrounded by nature that changes the stress levels in our bodies.
Amongst office workers, even a view of nature or greenery from their window has been shown to lower stress and bring higher job satisfaction; if this is the case, can you imagine what the view from your holiday home will do?!
Site Director at Camping in the Forest, Bob Hill took the words right out of our mouth:
"With the advent of technology in all aspects of our personal and professional lives, the reality is that it can be very difficult for people to switch off. Unfortunately, this can make life very stressful as we need time out to relax, rejuvenate and just be – there's nothing like communing with nature to put one in a better frame of mind"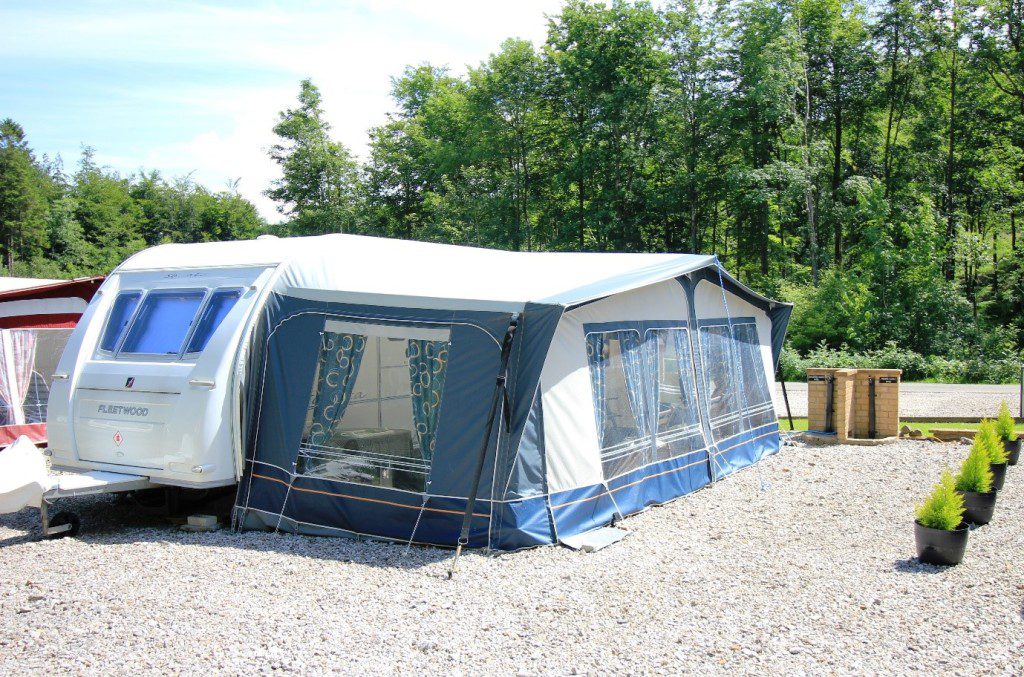 At our caravan park in Lancashire, we are proud to be situated in a beautiful area which will make you want to spend plenty of time outside. We offer the facilities for you to sit back and relax in your own little slice of tranquillity; your own holiday haven. And with plenty of things to see and do in the area, you wont be able to resist going out and exploring.
There are plenty of reasons to love caravan holidays – there's no doubt about that. With our caravan park close to the Yorkshire Dales and South Lakes, you will never run out of things to do. Come visit us, and you can see for yourself; You and your family are sure to feel refreshed and healthy!
Get in touch with our team who would be more than happy to provide further information and answer any questions regarding holiday homes or our tourer caravan tariffs and availability.