When you think of going on holiday, you can make the common assumption of sun, sea, sand, and a destination abroad. However, you don't need to get on a plane to enjoy a breakaway. Caravan holidays can be overlooked by many, but for some, they are highly enjoyable experiences that offer many benefits.
There are numerous reasons to love a caravan holiday, and here at Old Hall our caravan park near both Yorkshire Dales and the South Lakes we would like to refresh your mind as to why you may love one of these holidays!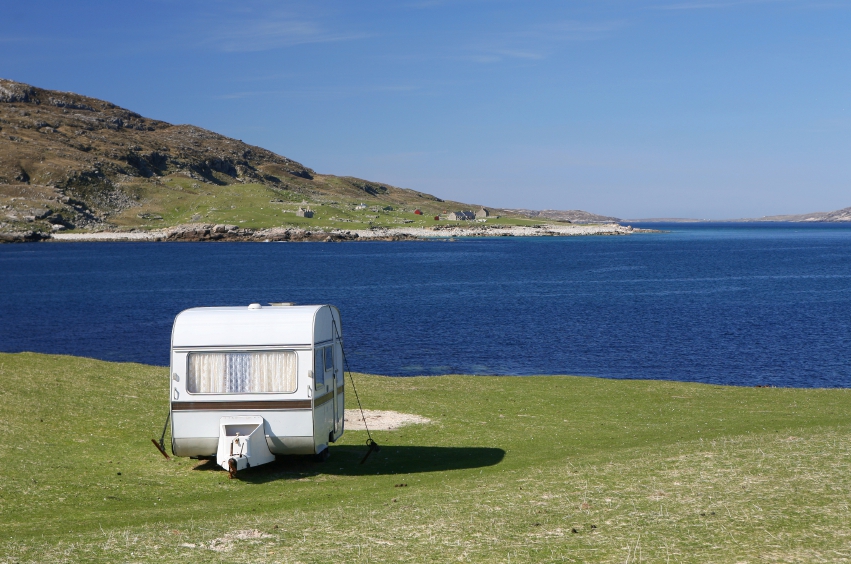 Freedom
One of the reasons we go on holiday is for the freedom we experience. You wake up and have the whole day to seize with whatever you choose. Our caravan parks in Lancashire means you are near to Lancaster, Kendal, Carnforth, and the Lake District, these areas are filled with many things for you and your family to fill your days with. With a touring caravan you are free to travel to each of these locations at your own time.
Travel
Many say the world is there to be seen, and a touring caravan holiday makes this much easier for you. You make your own travel arrangements and you can stick to your own time, making this a much less stressful holiday. Also, a further benefit is you do not need to get travel insurance, so that's one less thing to worry about! Many possibilities are endless when you travel in a caravan, and it enables you to keep your options open for any activities or events you want to spontaneously attend.
Comfortable
One of the many benefits caravan holidays bring, is allowing you to take a little bit of your home with you on every trip, this can be anything from pillows to barbecues. When you holiday in a touring caravan, you get to enjoy a holiday away from the stresses of everyday life at home but get to take your home comforts with you – the best of both worlds!
Rain isn't a Problem
The ever-changing English weather can sometimes limit what you can do, but caravans allow you to stay dry in your mini home, where you can enjoy a film with your family, or play a board game. When the rain stops, you can carry on with your day as usual.
Money Saver
One of the many reasons to love caravan holidays is it allows you to save your money. Having the freedom to make your own food not only allows you to save more, but it's also much healthier than eating out at restaurants all the time.
The View
One of the most beautiful, priceless things the eye can see is the sunrise on a gorgeous day, there isn't much that can beat waking up to that image. One of the benefits of being on a caravan holiday is being able to see this every morning with your morning coffee in hand. From the captivating views of the Lake District's mountains, to the fresh Lancashire countryside, you can enjoy all of these in your comfort.
Creating Memories
Going away with your family on a touring caravan holiday creates the happy and wonderful memories families long for. Staying in the nature Lancashire provides lets you capture the most beautiful and priceless images that you can keep for generations to come.
If you haven't booked your 2017 getaway yet, get in touch with us here at Old Hall Caravan Park and view our touring caravan parks in Lancashire and near the Lake District. Our friendly team are happy to answer any queries and provide you with more information!