The Lake District is one of the most famous parts of the country (and now a UNESCO World Heritage Site), but how well do you really know it? When you stay at Old Hall Caravan Park, you are in the perfect location to get out and explore the Lake District, so get to know the area a little better before your visit and discover this beautiful part of the country.
Keswick
Keswick is a picturesque market town in the Lake District whose market has been maintained for over 700 years. The market square is a great place to visit on your day trip to Keswick as it is surrounded by shops and places to stop for a drink and a bite to eat. In the south of the town, you can find Derwent Water, a lake where you can hire a rowing boat and take a leisurely trip around the water.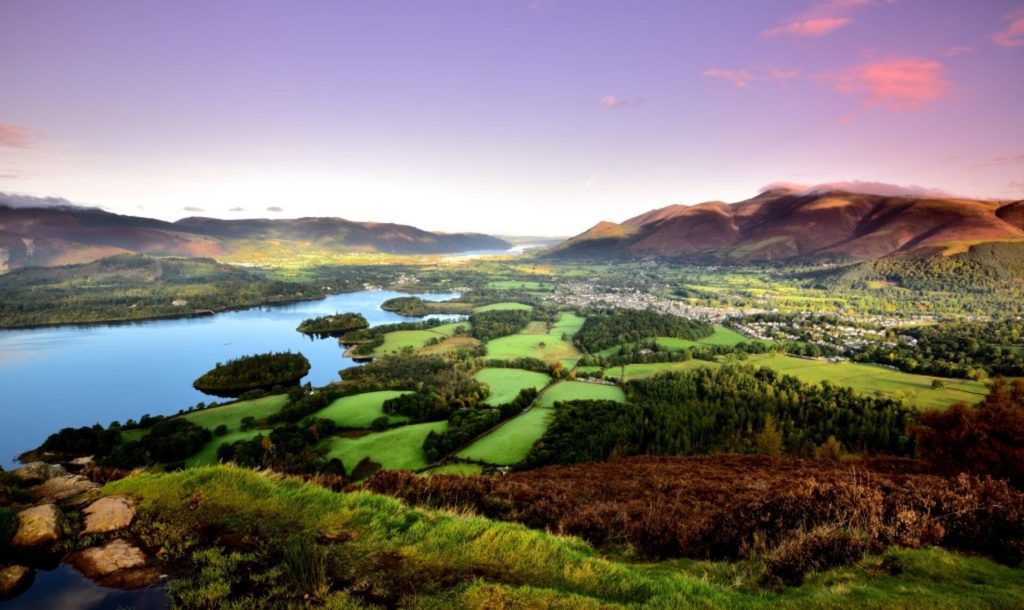 Windermere & Bowness
Windermere is one of the best-known towns in the Lake District. The town itself doesn't actually border the lake, but if you take a short walk down into Bowness-on-Windermere, you reach the lake, the largest natural lake in England. Windermere is a popular tourist town, so there are plenty of shops, restaurants and cafés to enjoy when you visit the town.
Ambleside
To the north of Windermere, you can find Ambleside, a particularly pretty town. The town sits at the head of Windermere, so you can incorporate visits to the two towns in one day by taking a boat trip up the lake. Ambleside was once home to the great poet, William Wordsworth, and it is not hard to see where he drew his inspiration from when you visit this picture-perfect town.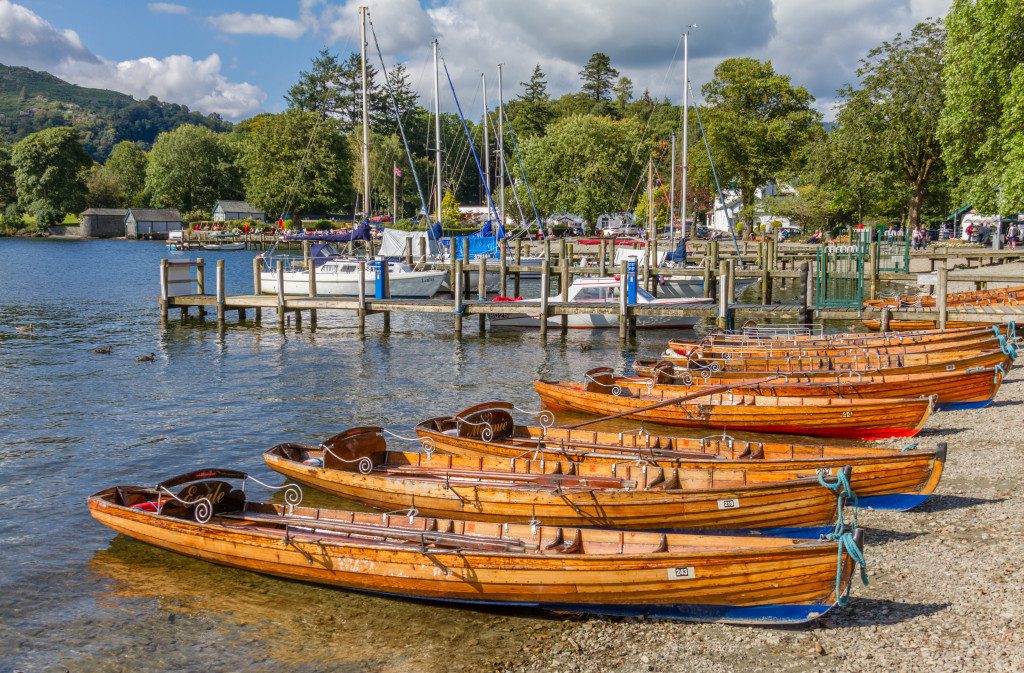 Coniston
Coniston is a lovely little village in the south area of the Lake District and is home to Coniston Water and The Old Man of Coniston, offering plenty of fantastic walks and incredible views. Just like Ambleside, Coniston served as inspiration for creative folk, being home to the Victorian artist, John Ruskin. You can now visit the John Ruskin Museum in the village as well as the spot where he was buried.
Grasmere
The village of Grasmere takes its name from the lake which it borders and sits at the centre of the Lake District National Park. Grasmere provided another home for Wordsworth, and he described the village as "the loveliest spot that man hath ever found". Within the village, you can find Dove Cottage, the former home of the poet which has now been converted into a museum, celebrating the life and works of Wordsworth.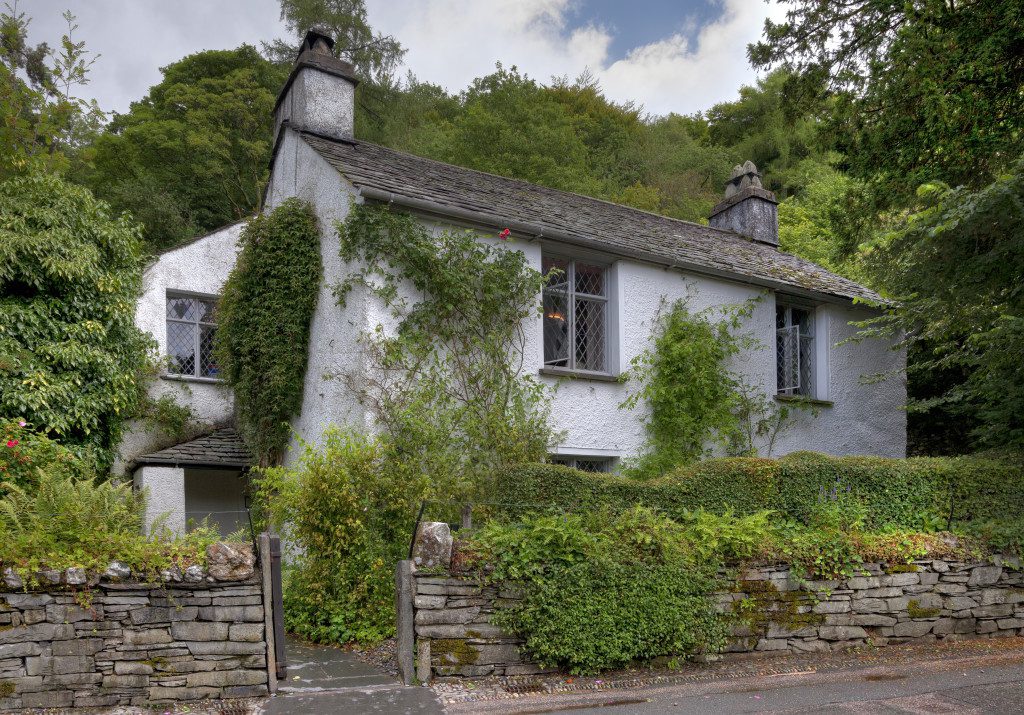 When you visit the Lake District, even the smallest village has something to offer the visitor. So, when you next stay at our caravan park near the Lake District, or in one of our holiday homes in Lancaster and Lancashire, make sure to get out and explore this stunning area. If you're looking for more inspiration, you can read our blogs about what to see and do in the area:
What to See and Do in Silverdale
What to See and Do: The World of Beatrix Potter