One of the advantages of choosing Old Hall Caravan Park as a base for your touring caravan or holiday home in Lancashire is our location. Based in Carnforth, Lancashire, we are particularly well placed for enjoying the incredibly beautiful local area. We recently talked about things you can do in the city of Lancaster, but this time, let's take a look at the home of the mint cake, Kendal.
Take in Some Art
Abbot Hall is a fantastic local gallery and museum set in a beautiful Grade I listed Georgian house. You can feel the history of the home as well as the items in their historic collection. The gallery is filled with artwork from a range of artists from the 18th century onwards including work from local 18th century painter, George Romney.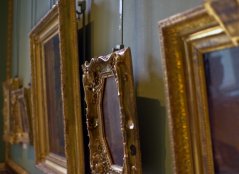 Abbot Hall is open Monday-Saturday from 10.30am – 4pm and tickets cost £7 for adults; kids and full-time students go free! You can save money by buying a ticket for both the gallery and museum for £9.
This venue is a 22 minute drive from Old Hall Caravan Park. Get the route here.
Enjoy a Drink
Hawkshead Brewery offers something a little bit different on your day out to Kendal. The brewery runs tours giving you an insight into how the local beer is created. After enjoying a tour, you can relax in the beer hall and sample some of the fantastic Hawkshead beers and even indulge in some delicious food.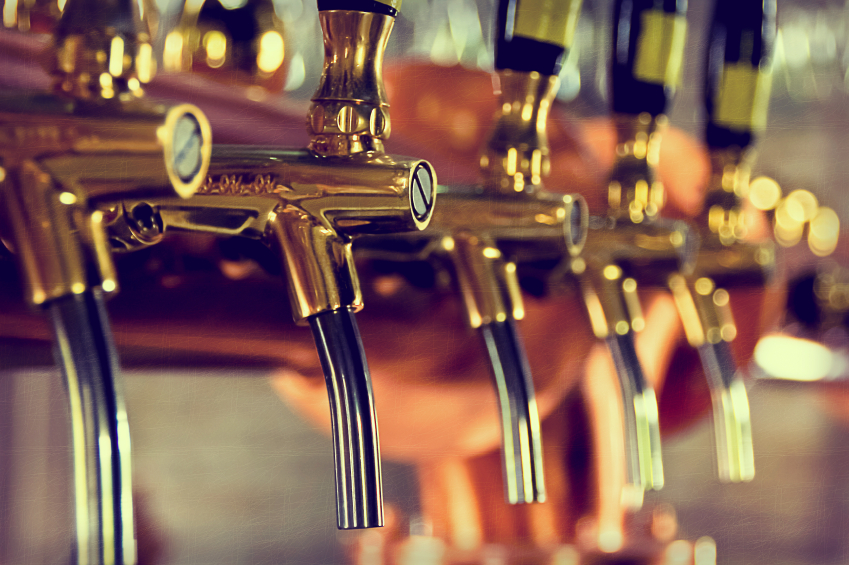 The tours run on Wednesdays, Fridays, Saturdays and Sundays at 2pm and cost £8 per person. The bar and shop is open 12-6pm Monday-Thursday, 12-11pm Friday and Saturday and 12-8pm on Sunday. Make sure to check out the what's on page for details of live music.
This venue is a 27 minute drive from Old Hall Caravan Park. Get the route here.
Go Climbing
If you're visiting the area to take advantage of the adventure element of this part of the country, the Lakeland Climbing Centre may be the perfect place! Of course, you can enjoy a hike in the nearby Lake District, but you can really get the adrenaline pumping by visiting the Kendal Wall. Whether you're an experienced climber or a beginner, Lakeland Climbing Centre has something for everyone including a free jumping experience, and the CrazyClimb designed for children.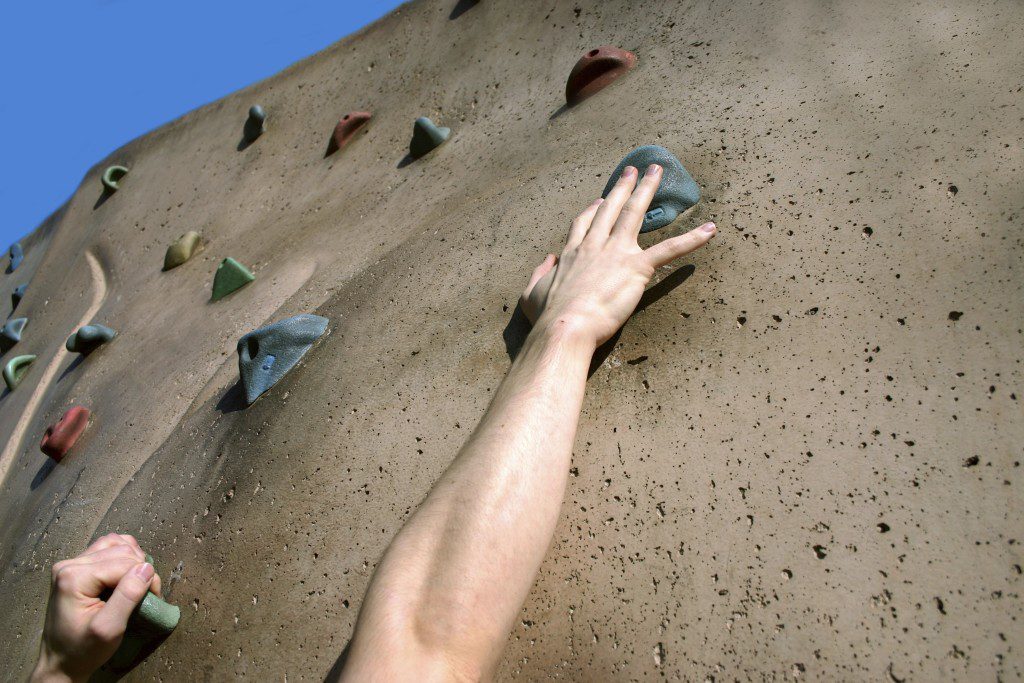 The centre is open Monday-Friday from 10am-10pm and Saturday, Sunday and bank holidays from 10am-6pm. Standard entry is £9.90 for adults, £8.80 for 9-17 years, £5.50 for 4-8 years and free for infants under 3 years. Some experiences and facilities have an additional cost.
This venue is a 30 minute drive from Old Hall Caravan Park. Get the route here.
There are plenty of things to see and do in Kendal and the surrounding areas, and with it just being a stone's throw from our park, Old Hall is the perfect base from which to visit. If you would like to talk to us about booking a touring pitch at our caravan park near the Lake District or buying your own holiday home in Lancashire, please don't hesitate to get in touch by calling 01524 733276 to speak to a member of our friendly team.
Make sure to check us out on Facebook, Twitter and Google+ to keep up to date with all our latest news.