There are many wonderful things to see and do in the area surrounding our caravan park in Lancashire; Old Hall Caravan Park. The best part is that there are things to do for every member of the family, so whether you are thirty-five or just five years old there is something fun for you.
An example of something that all the family will love is the incredible World of Beatrix Potter. A testament to the imagination and dedication to nature that the author exhibited throughout her life.
So, what is the allure of Beatrix Potter and her fantastic home in the Lake District?
Helen Beatrix Potter (1866-1943)
The author, illustrator, natural scientist and passionate conservationist was born in West Brompton in 1866, followed shortly by the birth of her younger brother, Walter Bertram, in 1872. Together, they grew up in a household of artistic ability and this transferred to both of them throughout their lives. Both Beatrix and Bertram grew up with an intense love of illustration and the outdoors.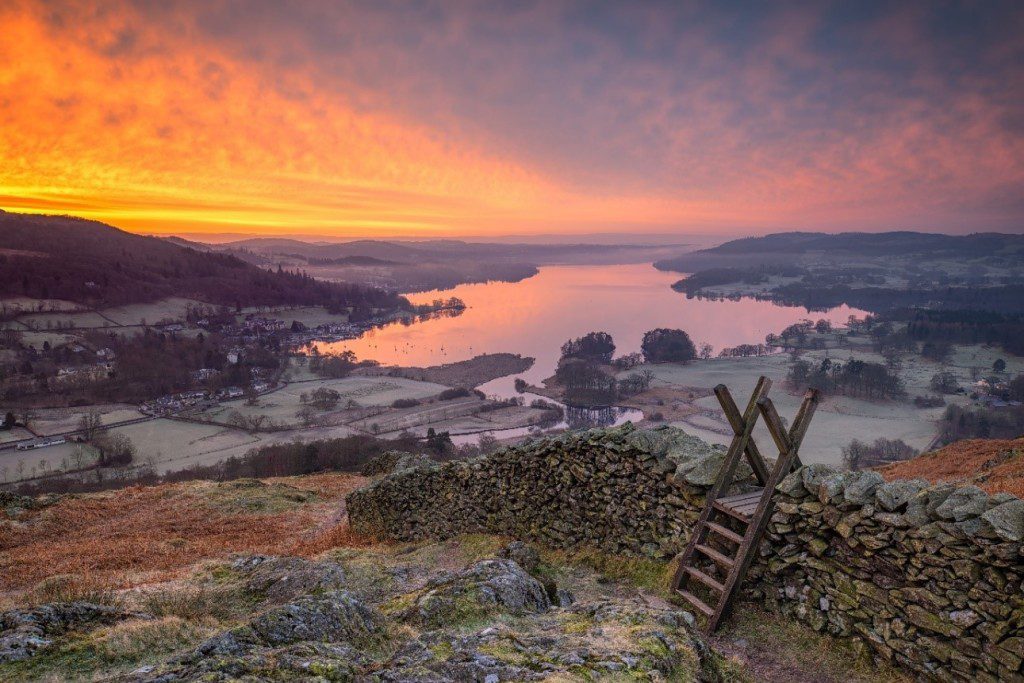 This love of drawing and nature pushed her to pursue a career in mycology. Beatrix collected fossils, studied archaeological artefacts and even had an interest in entomology. These eclectic interests would be pivotal throughout her literature career. Her love of science created a number of essays on fungi during her lifetime, but her sex meant little recognition by the bodies who she submitted these pieces to. One such society, the Linnean Society, issued a posthumous apology in 1997 for the dismissal of her work due to the sexism of the period.
Happily, such rejection did not discourage her passions. She began as a young child creating illustrations for classic children's tales such as Cinderella, Sleeping Beauty and Red Riding Hood. This led to her creating her own tales. In 1902, The Tale of Peter Rabbit was published and received immediate success. Her subsequent releases have been enjoyed by children for generations and are classics of children's literature.
The World of Beatrix
Potter lived in the Hill Top Farm in the Lake District, doing much for the conservation of the area due to her love of the outdoors. Today, the area celebrates her as one of its most beloved residents. One way which they do this is with the delightful The World of Beatrix Potter in Bowness-on-Windermere.
With such treats as Jemima Puddle-Duck's woodland glade, Peter Rabbit's garden, Mrs Tiggy-Winkle's kitchen, and more, there is a delight to be found around every corner. It is a world of wonder to be experienced over and over again.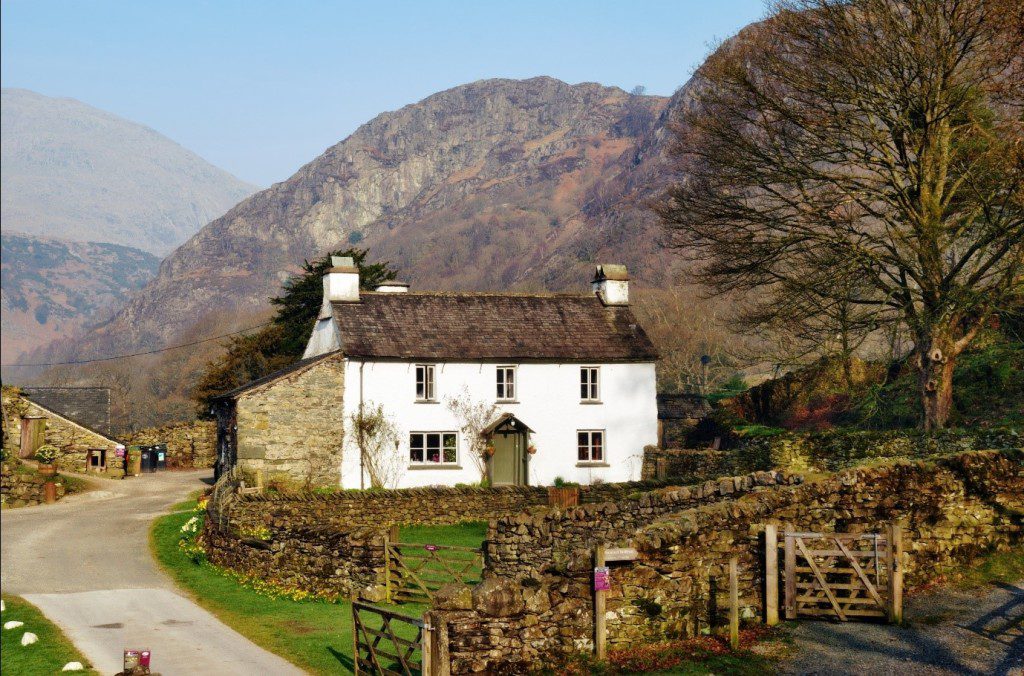 You can also visit her residence at Hill Top farmhouse; which to this day stands as a time capsule of her life. Bequeathed to the National Trust, it has lovingly been preserved to commemorate the beloved author.
Birthday Parties
If your time in our fantastic location here at Old Hall happens to occur over the birthday of one of your younger family members, then this is the perfect location to host their special day. It is a unique spot and if your child is a fan of Peter Rabbit and friends it is a chance for them to officially meet the rambunctious bunny!
Not to mention a delicious selection for high tea (a child-friendly addition that includes the classic sausage roll), balloons, stickers, painting and all sorts of fun things to keep your little ones happy. With lots of fun for all the family, it really is a fantastic place to visit!
To find out more information about what our caravan park near the Lake District offers, you can contact us on 01524 733276 and we can answer any enquiries you may have.