Lancashire is a rich and diverse county, and the multitude of events occurring all year should definitely be your target for 2017! From family-friendly activities to more individual experiences, as well as beautiful scenery and incredible wildlife, Lancashire is a multicultural, one-of-a-kind area with plenty of activities for everyone!
Moonlight at Brockholes – 24th February
An event that is perfect for all the family! For everyone who loves to stare up at the sky, Preston has just what you've been looking for. Located at the Brockholes Nature Reserve, you'll have the opportunity to stargaze with local astronomers and other space aficionados, from 8pm until around 10:30pm.
The Orion constellation is high in the sky, so the aim of the evening is to highlight the beautiful Orion Nebula, a must-see. The ticket includes hot drinks and biscuits, as well as free parking!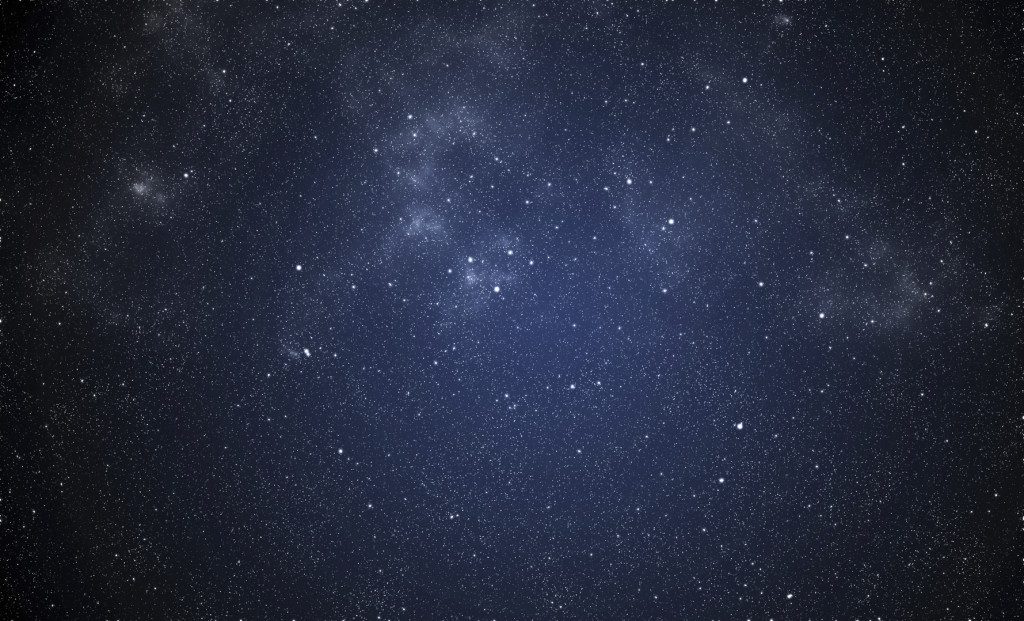 LitFest – 3rd March to 26th March
A not-to-be-missed opportunity for literary fans! Readers, authors, editors, publishers… everyone is welcome in this literary festival occurring in Lancaster, so come and celebrate the written word in this annual event that has been on the Lancastrian calendar since 1978.
With a multitude of literary projects, you won't lack for culture and creativity – and, who knows, you may find your new favourite author here!
Fun Sails – 8th April to 22nd September
If you visit Morecambe between these dates, you'll have the opportunity to enjoy gliding through the water on a yacht. Each sailing experience lasts around 3 hours, so you'll truly experience what it's like to catch the wind in the sails and relish a unique and unforgettable event.
You don't even need previous sailing experience, so take advantage of this opportunity to have a blast in the ocean!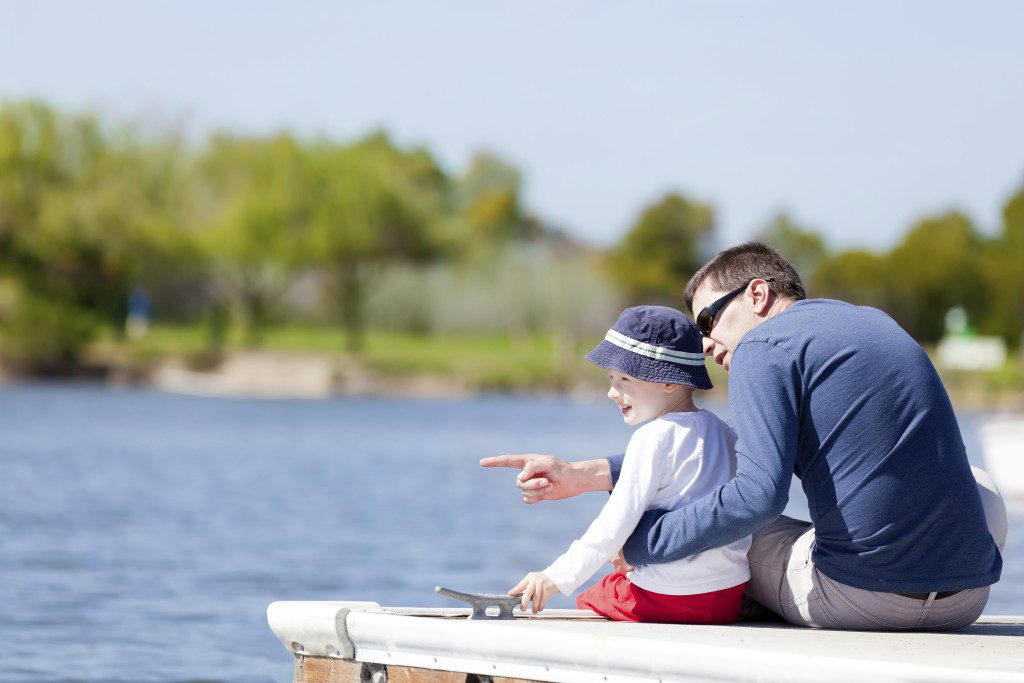 Music for You – 21st May
A great event for music lovers! Held at The Platform, in Morecambe, the Music for You is a special event indeed, as it celebrates the Promenade Concert Orchestra's 10th anniversary. You will get to experience new and old favourites and a composition written by Bethan Morgan-Williams. Starting at 3pm, what better way to spend a Sunday afternoon with your family than enjoying the best of local music?
Meet the Moths at the Moss – 10th June, 9th July and 12th August
Leighton Moss will offer the opportunity for everyone who wishes to learn more about moths to see these magnificent insects up close and fluttering around. With almost 600 different species recorded, this is truly an unmissable event! You can test your identification skills and see if you can classify moths – or, if you prefer, just marvel at the beautiful colours, shapes and sizes of these fascinating creatures.
This event will occur on three different days, from 11am to 12pm.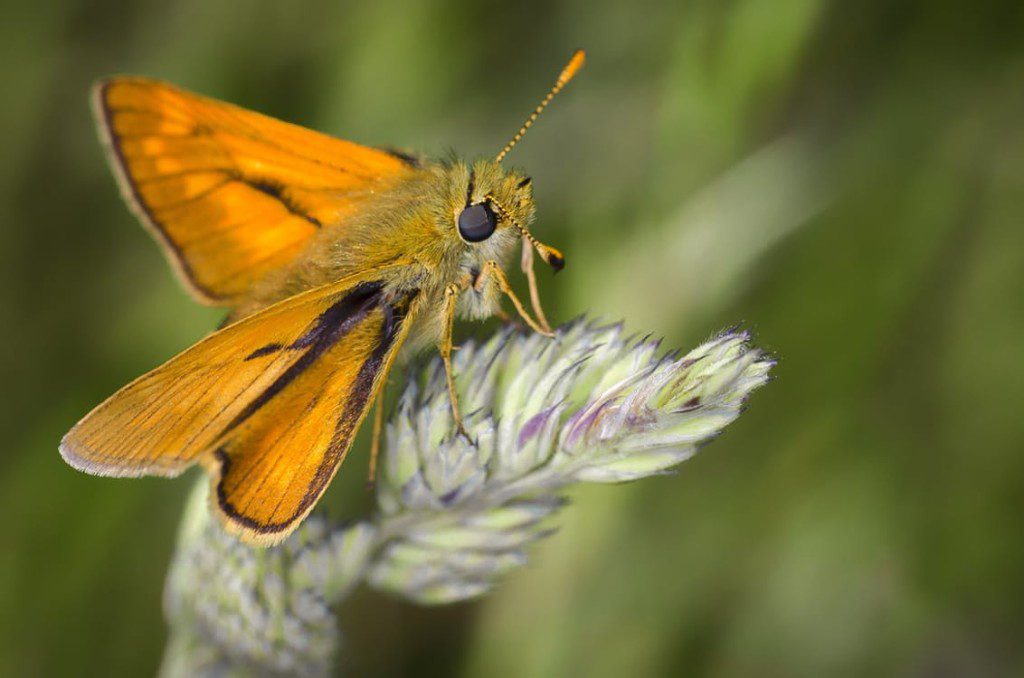 Victorian Christmas Festival – 11th to 12th December
It's never too soon to think about Christmas again, mainly if you need to start booking your holidays now! The Garstang Victorian Christmas Festival is great for all the family, with visitors from all across the region coming together to have fun! The town centre will close to traffic, as it's the chosen spot for live music, stilt walkers, and more.
The Santa grotto will make an appearance as well, as will delicious foods from all over the world!
Lancashire is home to a diversity of events and Old Hall Caravan Park's perfect location is ideal to help you attend all of these activities and more. Please don't hesitate to contact us to learn more about our caravan park in Lancashire and how to stay with us, and we'll answer any questions you may have.
Join us in 2017 and participate in one-of-a-kind events that will offer you the opportunities of a lifetime – as well as unforgettable memories to cherish with your family!