A family holiday is one of the best and most memorable times of the year. It's a period where you can forget the worries of everyday life, relax and enjoy a full week or more together. However, sometimes it can be a struggle to find fun things for your kids to do in a place that you may not know particularly well – especially on your first visit to this beautiful part of the country.
One such Lancashire treasure that you may wish to explore is the city of Lancaster; known for its historic views and a cultural hub.
But, what are the best things that you and your family can experience on a day out in the historic Lancaster? Our caravan park in Lancashire, near the Lake District is super close to Lancaster, meaning these activities are right on your doorstep!
Lancaster Castle
For any family with a budding historian – or who just likes to play King of the Castle – the perfect Lancaster activity awaits you at Lancaster Castle. Overlooking the whole city, since the Roman period, it is worth a visit just to see the city sprawled out before you. Eagle-eyed visitors will be able to spot Williamson's Park from the castle entrance and the Ashton Memorial. Located on what was once Gallows' Hill, you can get a real appreciation for the journey those that were sentenced to die at the castle were expected to undergo to reach their punishment. You can even try it out for yourself, experiencing the whole of Lancaster along the way!
Currently undergoing refurbishment, this is a focal point for culture in Lancaster as it is the centre of many events throughout the year. Including Light Up Lancaster, Lancaster Music Festival, and even the Half-Marathon.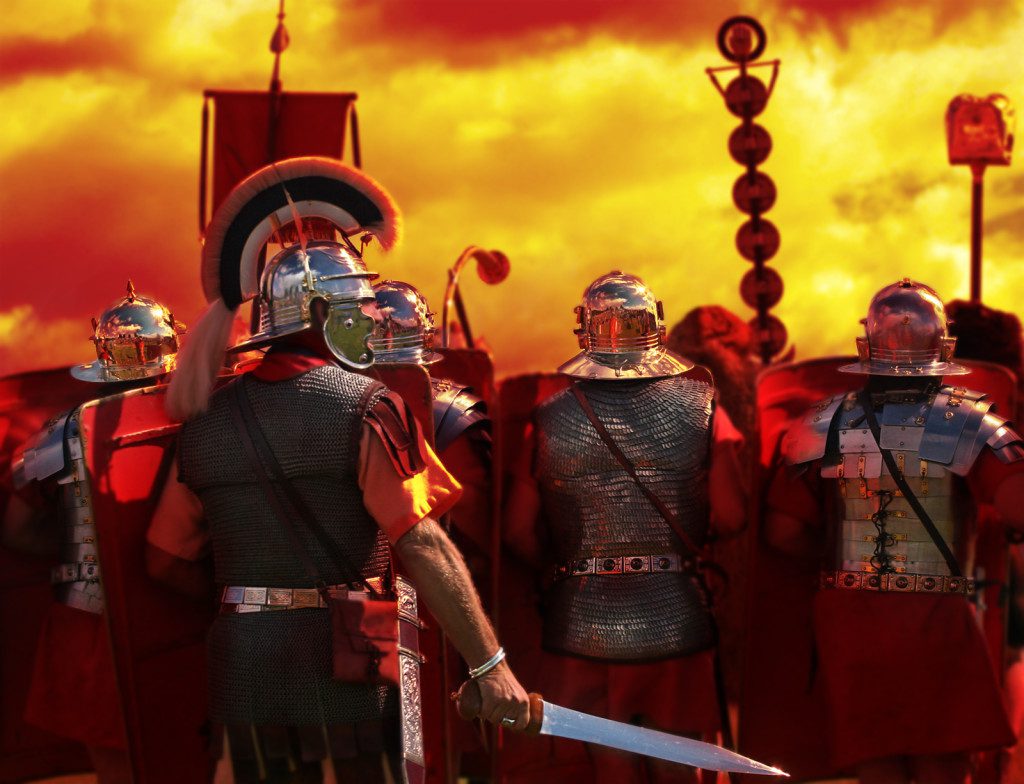 The castle is still open for visits, despite the refurbishment, and gives a fascinating journey from the Roman period until the modern day. Perfect for an educational jaunt during your holiday!
Giggles
If you have young children aged anything from 0 to 12, then the perfect place to take on a trip to Lancaster is the appropriately named Giggles Play and Adventure. The name itself is a bit of a giveaway, but it's safe to say that you will find buckets of fun and laughter in this soft play area for both you and your children.
With a sports area, climbing walls, tunnels, slides and even a ball pit this is a place your child will never want to leave. Better yet, you can see everything your child gets up to throughout the facility as the viewing area has visibility across the facility. It isn't free, but you only pay for you children to play and have fun! There is also a great café for you to refuel the little ones with when they get exhausted from an afternoon (or two) of fun!
Canal Cruises
The canal is one of the highlights of Lancaster and is a unique way to view the city – with some of the most magnificent views! Boat cruises are available daily, passing the impressive Lune Aqueduct which is one of the most interesting attractions in the area.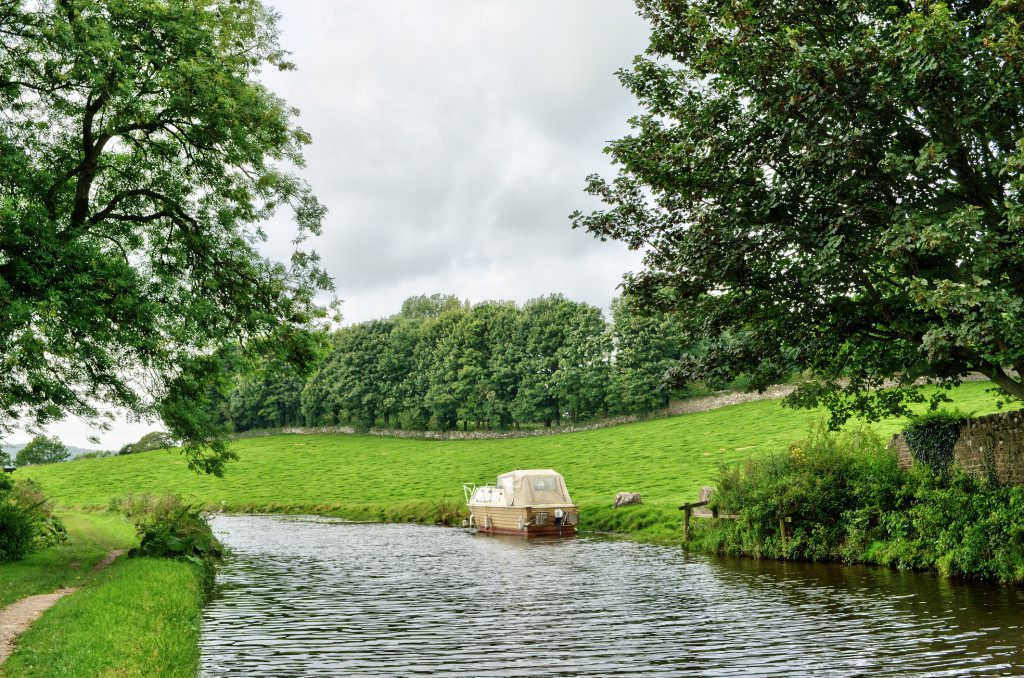 Some of the tours even allow you (depending on the weather) to explore the area surrounding the Aqueduct. So, not only will you be able to go for a cruise but an exciting adventure in nature. Perfect for all of the family. And you can enjoy some water activities with everyone this summer as well!
To find out more information about what our caravan park in Lancashire offers and to learn more about what you can get up to in Lancaster, you can contact us on 01524 733276 and we can answer any enquiries you may have.