Here at Old Hall Caravan Park, we are passionate about the beauty and excellence of the local area in which we are set. There is plenty to appreciate in the area surrounding our caravan park in Lancaster, and we are more than happy to advise you on some of the best places to visit. So let's start by introducing you to the historic city of Lancaster.
Take a Tour of the Castle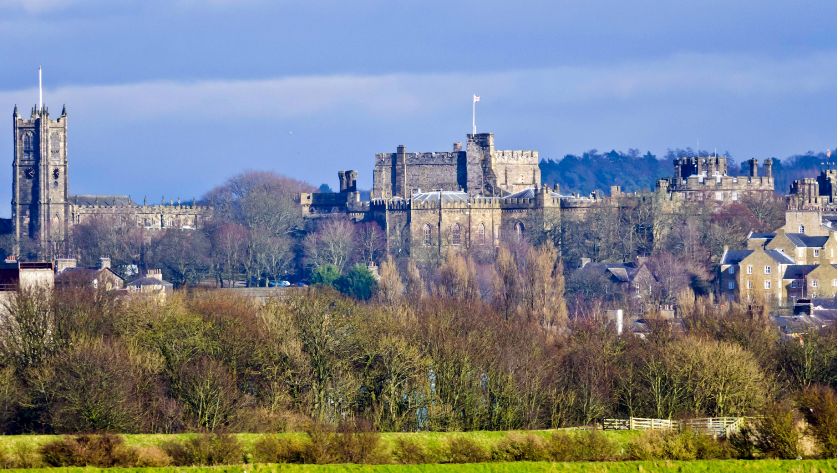 Lancaster Castle is an impressive structure, towering over the city. It served as a prison as recently as 2011, so there is a rich history to discover within its walls. You can now take a tour of the castle and learn all about its dark and fascinating story.
The castle is open 7 days a week from 9.30am to 5pm and tours cost £8 for adults, £6.50 for concessions and you can buy a family ticket for £20.
Watch a Movie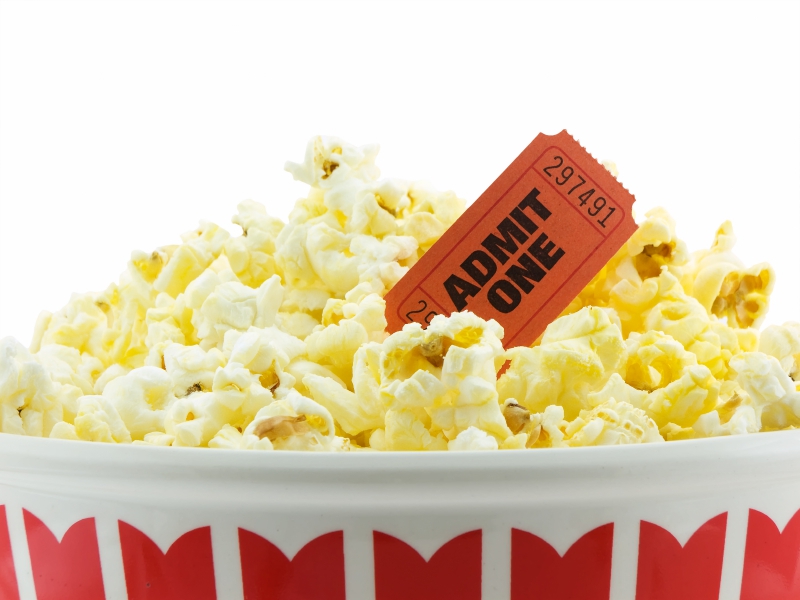 As with any city, Lancaster has a cinema featuring all the latest releases, but don't miss out on the hidden gem – The Dukes. This unique venue offers theatre productions, comedy shows and film screenings. You can often find old, foreign and alternative movies being screened, so keep an eye on the events calendar for what's coming up.
Enjoy a Walk in the Park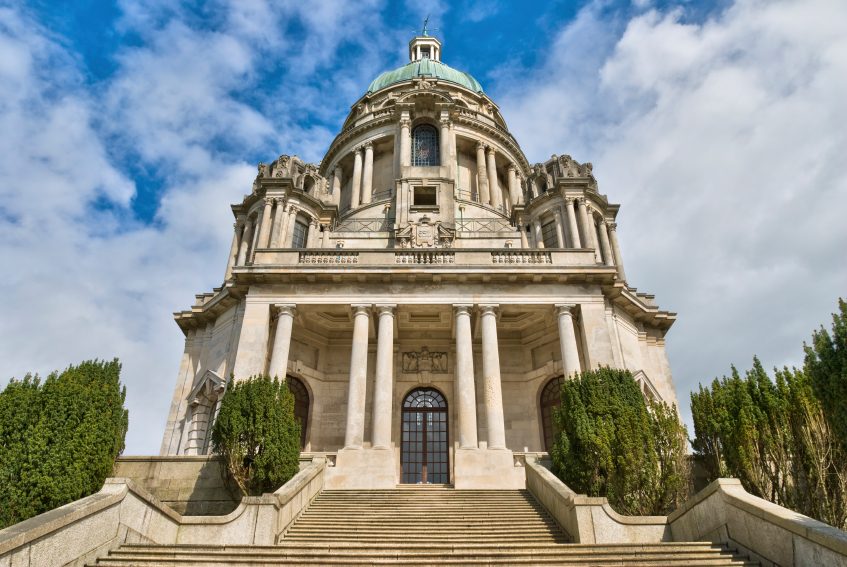 Williamson Park is a stunning park area featuring the striking Ashton Memorial. The park is home to a butterfly house, 'mini beasts and birds' exhibit and, most recently, a 'mob' of meerkats. This is the perfect day trip for the whole family, with plenty to keep the children entertained as well as the adults!
Lancaster has so much to offer any holidaymaker looking for a daytrip away from the caravan park. Whether you're holidaying as a family, couple or individual, there is sure to be something to enjoy in Lancaster! If you own a tourer and are looking for the perfect location to pitch up or for your own seasonal touring pitch location, look no further! Get in touch to find out more about our park facilities or to learn more about how we can help you find the perfect holiday home in Lancaster. Simply call 01524 733276 to speak to a member of our friendly team who will be able to advise you further.