In case you hadn't already heard, the Lake District has recently been listed as a UNESCO World Heritage Site, making it the first UK national park to be awarded the honour. This puts the national park alongside world heritage sites such as the Great Barrier Reef, the Great Wall of China and the Grand Canyon. So, why do UNESCO think the Lake District is so great and why should you visit for yourself?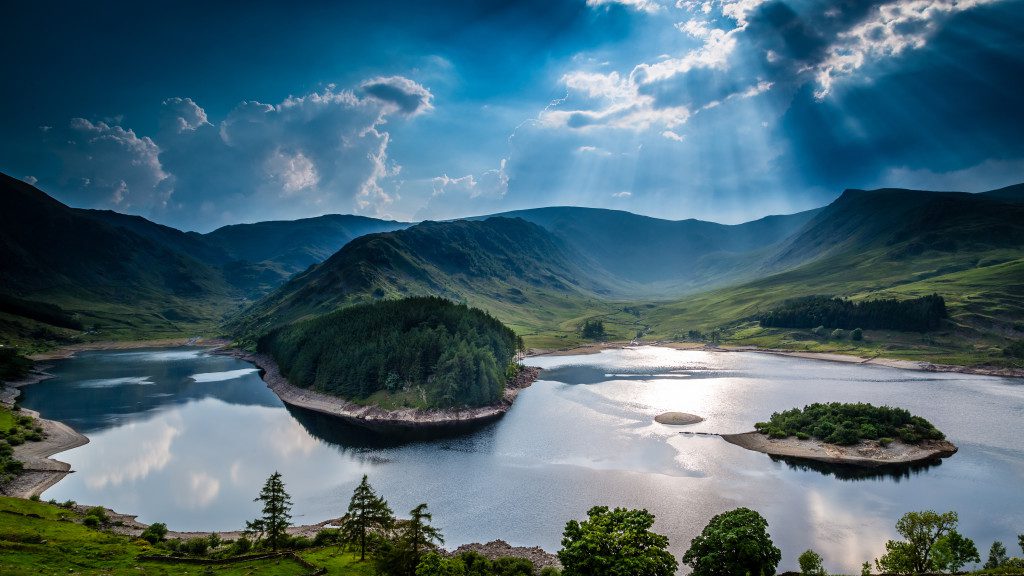 #1 – Literature
If you have a love for literature, the Lake District may have something to offer that will make it the perfect place to visit. As the former home of authors including William Wordsworth, Samuel Coleridge, Thomas de Quincey, John Ruskin and Beatrix Potter, you can get a feel for what it was that inspired them. Wordsworth even declared the area as "the loveliest spot that man hath found."
You can follow in the footsteps of your favourite authors and even visit related attractions such as The World of Beatrix Potter in Windermere or the home of William Wordsworth, Dove Cottage.
#2 – Nature
It is not only humans who love the Lake District area. In fact, the national park is home to plenty of wildlife which makes this area perfect for nature lovers. There are plenty of wildlife parks and areas to choose from, including The Lake District Wildlife Park in Bassenthwaite, the Predator Experience in Cartmel and Lakeland Bird of Prey Centre in Penrith.
#3 – Culture
Part of the reason that the Lake District has been recognised as a world heritage site is the cultural offering in the area. The Lake District isn't just about pretty landscapes and dramatic vistas, it is also about the culture in the area.
You can get involved with the culture on your visit in a number of ways. For example, Keswick hosts Theatre by the Lake where you can watch productions on the shores of Derwentwater.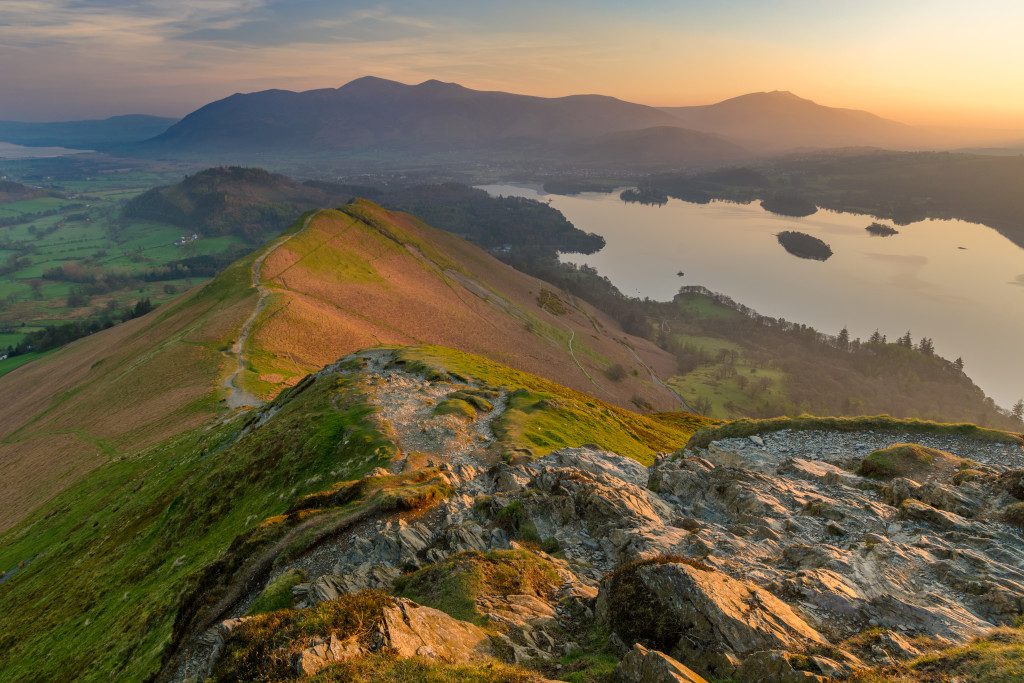 #4 – Activities
You will never be at a loss for things to do when you visit the Lake District. You can take a walk or hike up one of the impressive peaks, take a boat ride on Windermere or even get involved in exciting water sports! The list is endless!
#5 – Landscapes
The Lake District is filled with beautiful landscapes to take in. You don't have to look too far to find these beautiful sites, so we'll leave it up to you to do a little exploring and see for yourselves!
There are so many reasons why the Lake District deserves its new world heritage site title, and we are delighted to be located right on its doorstep in Carnforth. If you are thinking about visiting the Lake District soon, why not consider finding your holiday home in Lancashire at Old Hall Caravan Park from which you can get exploring?
You can talk to a member of our team about our tariffs by giving us a call on 01524 733276, dropping us an email at info@oldhallcaravanpark.co.uk or by filling out our online contact form, and we will be more than happy to help.