Caravan Benefits: Why Choose a Touring Holiday?
Whether you are already a fan of caravan touring holidays or not, there are some common misconceptions about them. But whether you dabble in a caravan holiday or two, the idea that they are cold, unpleasant and space restrictive isn't necessarily true. In fact, holidaying in a touring caravan can be one of the most beautiful, memorable and joyful experiences. There are many benefits to it, including some that you can't find in other types of holidays.
Rather than spending a small fortune on expensive hotel rooms, discover the many joys of tour caravanning and the world can truly be your oyster. Here are our top three benefits of this type of holiday homes in Lancaster and Lancashire: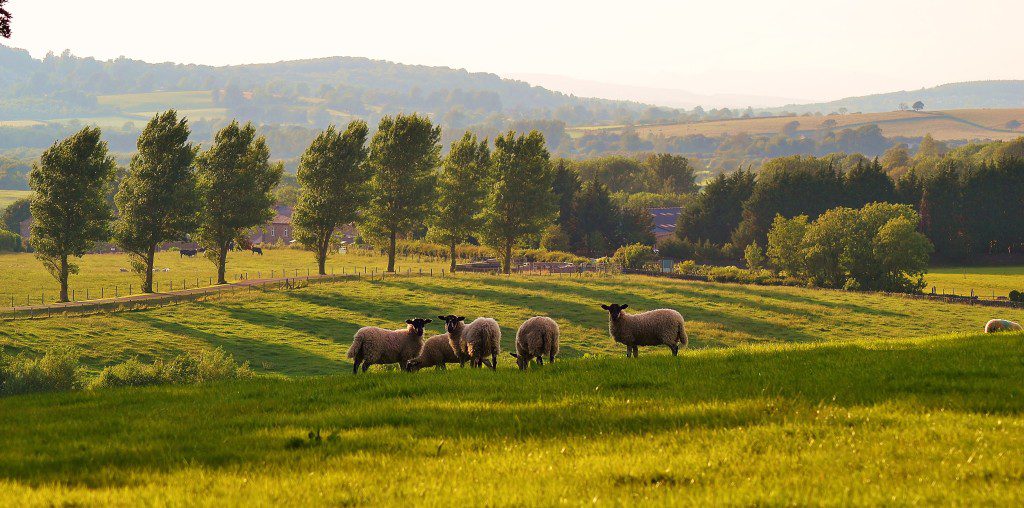 Space
Some people may have developed an aversion to caravans due to a stereotype that they are cramped and small. While the usually quaint space is smaller than a static caravan, you can still have a homely feel in this smaller space.
You can fit your caravan down many roads, alleyways and country lanes, unlike a static caravan. You can also fit a touring caravan into smaller parks or locations, which makes for a snug and private space. Don't forget that if you need more space you can always attach an awning for a leisurely outdoor area.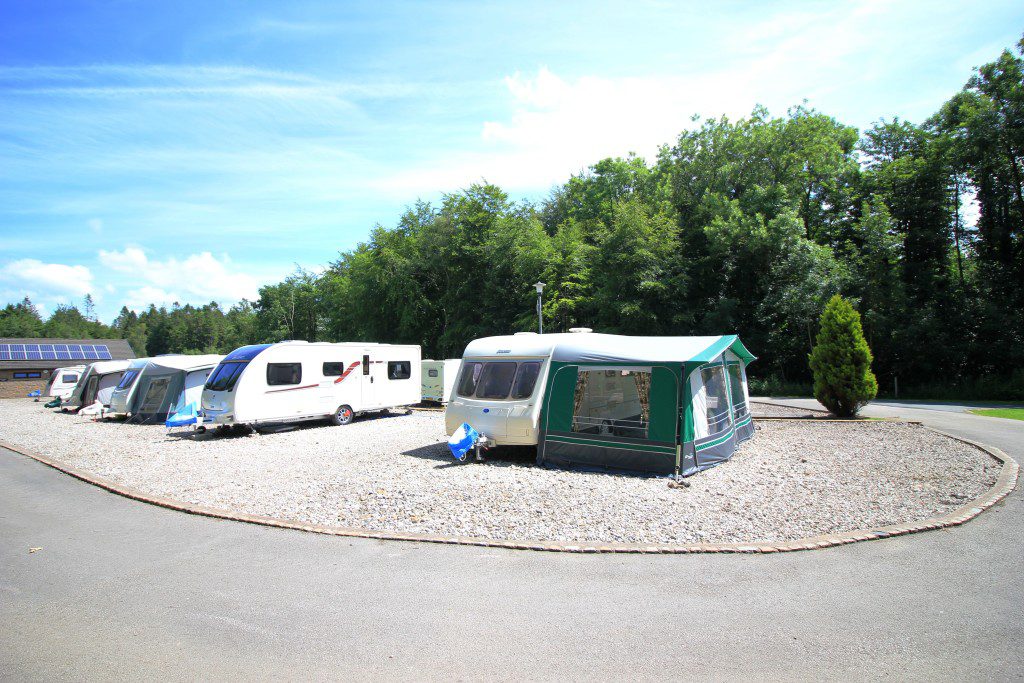 Money
With a touring caravan, you can say no to paying ridiculous prices for hotel rooms, as touring caravan nightly rates are much cheaper. You can pay under £20 for a touring caravan pitch.
When on your travels, hotels and accommodation can be the biggest expense and can take up a lot of your budget. By travelling with your touring caravan, you can stretch your budget to either extend your trip further or allow yourself to splash out a bit more on your holidays.
And, don't forget, you can still have as much space as a static caravan if you take advantage of the awning method!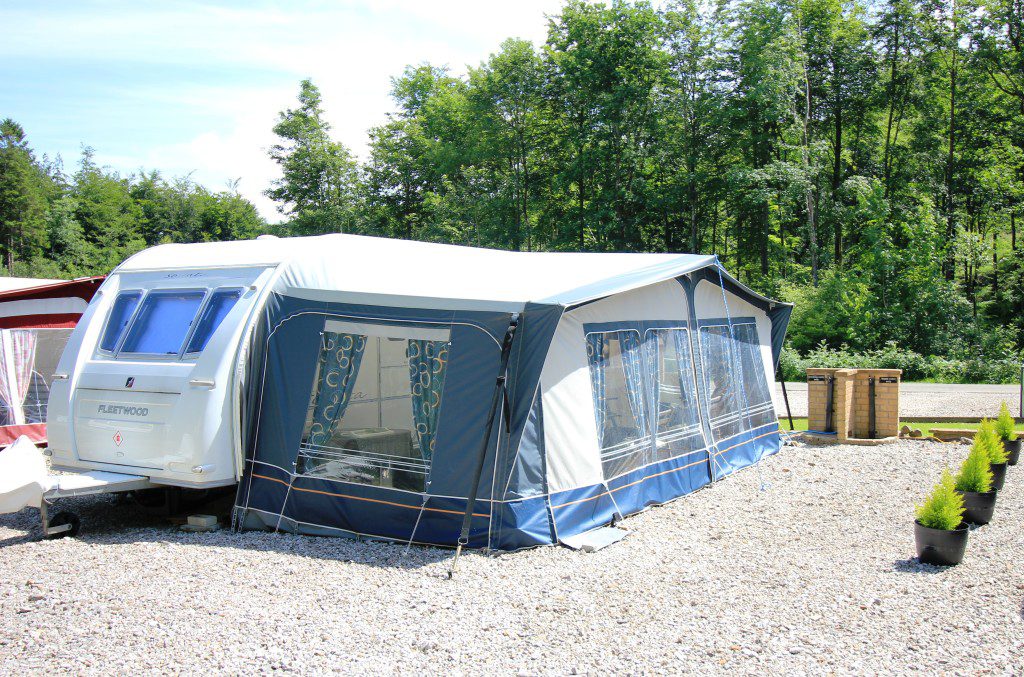 Freedom & Spontaneity
There are no limits to your travels and exploration with a touring caravan. No restrictions of hotel rooms and no budgeting for your accommodation! It's not called a touring caravan for nothing; unlike a static caravan, you can simply get up and go. This is perfect for a last-minute holiday and having the portability element gives you ultimate freedom.
The freedom to follow where your heart desires and chase any interests and hobbies may just be the top benefit of touring caravans. You can witness the beauties of the world and visit the spots you've always wanted from the comfort of your own caravan. No pressure and no stress.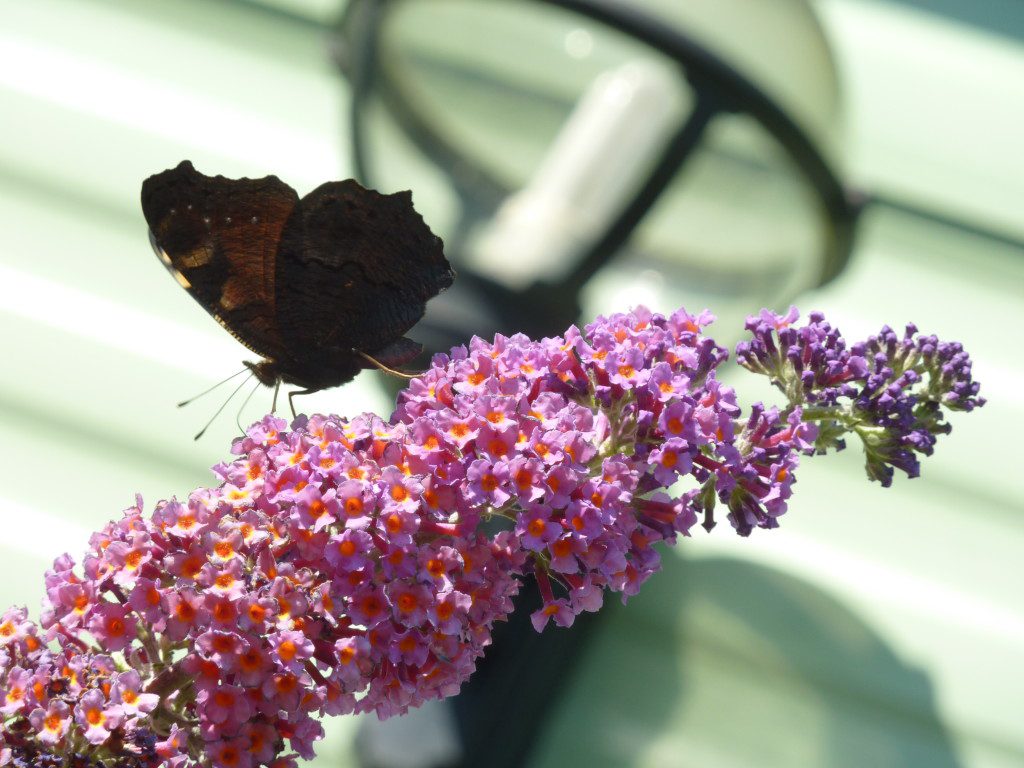 There are many benefits to having a touring caravan beyond the list above. Caravan holidays are good for your health for a number of reasons as well as having many other advantages. With so many idyllic places on your doorstep, you are sure to see the stunning sights on your touring travels. The touring caravan site at Old Hall caravan park near the Lake District is one of the most peaceful hideaways in the North West and presents many tranquil and striking landscapes we're sure you'll enjoy. With its close proximity to the area, Old Hall is also a fantastic choice for anyone looking for a Yorkshire Dales caravan park.
Why not take your touring caravan down to our caravan park in Lancashire and see for yourself; we would be happy to welcome you and your tourer to our wonderful site. If you are looking for a longer term solution to your touring needs, we also offer seasonal touring pitches, so you can holiday without the hassle of hitching up every time. If you have any questions about our facilities, don't hesitate to get in touch with our team beforehand.