A home away from home is the perfect holiday opportunity! Escape the stresses of daily life – or simply choose to spend a few days in nature – by retreating to your very own holiday home in Lancashire. If you're intending to go on holiday fairly often, purchasing your own little slice of heaven will benefit you long-term. So, what advantages does owning a holiday home give you?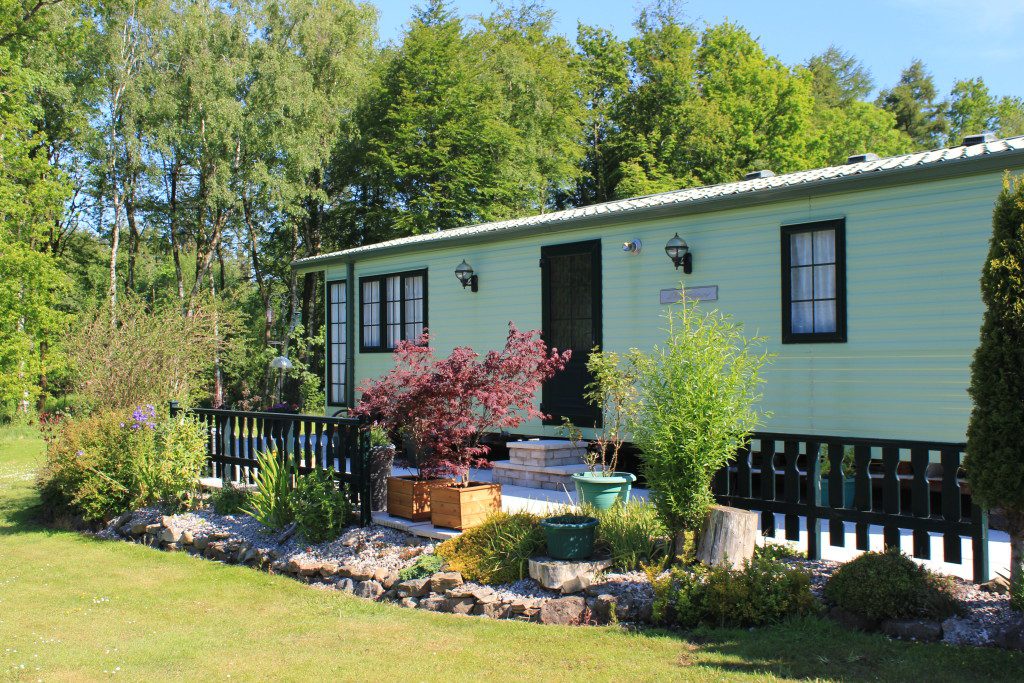 Save Money
Owning your very own holiday home is a long-term investment that will pay for itself over time. Prices are affordable to begin with, so you don't have to worry about breaking the bank when purchasing a holiday home – and you don't have to keep renting a home whenever you want to go on holiday, which means you'll actually save money.
Take Advantage of the Flexibility
When you're renting a holiday home you'll have to depend on availability. By owning it instead, you can go on holiday whenever you feel like it. Spontaneity will be a reality, as you don't have to wait because your holiday home is already ready for you. You need only pack essentials and head away for the weekend if you so desire.
Enjoy the Community Spirit
While a holiday home will give you all the privacy you desire, you also have the opportunity to belong to a community! Holiday parks, such as our own, are brimming with friendly, like-minded people who are enjoying their holiday as well. You can bring your grandchildren and pets with you as well so that you can truly enjoy family time while relaxing in the peacefulness of your home and surroundings.
Explore the Area
When you own a holiday home, you'll have the chance to explore your surroundings at leisure. If you really love a specific location and choose to purchase a holiday home there, you can get to know the area like the back of your hand. Every nook and cranny are yours to explore, as are the local culture and history, which you can enjoy every time you visit.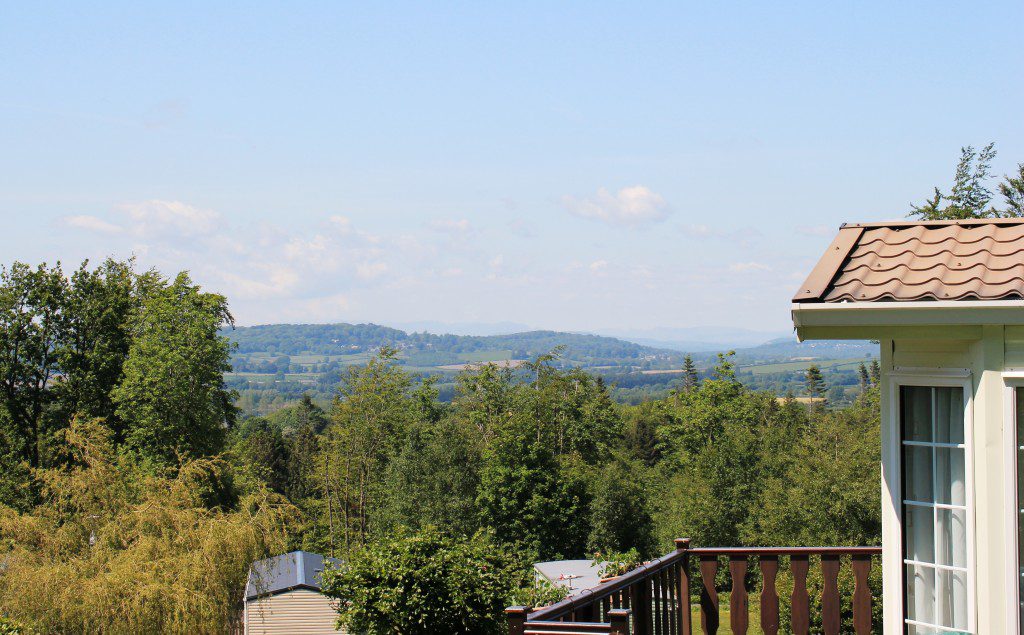 What Will You Get at Old Hall Caravan Park?
Owning a holiday home at Old Hall will also offer you many advantages! The natural beauty that surrounds the park, as well as the privacy you'll enjoy, are just a few of them. Old Hall is approved by several organisations, including the British Holiday Home Parks Association, and we've also received the David Bellamy Conservation Award for enhancing the natural environment wherever possible – this means you can be confident that you'll enjoy both incredible facilities and breath-taking sights!
We work together with some of the best home manufacturers and local dealerships to help you find the right holiday home for you. We also ensure that we offer state-of-the-art features, such as park-wide Wi-Fi, electricity and TV hook-ups, piped gas, and secure access for your peace of mind.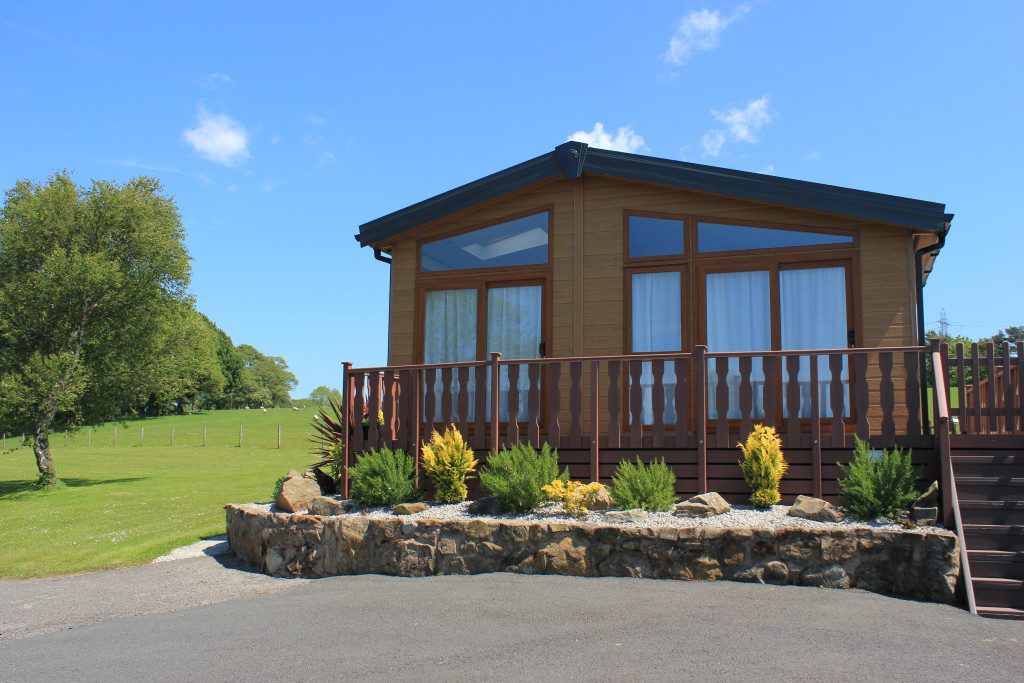 Take a look at our static homes' tariffs and browse our website until you find the perfect holiday home for you and your family – you can also give us a call on +44(0)1524 733276 and a friendly member of our team can help you with this decision!
Should you prefer, you can also bring your own tourer and enjoy the benefits that holidaying at Old Hall Caravan Park provides!