The sun doesn't always shine, so what should you do during your Carnforth caravan stay when it's just too windy and rainy to be outdoors? From soft play centres to museums and other historic attractions as well as country houses, we've found the best options for you. Read on as we explore the most suitable indoor attractions in the north of Lancashire for rainy, windy and even snowy days.
Lancaster Museums
This historic city is home to numerous indoor museums which are perfect for bad weather days.
This includes Lancaster Maritime Museum, a low-cost attraction where you can discover the 18th-century shipbuilding and seafaring history of the city, and Lancaster Castle, arguably the city's most well-known landmark and a great day out for the family. The castle has a regular calendar of family events so check this out before you go.
Lancaster is also home to the Lancaster City Museum, a fascinating romp through regional history, from Roman times to the present day, plus it's conveniently free to enter.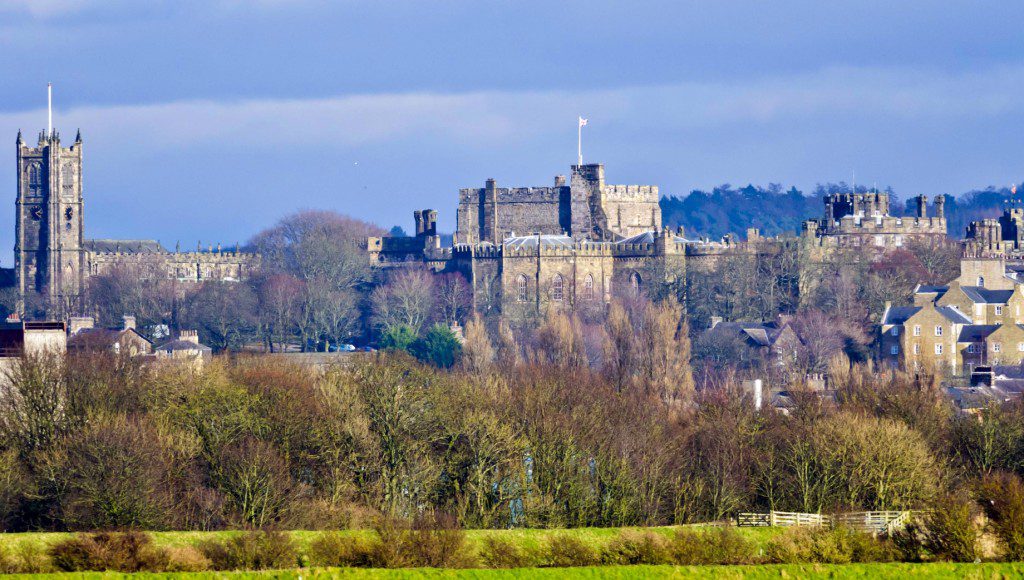 Indoor Play
Those with young children know how frustrating it can be when the weather is bad and there's energy to be burned. Luckily the north of Lancashire is home to numerous indoor play centres including Giggles Play & Adventure in Lancaster and the Wacky Warehouse in Morecambe.
If there's more than one rainy day and you don't fancy indoor play for two days in a row, or if you have older children who have simply grown out of it then Jump Rush Trampoline Park is an excellent choice, loved by all.
Leighton Hall
The privately owned Leighton Hall in Carnforth is one of the North West's most splendid palatial homes. Only open to the public on weekday afternoons during summer, if you can (even if it's not rainy!) it really is worth a visit. The laid-back owners encourage children to have a really good look around and there are no roped off areas, they are even welcome to have a go on the family piano!
The hall's origins go back to the 13th century and the current owners are descendants of the first ones. It was rebuilt in the 18th century in the neoclassical Adam style, which makes the house a favourite with fans of architecture as well as historians. This is an absolute must for a rainy day for those holidaying in one of the caravan parks in Lancashire, such as Old Hall Caravan Park, which is only a short drive from Leighton Hall.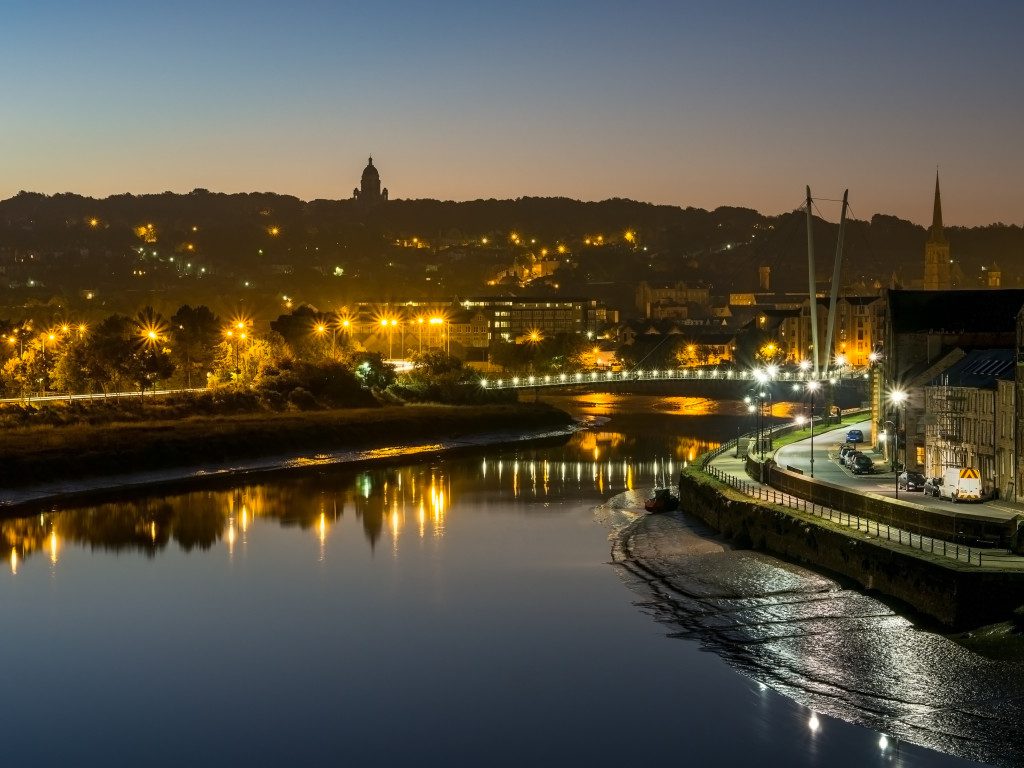 There's so much to do in North West Lancashire, even when the sun refuses to come out. Whether you have booked a caravan stay in winter or summer, you can never trust that it won't rain, so having a backup of rainy day activities is essential.
If you want to know more about touring holidays at caravan parks near the Lake District and Lancashire or owning your own holiday home in Lancashire, then contact us and our friendly team at Old Hall for more information.