The sun doesn't always shine, so what should you do during your stay at our Carnforth caravan park when it's just too windy and rainy to be outdoors? From soft play centres to museums and other historic attractions as well as country houses, we've found the best options for you. Read on as we explore the most suitable indoor attractions in the north of Lancashire for rainy, windy and even snowy days.
Visit Lancaster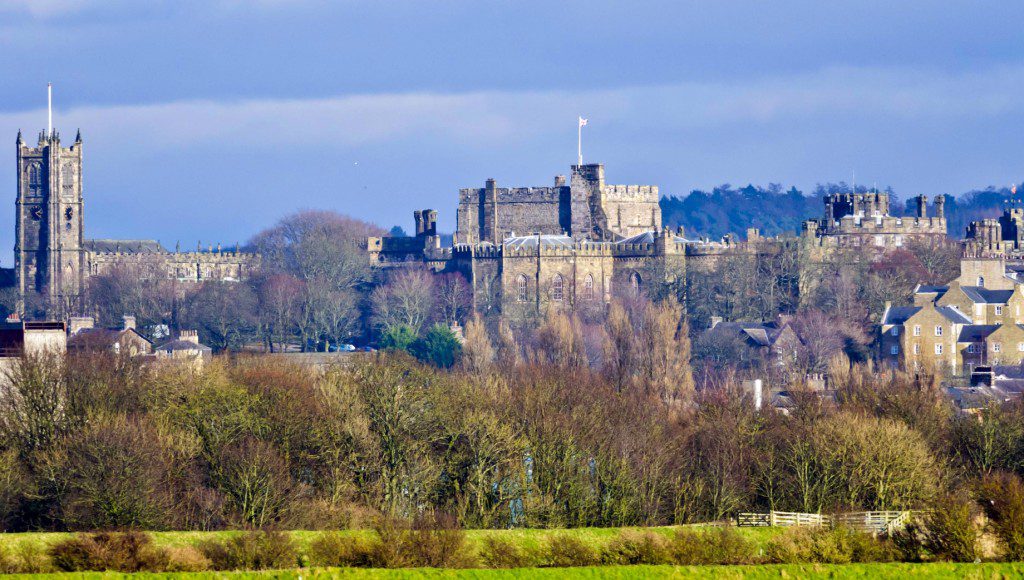 Maritime Museum
Lancaster is a historic city, home to a couple of charming indoor museums. If you're looking after any kids, you'll be pleased to know that you can take them to the Lancaster Maritime Museum for free. Here, you can learn about 18th-century seafaring history, the local fishing industry and the ecology of Morecambe Bay. Adult tickets cost £3.
Lancaster Castle
Similar to the Maritime Museum is the fantastic Lancaster Castle. The castle is the city's most famous landmark for a reason; it's a great day out for the whole family. Lancaster Castle is a busy place with regular events, so check out their website before you go.
Lancaster City Museum
Lancaster also contains the Lancaster City Museum. Within, you will find a fascinating romp through regional history, from Roman times to the present day. Lancaster City Museum is free to enter for everyone.
Ashton Memorial
Ashton Memorial is a beautiful place to walk around when it's sunny, but it also features an indoor butterfly house to look around on wet days. The indoor butterfly centre includes various rare butterflies and interesting plants, but also features some majestic koi carp. The butterfly house is fully accessible to wheelchair users, and there is an on-site café to enjoy afterwards.
The city of Lancaster is only a 20-minute drive from the Old Hall caravan park in Lancashire.
Leighton Hall
The privately-owned Leighton Hall in Carnforth is one of the North West's most splendid homes. Leighton Hall is very child-friendly; it doesn't have any roped off areas, so you can set the kids free to have a proper exploration. If there are any musicians in your family, you might enjoy having a go on the family piano.
Leighton hall's origins go all the way back to the 13th century. More amazingly, the current owners are descendants of the hall's first residents. The hall was rebuilt in the 18th century in a neoclassical Adam style, which makes the house a favourite with fans of architecture, as well as historians. Leighton Hall is a short 15-minute drive from Old Hall.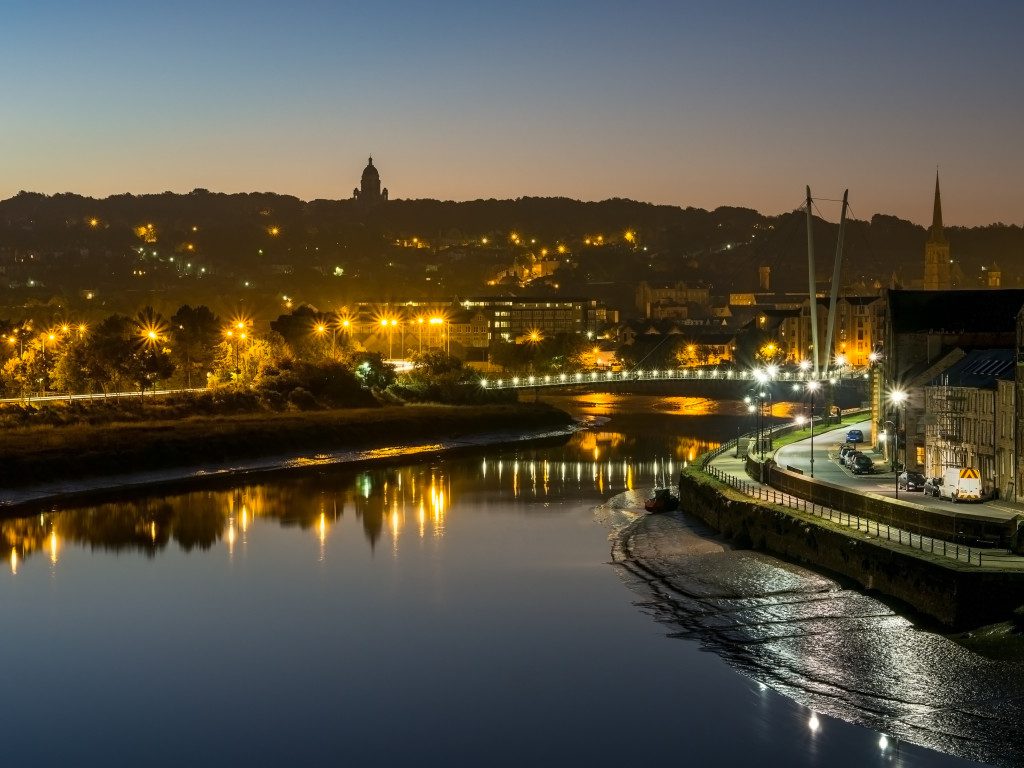 Restaurants
There are plenty of eateries within a short drive, and a good meal is one of the best ways to pass the time on a rainy day. There's nothing nicer than sitting in a cosy restaurant, eating a warm meal, all whilst watching the rest of the world rush around in the rain. Here are some of our favourite restaurants:
Eagles Head
The Eagles Head in Over Kellet is a short drive from Old Hall caravan park. Over Kellet is the nearest village to our caravan park, and this quaint pub is perfect for family dinner.
The Greyhound
The Greyhound pub and restaurant is the lovely village of Halton. Halton is a bit further than Over Kellet, but well worth the 15-minute drive from Old Hall if you go to see the lovely river Lune on the same day. This is a classy pub which is sure to warm you up – soul and stomach – on a cold rainy day.
The Smithy Inn
The Smithy Inn in Holme is a 20-minute drive from Old Hall. This is a cosy pub that garners lots of enthusiasm from locals and tourists alike. Head to The Smithy Inn if you don't mind the longer drive for some good pub grub.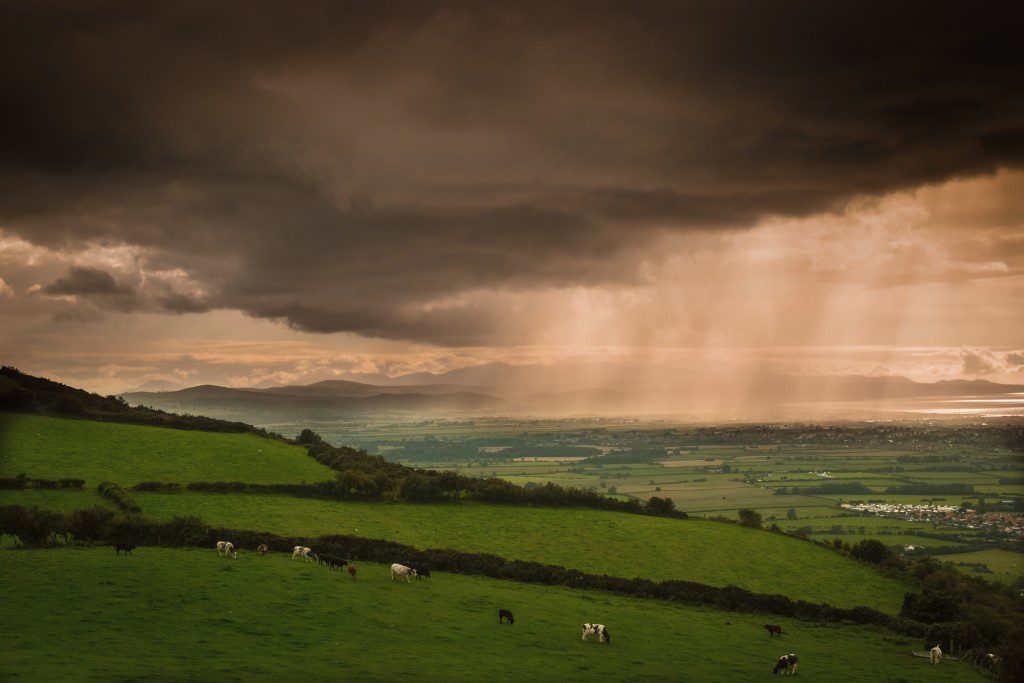 There's so much to do in North West Lancashire, even when the sun refuses to come out. Whether you have booked a caravan stay in winter or summer, you can never trust that it won't rain. Having a backup list of rainy-day activities is essential for the perfect holiday. If North West Lancashire isn't enough then our caravan park is closely situated by both the Yorkshire Dales and the South Lakes so there's plenty to do if there's bad weather.
If you want to know more about touring holidays at caravan parks near the Lake District and Lancashire or owning your own holiday home in Lancashire, contact our friendly team at Old Hall for more information.