The picturesque town of Kendal is located south of the Lake District and, since it's only a few kilometres from the sea, it is the ideal holiday destination for many across the UK! Whether you're looking to try the famous Kendal Mint Cake or explore the old historic buildings, like the Kendal Castle, there is always something for everyone here – and always an event going on too!
So, what's on in Kendal during May?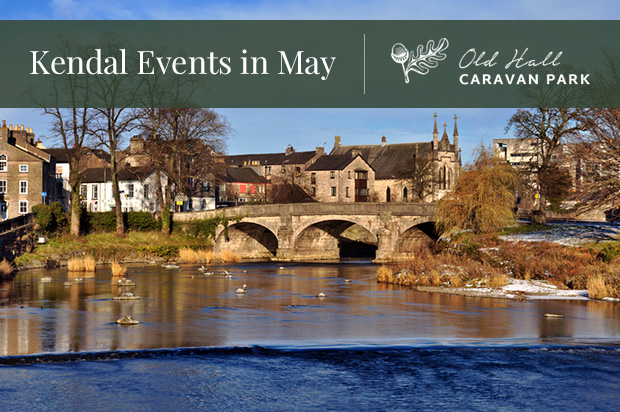 14th May – Cumbria International Motor Show
Do you love cars? If the answer is yes, you will have a great time in the Cumbria International Motor Show this May! Priced at just £6.50 if you buy the ticket in advance, you can rest assured that you'll have a grand time surrounded by hundreds of the best cars ever manufactured.
With plenty of entertainment available, from local foods and drinks, a kids' zone, and a music marquee, this show is in its sixth year and has seen everything, from elite sports cars to luxurious vehicles you won't be able to stop yourself from admiring!
20th May – The Museum at Night Experience
Have you or your kids ever wondered what it would be like to stay in a museum or gallery outside of working hours? While the film Night at the Museum might give unrealistic expectations of what happens when the sun goes down, it won't be that far from the truth on the 20th of May!
Participate in a mystery trail and engage with characters at Abbot Hall and Museum of Lakeland Life, deciphering clues in order to find out why they have come to life. After solving the puzzle, you and your children will get to see Night at the Museum together – a perfect ending to the evening.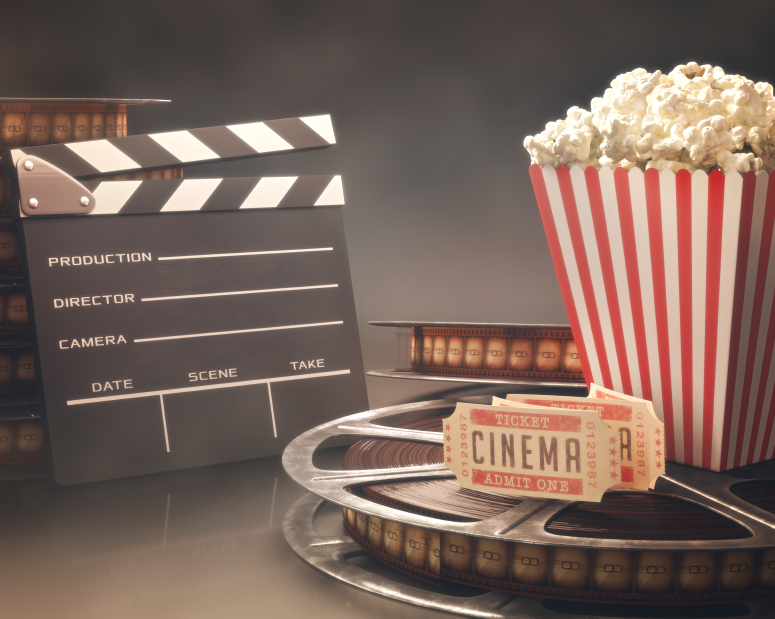 24th May – Anthony and Cleopatra
One of the most famous love stories written by Shakespeare, Anthony and Cleopatra is brought to life at the Brewery Arts Centre in front of an eager audience. From 19:00 to 22:00 and priced at £18, this theatre performance is a fantastic experience for everyone, from the younger ones to the oldest members of the family. After a day of enjoying Kendal, what better way to end your evening than with an amazing and emotional performance?
27th May – Westmorland Horticultural Society Coffee Morning and Plant Sale
The Westmorland Horticultural Society is holding its annual coffee morning in the Town Hall, with spectacular plants for sale, from house plants and perennials to vegetables. There will also be, of course, cakes and biscuits galore! For only £1 you'll be able to socialise with fellow gardening aficionados and purchase your favourite plants and flowers, so don't miss out on this opportunity!
Stay at our caravan park near Lake District and benefit from a fantastic location that offers the perfect base for you to explore the area – including Kendal. Whether in your touring caravan or in your holiday home in Lancashire, you'll find the perfect accommodation with us!