Summer may be over now, but this doesn't mean you can't still make use of your holiday home in Lancashire. In fact, at Old Hall, you will always benefit from having a home away from home, no matter which time of year it is. Owning your very own home in such a beautiful place will certainly allow you to have a relaxing holiday (or days off) whenever you wish.
Autumn is a great time to get away from the busy city life, especially because you can still get amazing weather that you can definitely take advantage of! A holiday home can provide you with the perfect escape, so you will always have a place to go whenever you want with whomever you want (all year round too)!
So, how exactly can you benefit from owning your very own holiday home in Lancashire in Autumn?
You Save Money (And Time)
How many times have you had to spend extra budget in additional accommodations for family or friends? If you want to get together with everyone but would prefer to avoid the extra costs of booking another hotel room, for example, a holiday home can be your solution!
And, even if you only holiday alone or with a partner, owning your own holiday home can help you to save money in the long run. After all, think about how much time you spend there and how much money you'd be spending by staying in a hotel or rented accommodation.
All of this helps you to save time too, as you don't have to waste hours or days booking this and that place and making sure everyone's accommodation is taken care of. This is true whether you're holidaying in summer or autumn!
And you also save money when you prepare your own meals instead of having to pay a premium if you stay in a hotel, for example!
You Spend Time Together
Not only this but if you're going on holiday with your loved ones, you'd also like to stay under the same roof and spend as much time together as you possibly can – and watch those fireworks together on Bonfire Night! A holiday home has more than enough space for everyone, usually including any four-legged companions you may have with you, meaning that you are able to take full advantage of your holiday and of your time with those dearest to you.
Otherwise, you'd have to stay apart and, if your relative were unable to find accommodation nearby for example, they might have to lose precious time travelling to meet up with you.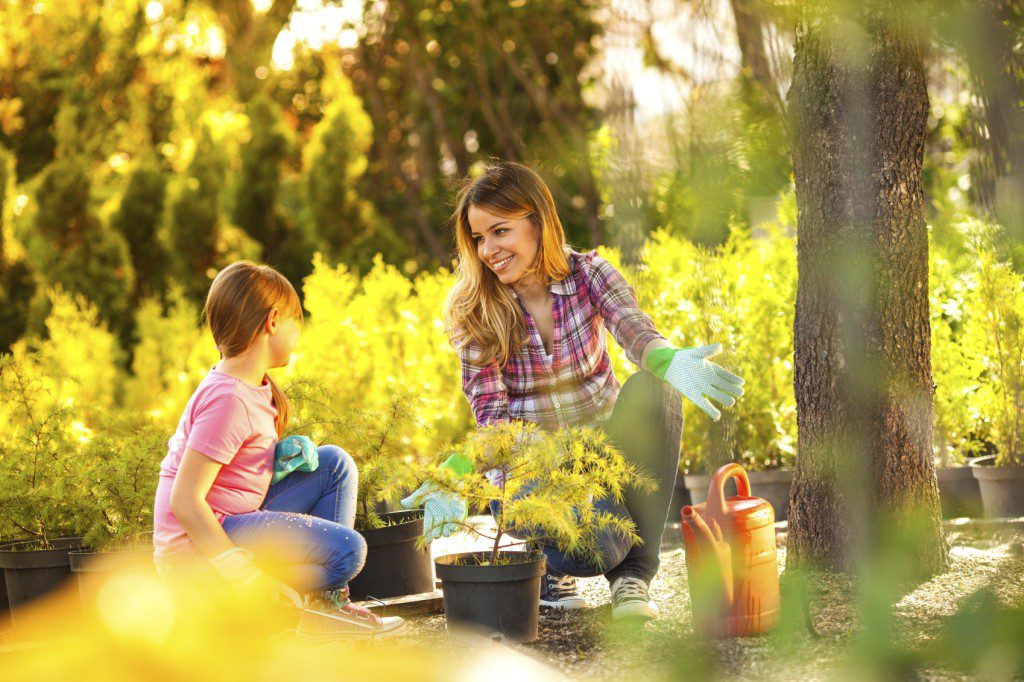 You Get the Comforts of Home…
…Because you are home! Owning a property at Old Hall means you have a permanent residence you can visit anytime you want, including during this season. And, of course, this little paradise of relaxation will offer you everything you could possibly need to feel right at home.
You have your very own personal space which can become a cosy and hassle-free environment to unwind. You can spend the day playing music or drawing (or watching TV), as you will have all the privacy you wish for, or you can just go out for a walk with the stunning views of the Lake District as the background!
You Enjoy Nature in All Its Glory
Autumn is a season of great beauty. The leaves are changing colour, the deliciously cosy smell of roasted chestnuts begin to fill the air, the wildlife is bouncing about… what's not to love about Old Hall during autumn?
Your kids or grandkids can enjoy spotting the many animals of the area, you can hike with beautiful scenery all around you no matter where you go, you get to pick up fruits, nuts and seeds that are now everywhere, and so much more.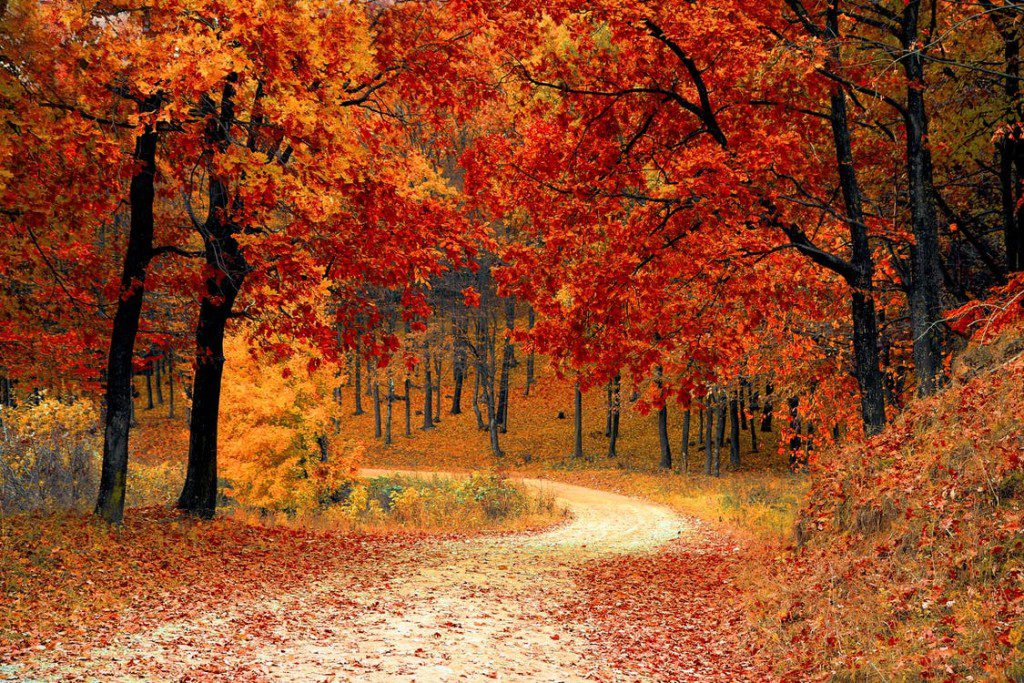 You Get Even More Peace and Quiet
While it's great to be surrounded with laughter and joy while holidaying with big families all around you, the truth is that sometimes you just need a bit more tranquillity! Visiting Old Hall in autumn is the perfect opportunity for this, as most holidaymakers would have come during summer instead.
So, you'll get to enjoy a spot of quiet in the safe and comfortable environment of Old Hall, giving new meaning to a relaxing holiday. Leave the noises of the city behind and opt for a few peaceful days (or weeks, or months…) in your very own holiday home! The caravan park is near the Yorkshire Dales and the South Lakes so you'll never too far away from a beautiful outdoor setting.
Owning a holiday home near the Lake District is a convenient way to vacation all year round, whether alone, with a partner or with the whole family in tow! You don't even need to plan a holiday – if you feel like getting away for a few days, you can get carried away by this spontaneous decision and head on over to the beautiful nature that surrounds Old Hall Caravan Park.
You won't run the risk of being booked out, as your 'reservation' is always waiting for you! Just get in touch with our friendly team and we'll help you to find the holiday home of your dreams in one of our caravan parks in Lancashire.