Christmas is just around the corner and here at Old Hall Caravan Park we are delighted to be hosts to the seasonal caravan tourers or holiday home in Lancashire owners who wish to spend the festive period away from home. While summer is perhaps the most popular time of year to go on holiday, many people choose to do it in winter instead, especially because of the magic of Christmas.
This wonderful time of the year is one of the most enjoyable – and busiest! – and, by spending it away from home, you get to experience new things and create new memories and traditions.
So, the question arises: what should you take with you on your Christmas holiday?
Christmas Decorations
Sure, you are spending Christmas in your touring caravan or seasonal home, which means you can forget the decorations… wrong! Just because you have a caravan with you does not mean you shouldn't to turn it into your very own Christmas grotto.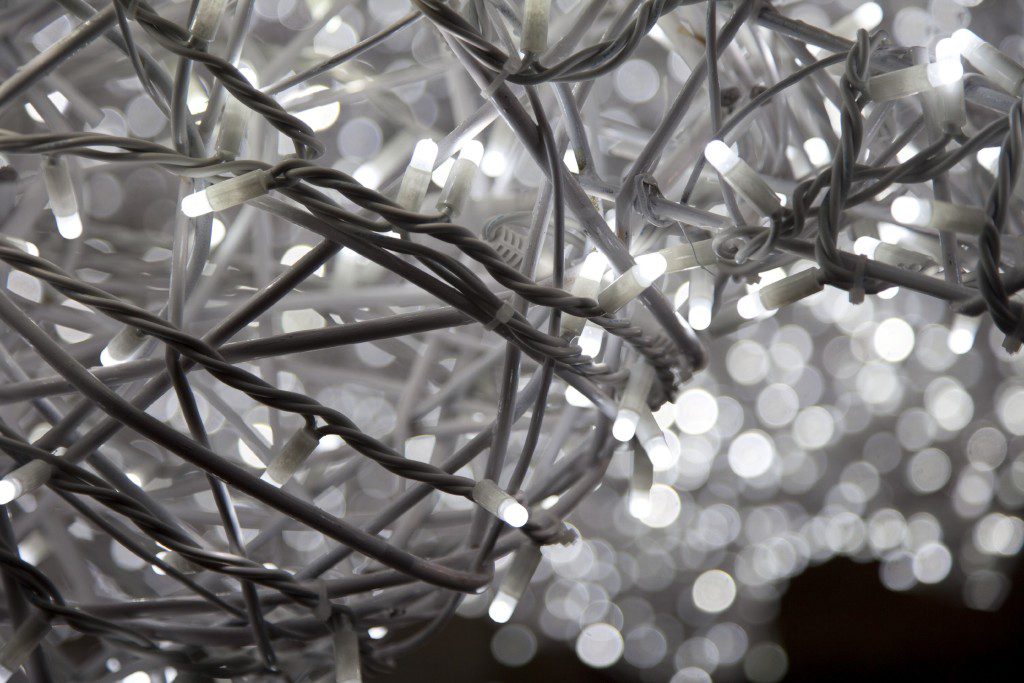 Why not take a traditional wreath to hang on the door, fairy lights to light up the room, shiny baubles to add an element of fun and your special family stockings.
For customers on the touring park, we have a clean, spacious toilet and shower block that is centrally heated and contains all amenities you can possibly need – perfect for those who want the comforts of home but do not wish to overpack.
Your Loved Ones
Spending the festive period at Old Hall will help you remember this Christmas and New Year's Eve for many years to come. Why not make spending Christmas at Old Hall your family's Christmas tradition? There are plenty of local activities that will allow you to make lots of memories with your loved ones.
Old Hall Caravan Park is perfectly located in an area of stunning natural beauty with plenty of different places you can visit during this festive period. Take the kids to see Santa Claus somewhere local, such as Lancaster and the Lake District. They will love The World of Beatrix Potter and the Tenpin Bowling available in Morecambe – and there are many more activities to choose from!
You can also go for walks and admire the beautiful landscapes and scenery of the area, as well as visit the RSPB Leighton Moss Natural Reserve, where you can see amazing wildlife.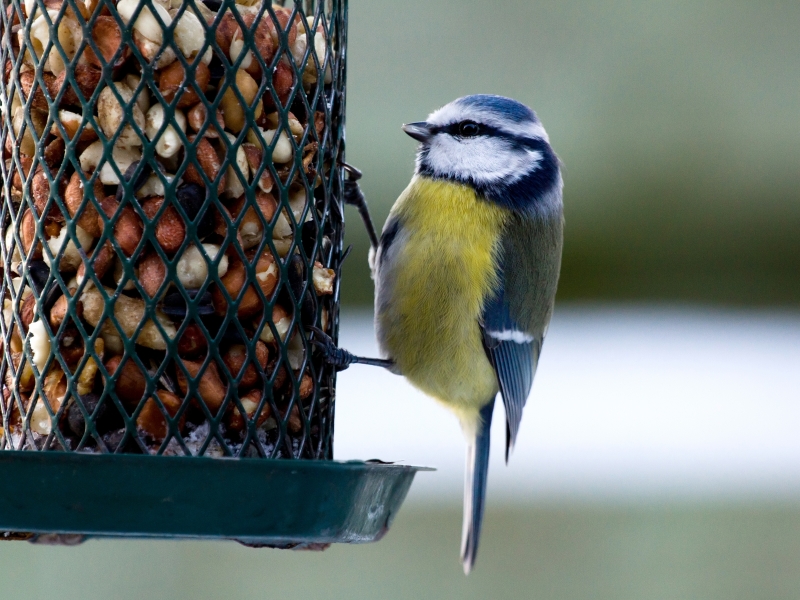 Of course, you won't want to forget the gifts you've specially selected for those you love! Remember to bring along a few little stocking fillers as well, just in case Santa doesn't get the memo that you are away from home on Christmas Eve!
Because Christmas is the season of giving, why not donate gifts to charity or volunteer at an animal shelter or soup kitchen this festive season? You will be helping those that need love and attention the most during Christmas and create a new tradition for many years to come.
A Camera
With so many things to see and do in the area, do not forget to pack your camera, so that you can take photographs of the natural beauty surrounding you. Capture special moments with your family, so that you can revisit these new memories down the line.

Here at Old Hall Caravan Park we want to give you the best Christmas experience you can possibly have, which is why we ensure you have everything you need with us; including some of the highest quality holiday homes in Lancashire. Whether you need a peaceful hideaway or a quiet site for your touring caravan over the holidays, Old Halls caravan park near the Lake District is a great alternative to home!
Don't hesitate to get in touch with a member of our team today on +44(0)1524 733276 to learn more about our park or enquire about our services.