It should come as no surprise to you that here at Old Hall Caravan Park, we're passionate about holidays – especially holidays in holiday homes and tourers! There is something quintessentially British about the holiday home tradition, but any British holidaymaker will know that the possibility of rain is a highly likely eventuality! This means that being prepared for bad weather is important, especially when holidaying with the family.
Card Games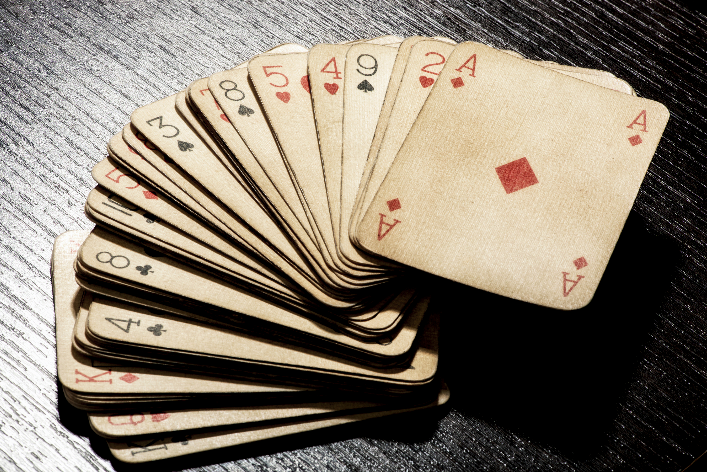 If there is one item you should always remember to pack for a holiday, it has got to be a deck of cards. With so many games you can play, a deck of cards can keep you and the kids entertained for hours. One of our favourites has got to be Gin Rummy:
Rules:
Each player is dealt 7 cards and the remaining cards are placed in the centre, face down. The aim is to make a sequence with your hand of 3 and 4 cards. This can consist of 3 or 4 of the same rank, such as 3 Kings, or a run of 3 or 4 cards in consecutive order as well as in the same suit, such as 2, 3, 4 and 5 of diamonds. Each player takes it in turns to draw a card from the pile and decide whether they wish to keep the card or place it face up. You may only ever have 7 cards in your hand so the real trick of the game is in making the right choices!
Telling Tales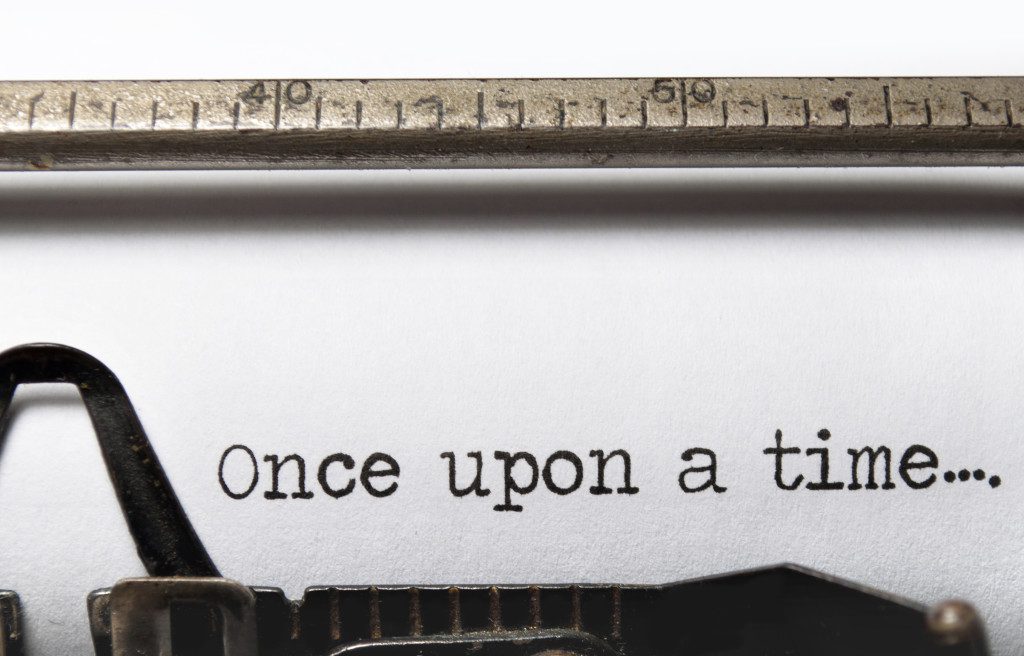 If you want a way of keeping the kids entertained while boosting their creativity, why not play a game of telling tales? Each player offers a sentence to the story, which (ideally) makes sense following on from the last sentence. This is a great game to play with young children to really get their imaginations working – you'll be surprised with what they can come up with!
The Seven Second Game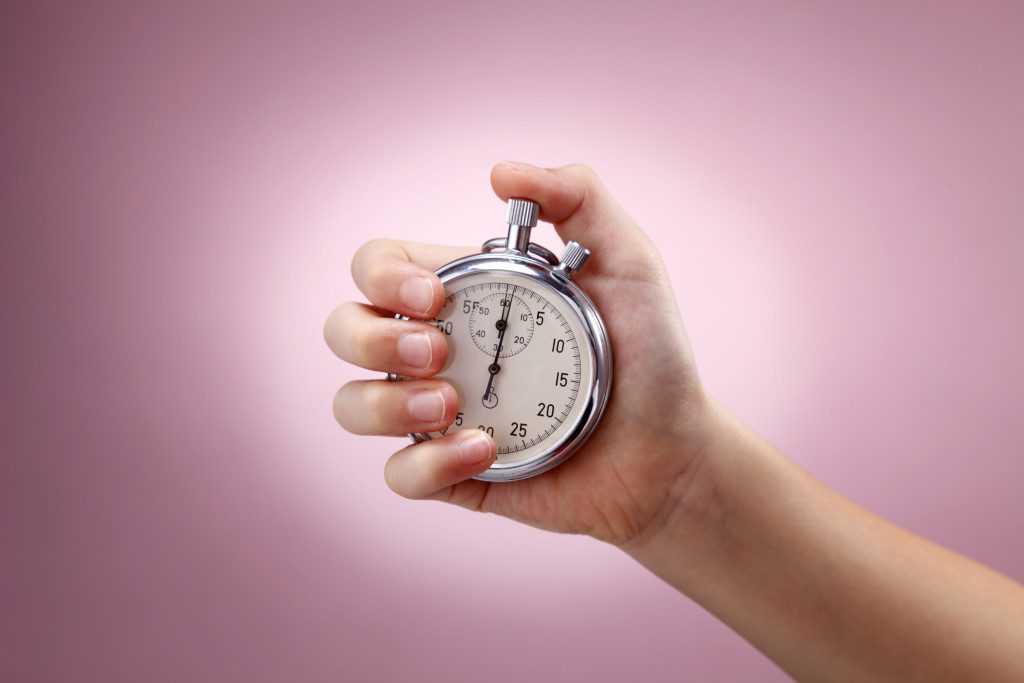 This is a game that is sure to keep the parents entertained as well as the kids! The rules are simple – you have seven seconds to complete a task. Write down imaginative and fun tasks on strips of paper and take it in turns to pull one from a bowl. Here are a few suggestions to get you started:
Name 5 female celebrities
Count to 5 in another language
Make up a word and give its meaning
Say the 3 times table up to 30
There are plenty of activities you can do to keep everyone entertained on a rainy day, and our holiday homes in Lancashire are kitted out to give you a luxurious and comfortable holiday. If you would like to find out more about any of our holiday homes in Lancashire, tourers or the caravan park near the Lake District itself, please don't hesitate to get in touch with a member of our team by calling 01524 733276.