As the colder winter month's draw in, you may be feeling the effects. But, there are even more reasons to visit Lancashire and the surrounding countryside at this time of year. The area provides an endless supply of authentic festive celebrations and events; from a traditional pantomime, to an Orchestra or visiting Santa, and our caravan park in Lancashire could be the perfect place for you to stay while you venture out to these exciting events.
Kendal is only a short journey from our caravan park in Lancashire, and has more than a handful of events on the platter this season. We have picked a few for you, which would be a great way to start your festive celebrations with a sparkle.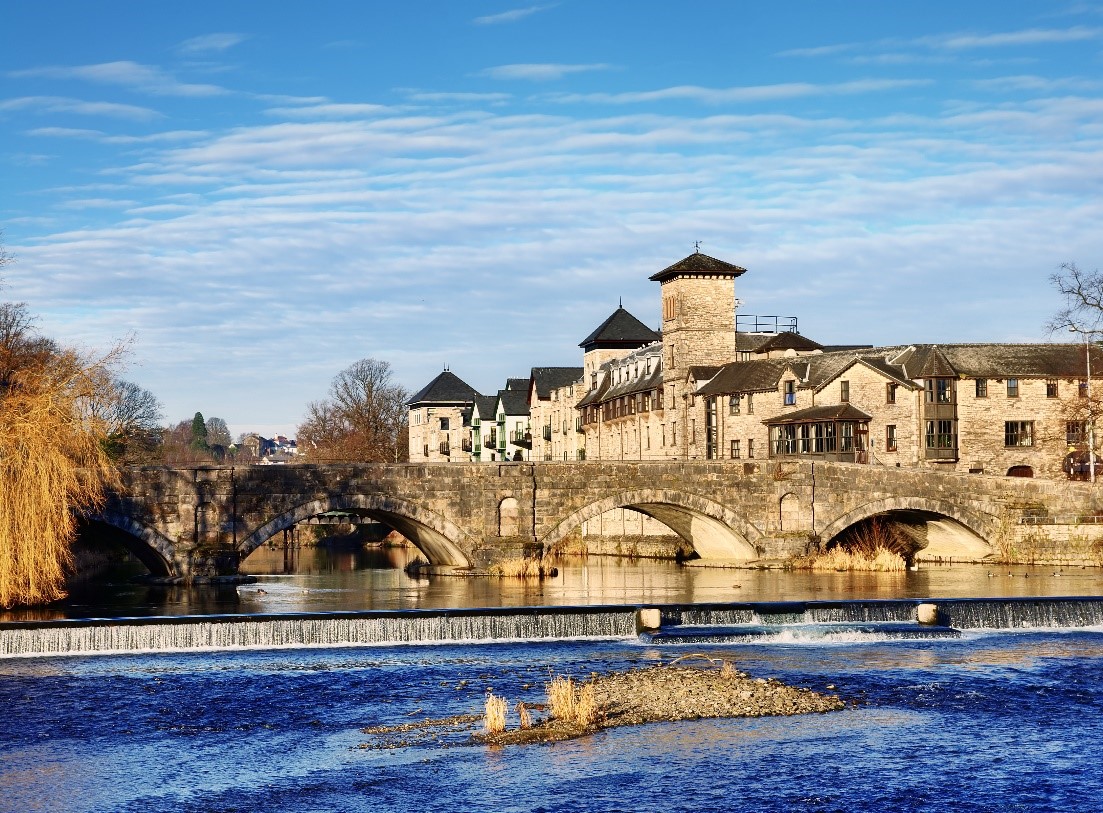 Kendal Christmas Lights Switch On – 27th November '16- Kendal Centre
A light switch on is always a fun event for the whole family, with food and music to entertain all. There will be a reindeer pen and parade for the kids to go and visit Rudolph the reindeer himself!
North West Film Archive- 1st December '16- The Brewery Arts Centre
This interesting event hosts an evening of archive footage delving into the past of people from Cumbria, South Lakeland and the surrounding areas. From screening approx. 12 films, we will be going back in time, to discover the lifestyle and day to day activities of people of the past.
Westmorland Orchestra December Concert- 3rd December '16- Westmorland Hall
Being the first concert of the Orchestras 72nd Season, it features some well-known musicians. What better way to begin the festive celebrations than with some classical, timeless music? Appropriate for the whole family, and under 18's even go free.
Light Up A Life- 5th December '16 – Kendal Parish Church
An opportunity to gather together and remember and celebrate the lives of those no longer with us. This event celebrates in songs, music, and lighting up the remembrance tree. You can write your message, hang it on the tree and light a candle to reminisce. With live music and refreshments, this is a lovely and also entertaining event.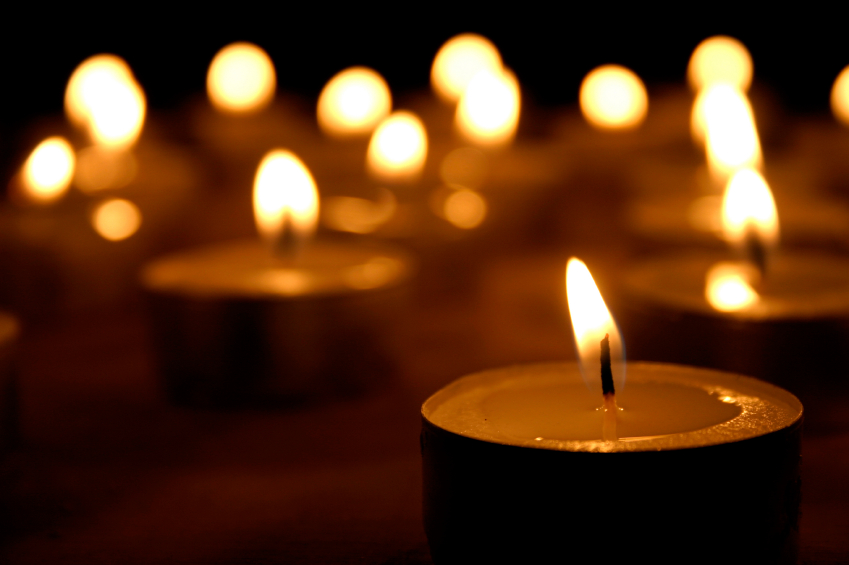 The Nutcracker – Live Screening – Ballet – 8th December '16 – The Brewery Arts Center
A glorious production of the Nutcracker comes to Kendal. The all-time favourite ballet, created by Peter Wright in 1984 is particularly a production of excellence and is a fabulous way to introduce the Christmas spirit.
New Year's Eve Party- 31st December '16- Finneys Sports and Social Club
Local band Boomerang perform at this event, including a pie and peas buffet supper. This is a family event which will bring in the New Year perfectly, and celebrate new beginnings with a bang.
There are also many craft and gift fairs dotted about through the Christmas period. You can find many handmade gifts and local produce you can indulge in. Everything from soap and 'smellies' to jewellery and handmade cards.
Kendal is a beautiful town with many things to offer. During this festive season, this picturesque location is home to a wealth of events and activities, which you and your family can enjoy! We offer the perfect spot for any tourers wishing to stay in a caravan park, so contact us to learn more about how we can help you with the holiday of your dreams!