So, you've splashed out on your dream holiday home, and now you want to make it feel like your own. Don't worry, there are plenty of easy ways to do just that – and many of them are very simple indeed.
Invest in Storage
One of the quickest ways to make your holiday home feel like home when you arrive is to unpack at the first opportunity rather than leave suitcases lying around. Invest in good storage such as quality hangers, shoe bags, under bed storage and cupboard space to store everything. Find a home for your suitcases or put them back in the car once emptied so you can forget about them while you enjoy your break!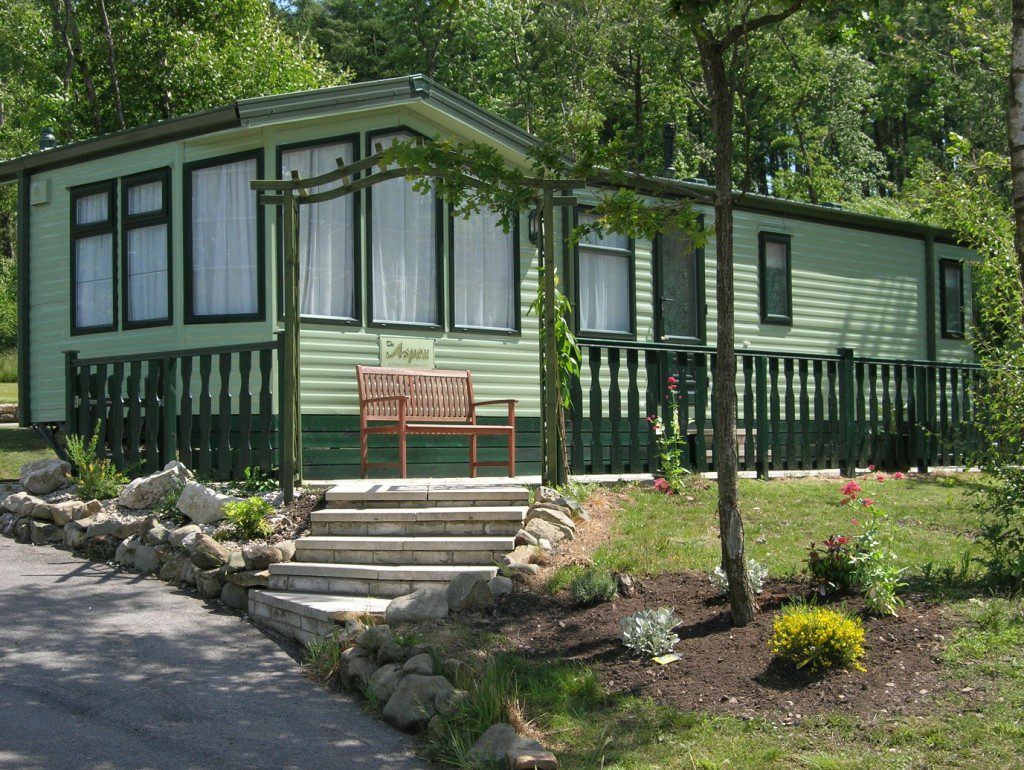 Think About Fragrance
A beautiful space will always smell wonderful, so add little extras such as a scented candle, a diffuser, or a diffuser with essential oils. You can choose fragrances that evoke happy memories, or which resonate with the location. For example, if your holiday home is located at one of the caravan parks in Lancashire then why not choose a fresh linen scent to invoke the feeling of the countryside or a warm woody fragrance with cinnamon and cedarwood.
Add Comforts
Soft fleecy throws and blankets, large cushions and snuggly pyjamas are essential for creating a cosy home feel in the evenings, or the afternoons when you want to relax with a film or book. Pack soft toys for the children and create their own special holiday boxes with those extras to enjoy when they come to visit. Warm slippers and quality dressing gowns will add that hotel-style luxury touch!
Luxurious Bedding
Invest in quality bedding with winter and summer options that keep you warm and feel luxurious. Use good pillows which support the neck and have plenty of extras to hand for anyone that needs them. Try adding a little lavender essential oil to your washing machine for a relaxing fragrance that will encourage everyone to unwind and drift off at bedtime.
Stock Up on Drinks
Bring your favourite red wine and treat yourself to your favourite posh coffee or tea. A coffee maker will suffuse your holiday home with a wonderful and comforting aroma in the morning, and there's nothing like a glass of fine wine at the end of a day's activity!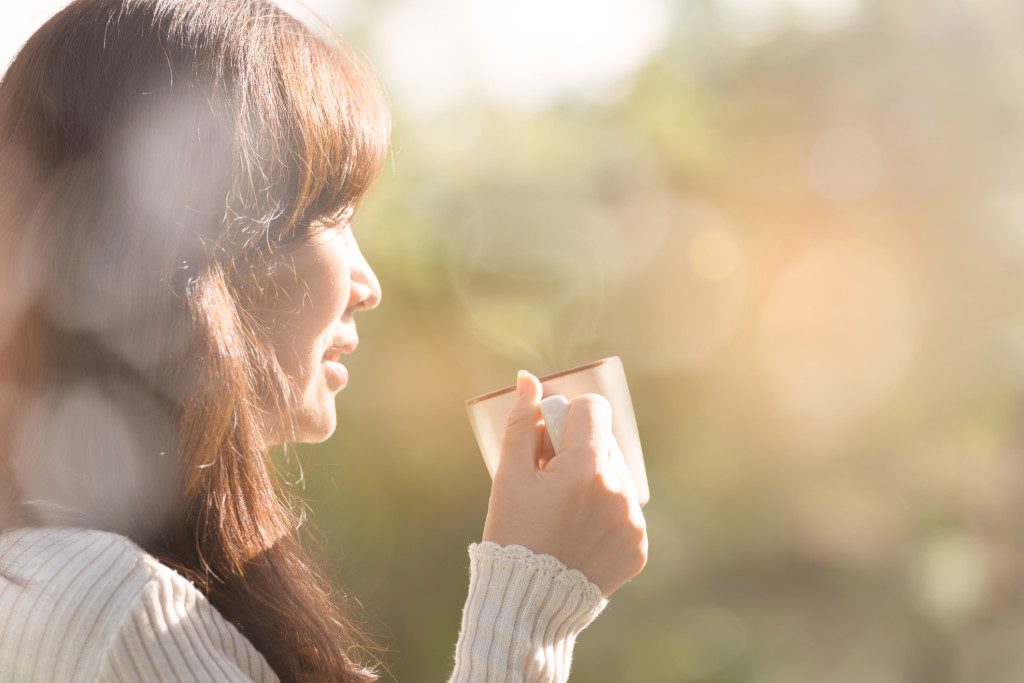 Have Food Delivered

Order your food online and arrange for it to be delivered as you arrive. This takes away the hassle of bringing chilled food with you and means that you can treat yourself to some favourite items just in time for your weekend break or holiday.
Entertainment
Last but not least, organise a playlist for different moods and energy levels during the break. Remember to store books and games in your caravan and have DVDs on hand for unwinding. Your holiday home is all about relaxation, luxury and good times enjoyed with your preferred company – so focus on all the finer things in life that bring you joy!
Contact us today for more information on finding your perfect holiday home.