As we find ourselves in the midst of another national lockdown, you may be thinking about the brighter days that are ahead of us, especially all those holidays on the horizon. While it's uncertain when travelling will be easier, there is no denying that now is the perfect time to purchase a holiday home.
Since holidays have been cancelled for so long and people have been unable to go out to bars and restaurants, you might have managed to save funds during the pandemic. But before you start looking at hotels for future travel plans, consider buying a holiday home of your very own. There are so many reasons why a holiday home is an ideal way to see parts of the country, including the Lake District and the Yorkshire Dales.
Here are all the reasons why a holiday home from Old Hall Caravan Park is a fantastic investment.
Amazing Holiday Homes
Our vast range of holiday homes have everything you need to enjoy a fantastic getaway in the UK. We offer top models of holiday homes from reputable brands, including the latest luxury caravans they have available.
Choose from a range of styles and sizes, including some with en-suite bathrooms in the main bedroom. Your holiday home could have a connected decking or a standing three-piece suite in the living area. Every one of our holiday homes includes all the amenities you need on your trip, such as, oven, hob, and central heating.
With a holiday home from Old Hall, you will have all the creature comforts and amenities you need to have a relaxing, enjoyable getaway.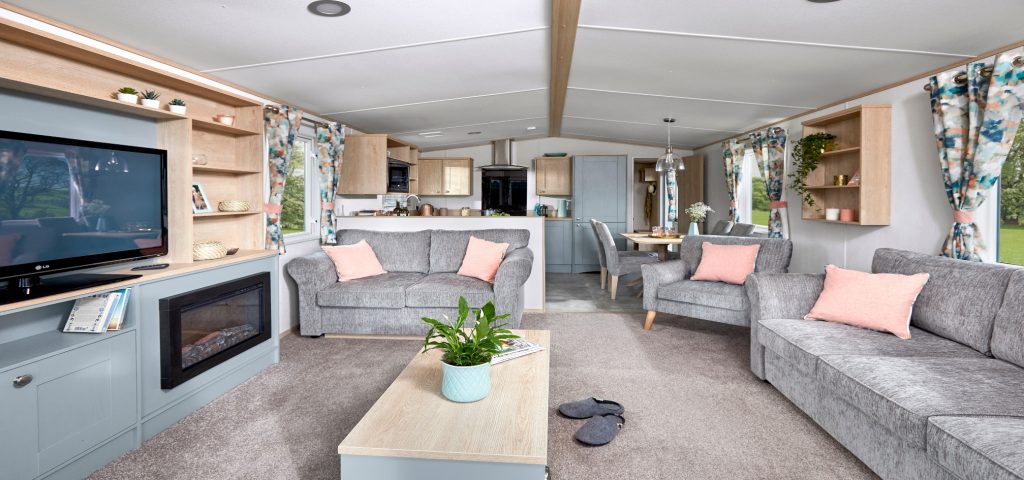 Beautiful Surroundings
While you will no doubt be enjoying all the sights and attractions in the local area and further afield, it is still nice to have somewhere beautiful, tranquil, and idyllic to stay. At Old Hall, our caravan park is in the beautiful woodlands of Carnforth. Carnforth is a picturesque market town with a Booths store, cafes, bookshops, and a wonderful train station. We are perfectly situated between the South Lakes area of the Lake District and the Yorkshire Dales, allowing you a range of options for fantastic locations to visit during your trip.
Our caravan park grounds are well maintained by our groundskeepers, ensuring that you get to enjoy the beautiful surroundings while relaxing in your holiday home on the patio or socialising with fellow holidaymakers. Our holiday homes have fantastic views of the surrounding mountains, and the tree line surrounding the park provides you with peace and privacy.
Aside from the stunning views, the grounds are extensive and include various walks for people of all ability levels, where you can explore fields, woodlands and even the stream of Swarth Beck; these walks are also great for your four-legged friend.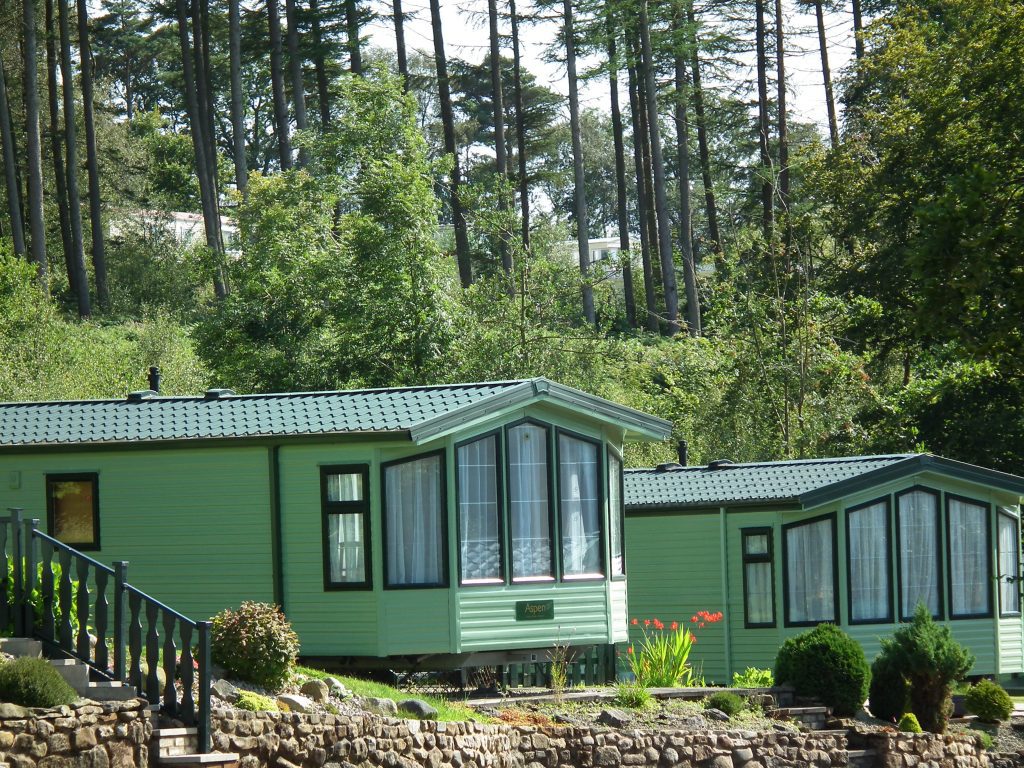 Lake District and Yorkshire Dales
When you holiday at Old Hall, you get the benefits of being close to both the Lakes and the Yorkshire Dales. Both feature bountiful nature and fantastic places to see and things to do.
In the Lakes, take a trip to one of the many towns or villages such as Kendal for a wonderful shopping experience, or Windermere for a boat trip across the largest lake in England on an old-fashioned steamer. Take a jaunt to one of the many castles such as Wray Castle or visit the house of Beatrix Potter. For avid walkers, take a hike up one of the many mountains and hills in the Lakes, from a gentle stroll around Buttermere to a challenging hike up Scafell Pike.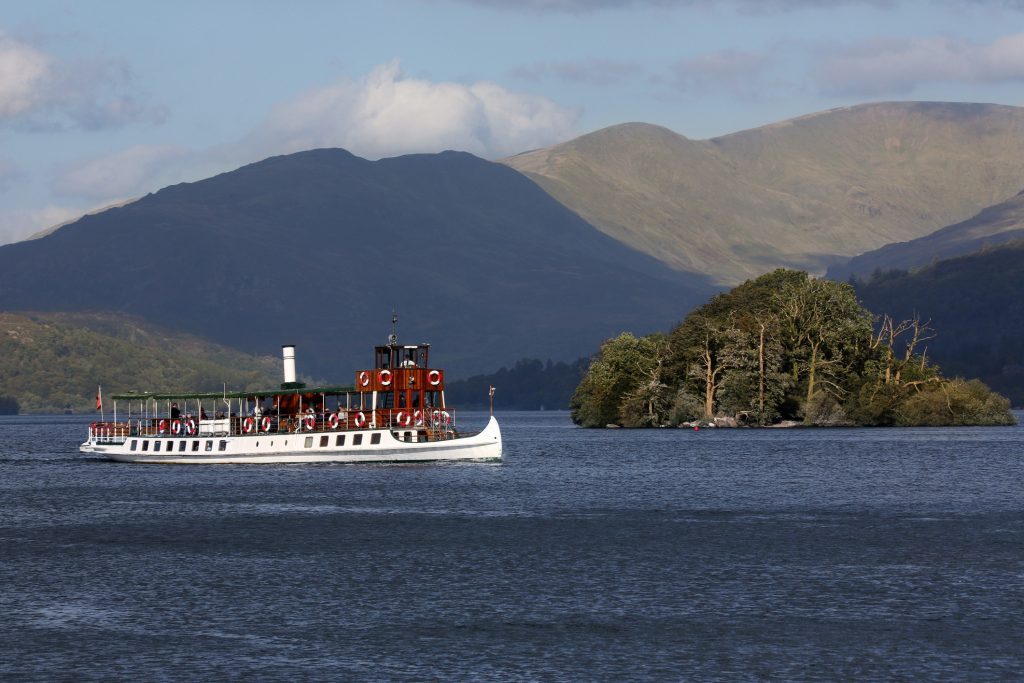 If you are looking for a Yorkshire Dales caravan park, look no further. Our close proximity means you can enjoy the unique places to visits and things to do. Head to White Scar Cave, the longest show cave in Britain and see its impressive underground waterfalls and streams. You will be spoilt for choice in terms of scenery, with lakes, pikes, and fells, providing you with plenty of walking opportunities. There are monuments and market towns everywhere, allowing you to sample some of the wonderful local produce.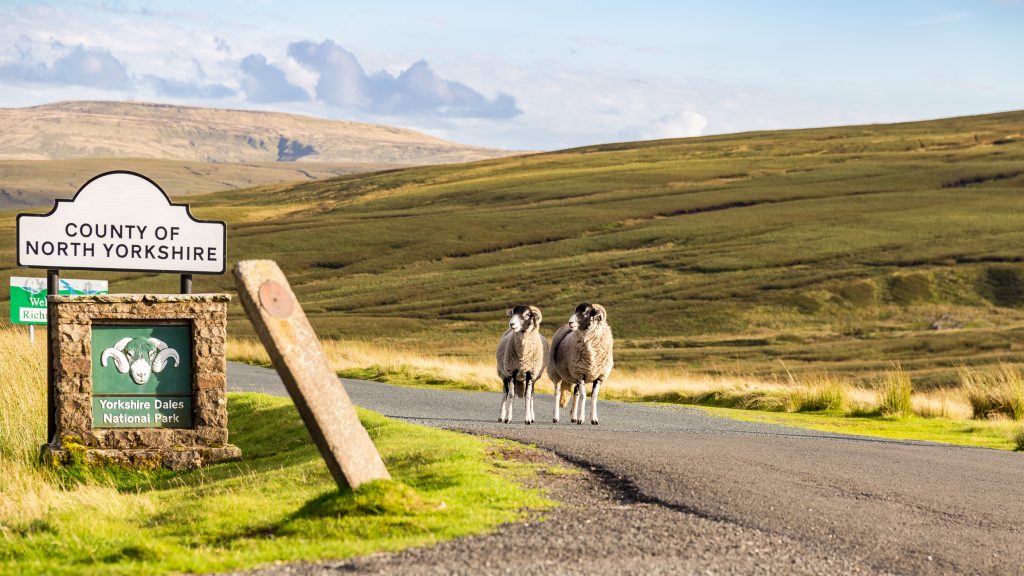 No Booking or Unpacking Stress
With a holiday home, you know exactly what you get when you travel. Your accommodation is yours for as often or as little as you like. You can fill your holiday home with all the home comforts you love and enjoy that will be there waiting for you when you go away. There's no stress of having to remember to bring all those little extra things you need on holidays, like your favourite brand of tea bags or coffee, it will be there waiting for you in your holiday home when you arrive.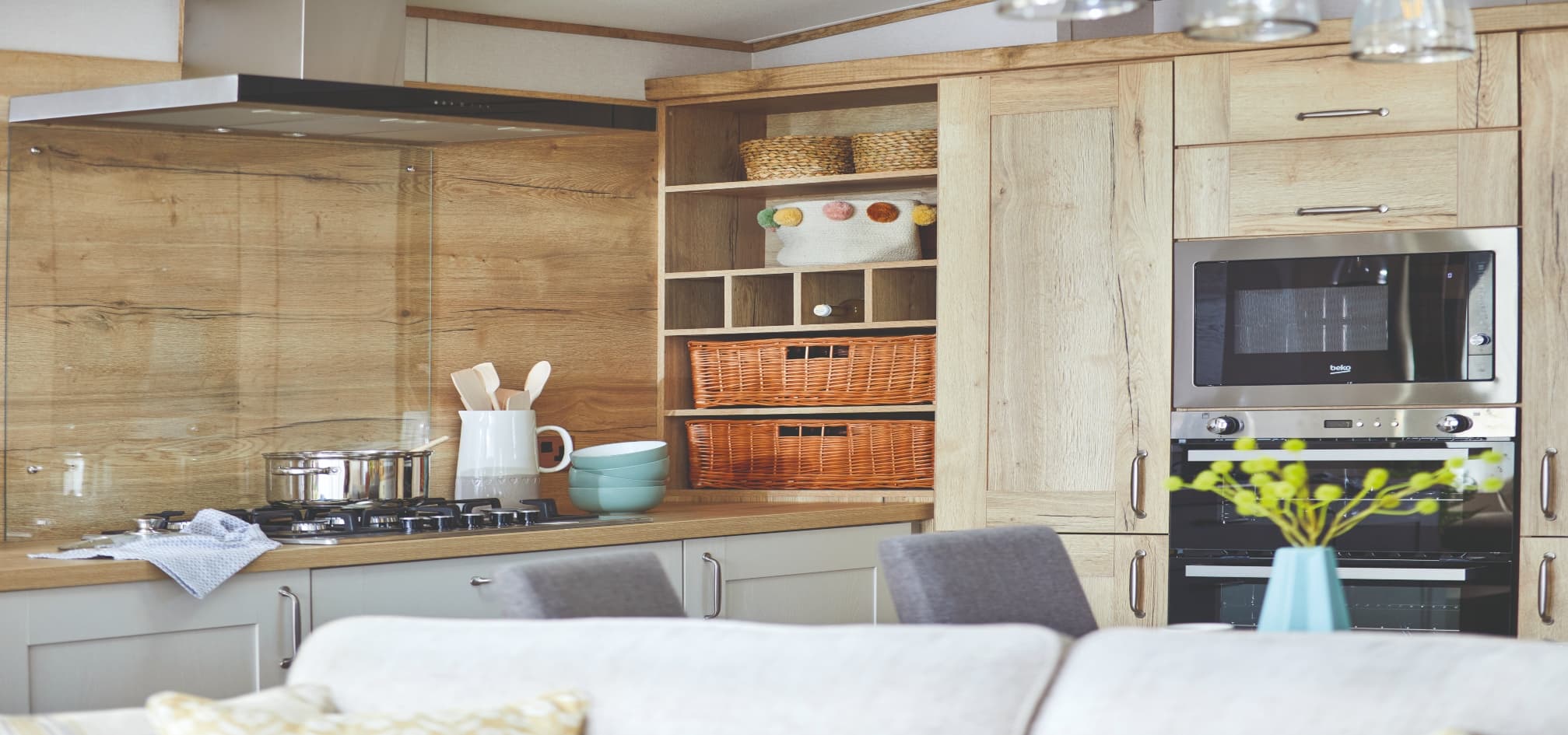 This year consider a holiday home for your future travels. The Lake District and Yorkshire Dales are full of such fantastic sights and attractions that you won't want to miss. With all the uncertainty surrounding travelling abroad, make sure you can still get away this summer with your very own holiday home in our caravan park in Lancashire. Contact us today to find out more.