When you have young children, it can be incredibly difficult to find the ideal holiday location and accommodation to suit all your needs. A great option involves searching for caravan parks in Lancashire. This is because Lancashire has so much to offer families with young children. There's stunning coastline, vast amounts of countryside and many family attractions. Below we share some ideas for you to enjoy when holidaying in the area.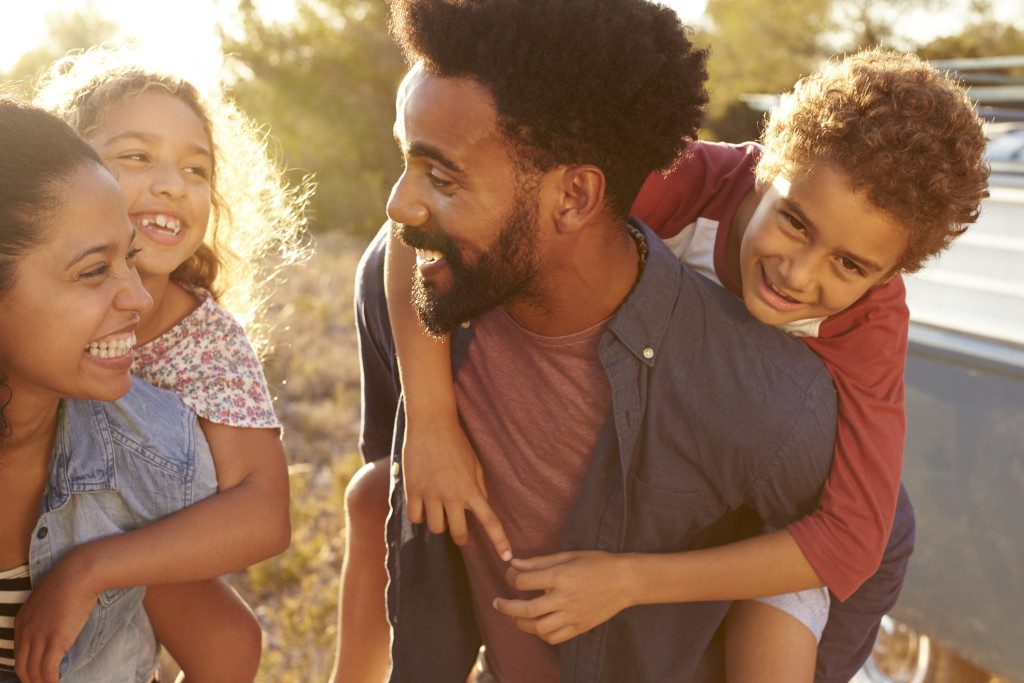 Leighton Moss
The RSPB nature reserve Leighton Moss is only a short 20 minute drive away from Carnforth. It has the largest reed bed in the whole of the north-west region and in the various hides you will be able to see marsh harriers and egrets. The paths are pushchair-friendly and there is a lovely gift shop and cafe. Children are also invited to do fun quizzes as they walk around the reserve.
Carnforth Station and Heritage Centre
Located in the heart of this historic town is the iconic train station used in the film, Brief Encounter. If your little one loves to watch trains, then they can do so from the confines of the cafe. The station also boasts a Heritage Centre that has free entry and there is also a shop that sells toy trains and tracks.
Morecambe Promenade
Morecambe promenade is an ideal location to take little ones, no matter what the weather. You can go rock pooling, enjoy the many playgrounds that are dotted along the prom, and have fun in the splash pool. Morecambe also has many family-friendly cafes, soft play areas, an indoor shopping centre and a cinema.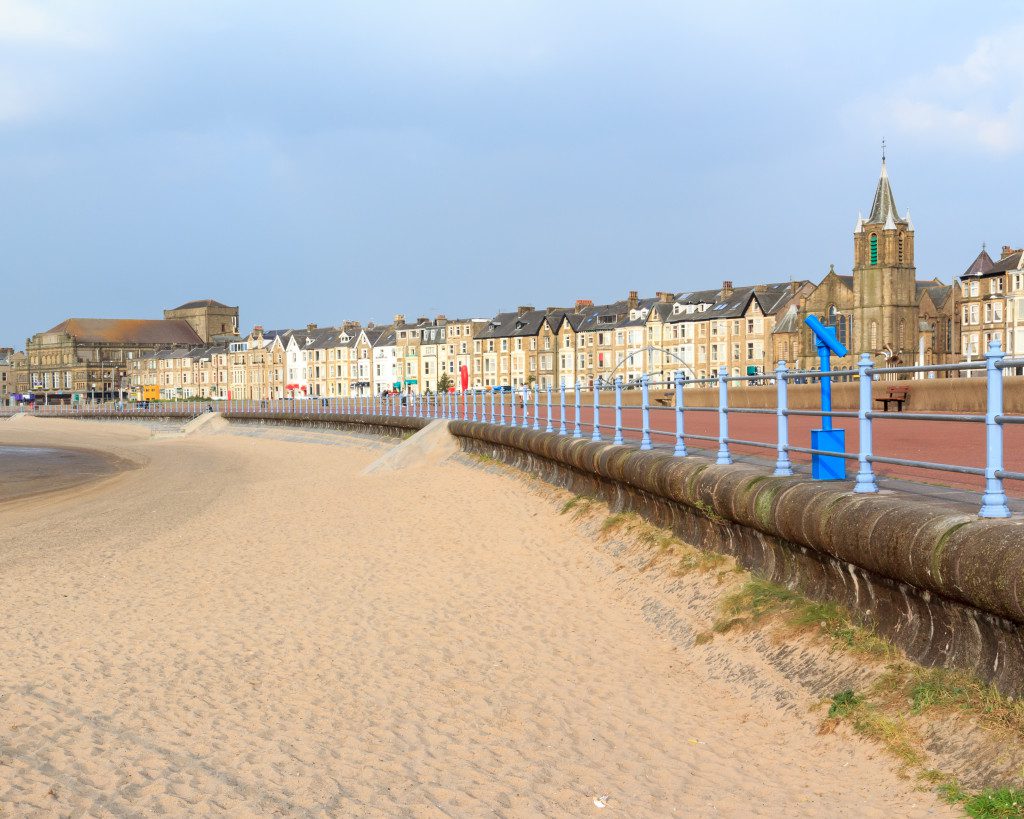 Happy Mount Park
While visiting Morecambe, little ones would also thoroughly enjoy a trip to Happy Mount Park. With different play areas for all ages of children, a splash park for those hot sunny days, and stunning flower beds and walking paths, it's an ideal place to spend time as a family. There is also a café and plenty of space to bring your own picnic on a nice day.
Lancaster City Centre
This historic and small city has lots to offer families with young children. There are two museums, the city museum is located in the heart of the city, by the city library, and Lancaster Maritime Museum resides along the quayside. There is also a large central shopping area with two indoor shopping precincts featuring bookshops and a toy shop. The best days to go are Wednesday and Saturday, as this is when you can visit the many market stalls along Market Street.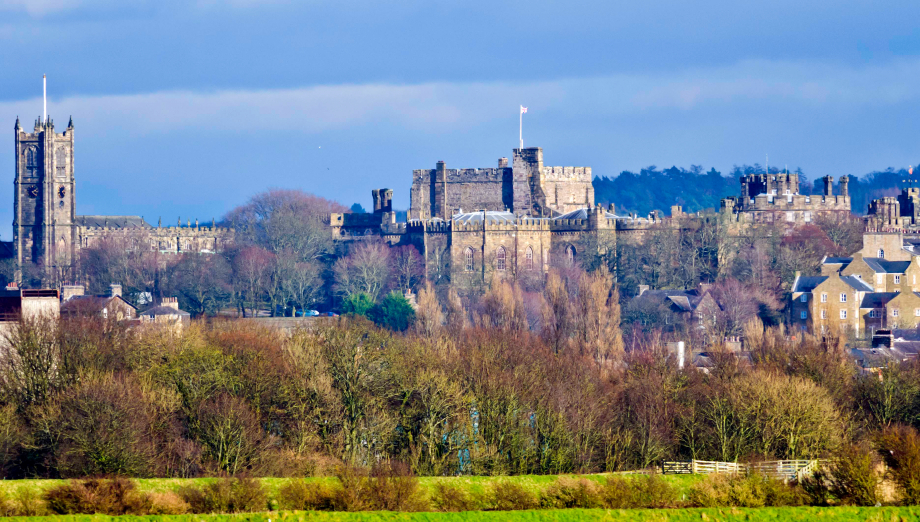 Lakeland Motor Museum
This is a wonderful motor museum just 35 minutes' drive from Carnforth. If your children love old cars, this is the museum for them. There are over 30,000 exhibits, including cars and motorbikes. The Donald Campbell exhibition is also housed within the museum grounds. If you want to give the kids a treat, then the cafe is also great value with friendly staff.
Explore Further Afield
Carnforth is ideally situated for you and your family to enjoy a day out in the picturesque Yorkshire Dales. You could even explore beautiful Cumbria and have a day out in Windermere.
For more information about enjoying the many benefits of a family caravan holiday in beautiful Lancashire, then please do contact us. We are more than happy to help. We really do want you to enjoy your stay in Lancashire.