Are you looking for a final staycation destination before the year runs out? Look no further than the North West of England. Autumn in the North West is a time to embrace the beauty of nature and immerse yourself in this transitional season in a serene environment.
This unique area offers a great staycation experience that will leave you rejuvenated, but how does it differ from summer vacations? Read on to discover why more people wait for autumn to find the peaceful getaway they can't find in summer.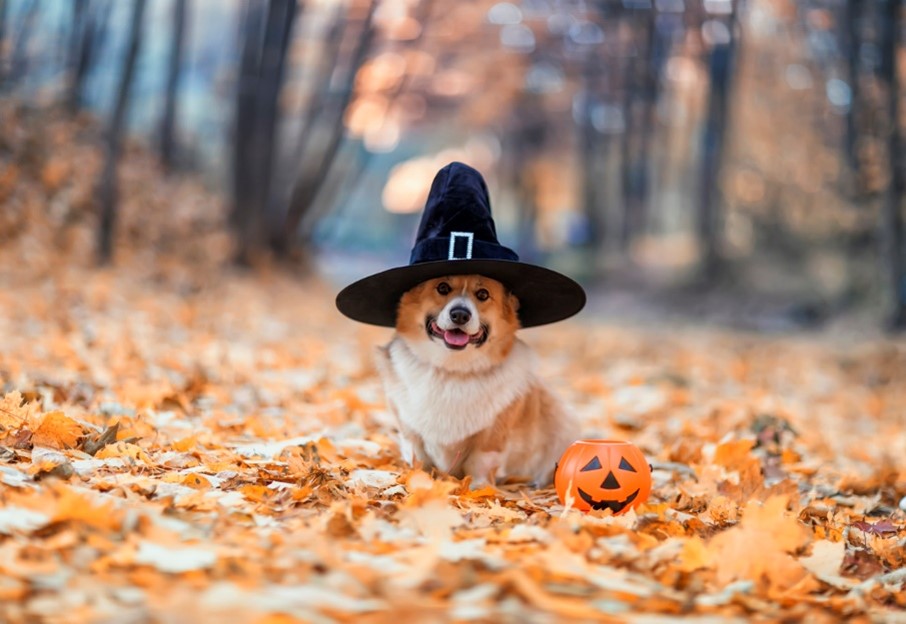 North West Halloween Holidays
No autumn holiday in the North West of England should miss out on the abundance of fun Halloween events. From spooky mazes to haunted houses, there's something for everyone to enjoy. The North West has it all whether you're seeking family-friendly activities or spine-chilling scares. Here are a couple of examples available this year.
The Brockhole Halloween Experience: 21-29 October 2023
The Brockhole Halloween Experience is an exciting event that families on holiday at a South Lakes caravan park should not miss. Held at the picturesque Brockhole on Windermere inside the Lake District, this event promises a fun-filled and thrilling day out for all ages.
Explore the enchanting grounds, dive into spooky storytelling sessions, get creative with pumpkin carving, and embark on a magical treasure hunt. With various interactive experiences and captivating performances, this event guarantees laughter, excitement, and plenty of opportunities for family bonding.
Muncaster Castle Halloween Family Festival: 12-29 October 2023
The Halloween Family Festival at Muncaster Castle is an enchanting event that promises an unforgettable Halloween holiday in the North West.
Step into the castle laboratory and be amazed by Dr. Frankenstein's latest creation. But beware, all is not as it seems! Within the creaking corridors and flickering candlelight, two mischievous troublemakers named Ronson and Crook have found their way into the castle. Unbeknownst to Dr. Frankenstein, they have hatched a plan of their own, seeking to harness his scientific knowledge for their wicked ambitions.
This thrilling event combines mystery, adventure, and Halloween excitement perfectly. Join in the quest to thwart the villains and save the world from chaos. Muncaster Castle offers a unique and immersive experience for Halloween enthusiasts of all ages.
Family Friendly North West Events
If the excitement of Halloween is not what you're after on your autumn break, here are a couple of examples of alternate popular events.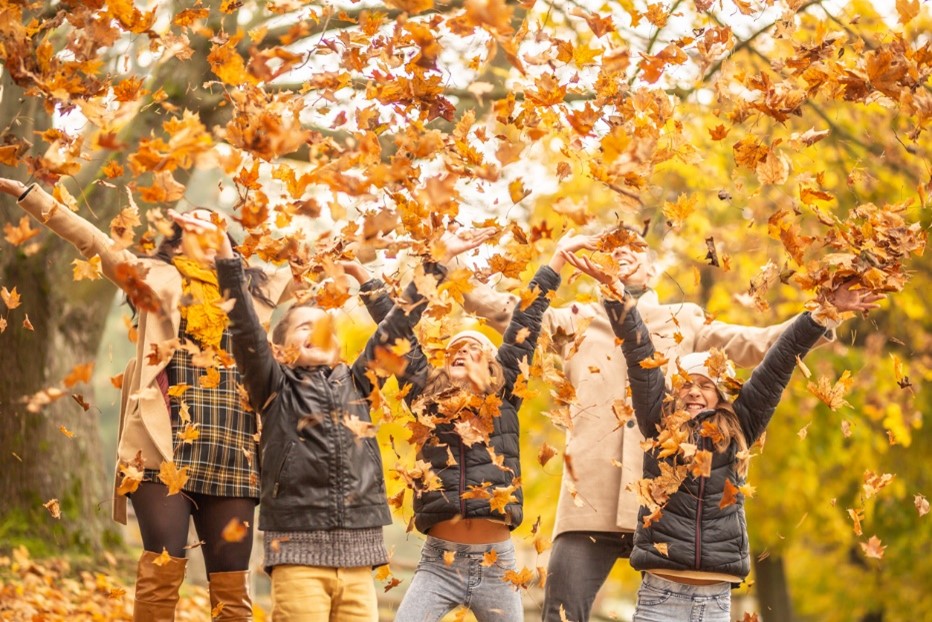 Light Up Lancaster: 2 – 4 November 2023
This captivating event promises to light up the night sky and immerse you in a world of enchantment during your holiday. Light Up Lancaster is a highly anticipated annual event showcasing the city's artistic brilliance and captivating beauty.
With dazzling light displays, interactive installations, and engaging performances, it's an event that will leave you in awe. Whether you're a family seeking a memorable outing or a couple searching for a romantic evening, Light Up Lancaster is the perfect addition to your holiday plans.
Kendal Mountain Festival: 16-19 November 2023
Kendal Mountain Festival is an incredible event in the North West of England. Each year, this festival brings together adventure enthusiasts, outdoor enthusiasts, and film lovers to celebrate the spirit of exploration and the region's natural beauty. It should be noted that the festival not only takes place in Kendal but also goes on tour around the UK, showcasing the best stories and experiences from the event.
If you're planning a North West holiday in autumn, include Kendal Mountain Festival on your itinerary. Don't miss these awe-inspiring films, captivating talks, and thrilling live performances that will leave you inspired and yearning for adventure.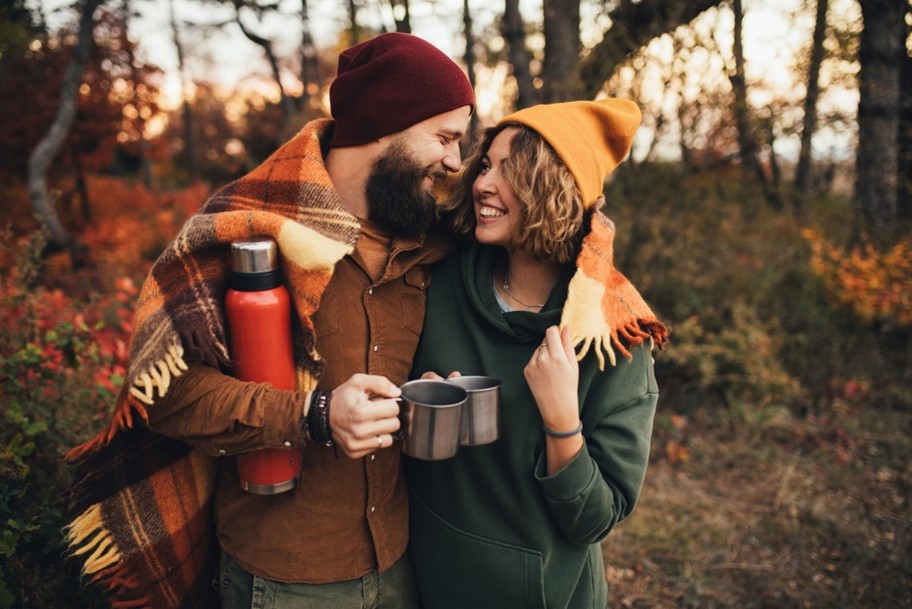 Discover North West's Changing Nature
While the North West of England may be famous for its well-known attractions, autumn presents a unique opportunity to discover hidden gems tucked away in the region's scenic landscapes.
Stunning Natural Landscapes
When autumn arrives in the North West of England, it unveils a mesmerising display of stunning scenery and landscapes that will captivate your senses. Picture yourself surrounded by vibrant hues as the leaves transition from rich greens to vivid shades of red, orange, and gold.
The picturesque countryside becomes a canvas of natural beauty, with rolling hills, valleys, and forests creating an enchanting backdrop. Whether exploring the quaint villages or venturing into the expansive national parks, the North West's autumn landscapes offer a feast for the eyes.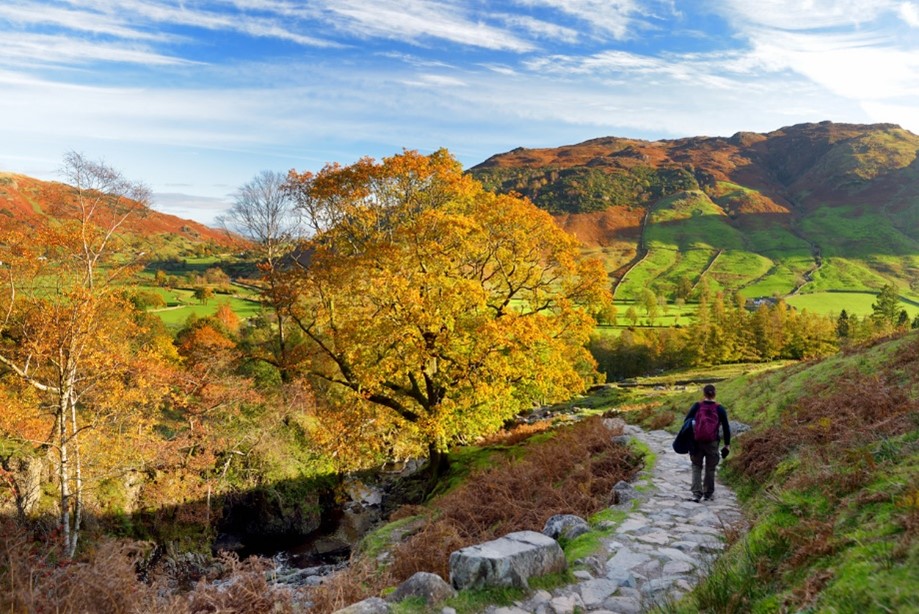 When staying at a Yorkshire Dales caravan park, you start the day breathing in the crisp air free of city pollution, surrounded by the golden glow of sunlight filtering through the trees. Take a moment to appreciate the intricate details of nature's artwork, from the delicate veins on a fallen leaf to the playful dance of squirrels and birds amidst the foliage. This is a true haven for nature lovers and seekers of peaceful escapes.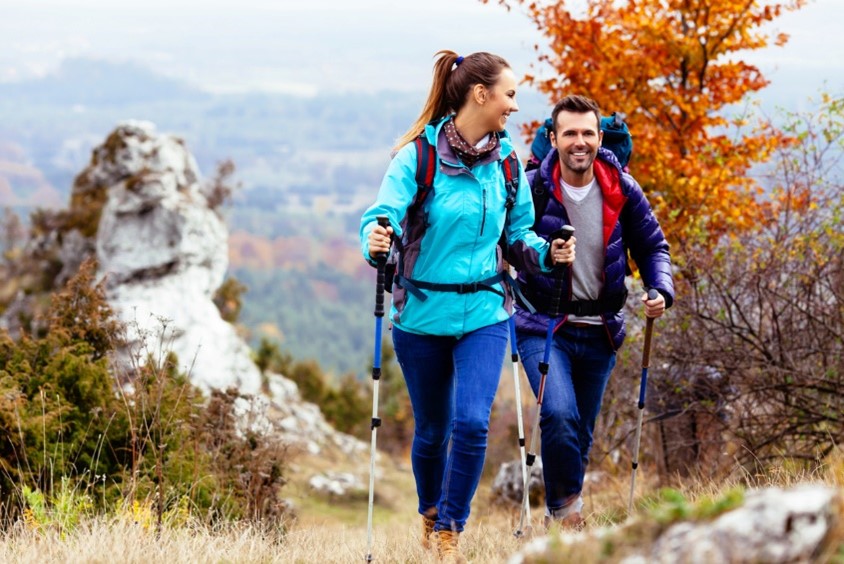 Great Autumn Holidays at Old Hall Caravan Park
So, if you're looking for an autumn escape, choose the North West of England. With its mild weather conditions, reduced crowds and fun events, it's the perfect destination to embrace the season on your terms.
Get ready for a peaceful and adventure-filled getaway in this stunning region of the UK with our caravan park in Morecambe Bay, conveniently located close to all of the discussed holiday locations. Book your place today, and don't miss out on your last holiday before 2024.