Looking for a place to buy a holiday home? Old Hall Caravan Park is the perfect place to relax, as it is located in the heart of a private woodland.
Surrounded by nature and yet close enough to towns and shops, you'll benefit from peace and quiet while still being able to explore the area.
So, what makes Old Hall so special for our residents? Take a look at all the reasons why you would want to holiday with us.
Can't Decide Between the South Lakes or the Yorkshire Dales?
England is known for beautiful landscapes and quaint villages, such as the Lake District and the Yorkshire Dales. These are popular holiday destinations as well, so a great reason to choose Old Hall as the place for your holiday home is that you don't have to decide between buying a holiday home in the South Lakes or in the Yorkshire Dales.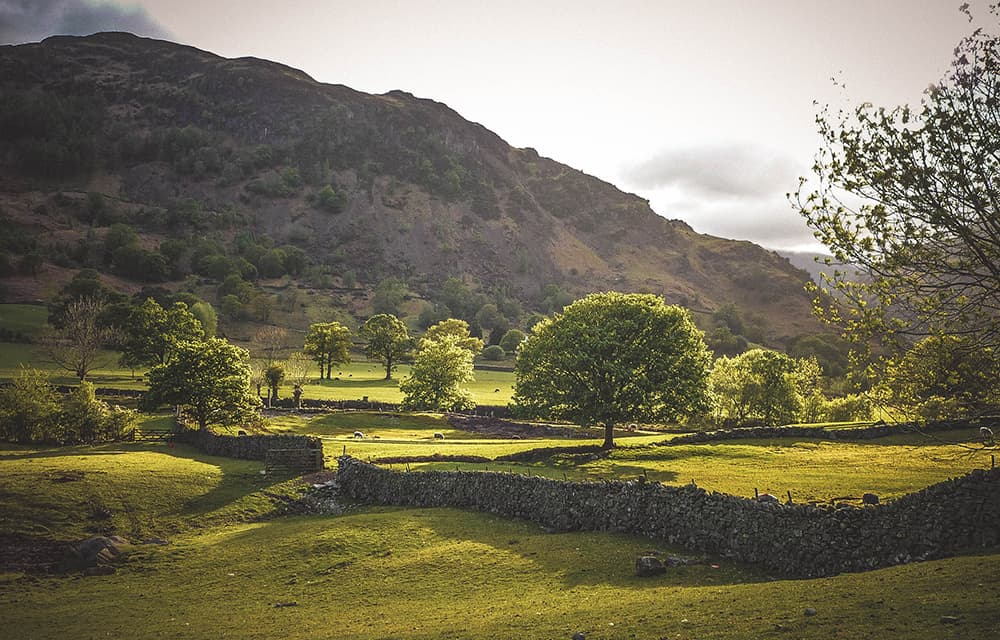 You get the best of both worlds if you opt for our park, as we're close to the two of them. You'll be able to explore them at your leisure and return to the comfort of your home in a gorgeous woodland area.
Old Hall Has a Wide Range of Homes
Part of what makes our park so attractive to our residents is that they're able to choose from a selection of holiday homes in Lancashire. Not only are they varied when it comes to pricing – so they're suitable for different budgets – but our models also differ from one another. This means you can choose the one that best suits your personal preferences and requirements.
If you want to entertain family and friends, you can choose a home with plenty of open space; if you love a contemporary interior design, you'll be able to find that in our holiday homes as well.
We Have Regular On-Site Maintenance
First of all, our residents can have the peace of mind of knowing that, should anything need repairing, we have a team of engineers ready to fix the issue. So, if you decide to buy a holiday home at Old Hall Caravan Park, you won't have to worry about a thing.
We understand that our residents choose Old Hall to get away from the bustle of the city or to relax for a few days surrounded by beauty and tranquillity. So, we ensure that they have a stress-free time no matter when they choose to stay at the park. This includes repairing things and making sure everything works as it should.
What's more, we can add to your holiday home if you desire! If you find the perfect home for you but want to add decking to it, for instance, simply talk to us and we will be available to make it happen.
It's worth mentioning that we close in January of every year to undertake important on-site maintenance, such as groundskeeping. After all, our grounds are vast and include a variety of walks, woodland and even the shallow river of Swarthbeck. We want to make sure that, when you return, our park is the same quality or even better than when you last stayed with us.
Easily Upgrade to a Bigger Model
Our residents can also upgrade to a different model whenever they're ready to purchase a new home. By part-exchanging your home, you can easily get a bigger model or one with extra amenities and features. This process is simple, so don't hesitate to talk to us about it – we'll be more than happy to explain how it all works.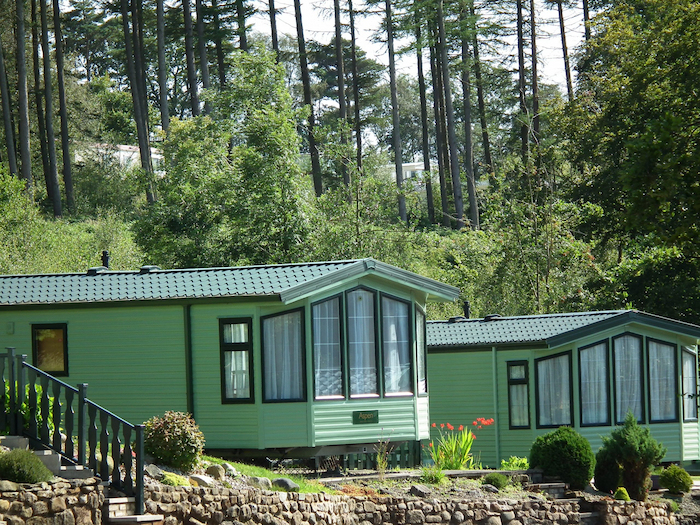 Old Hall is Great for Dogs
Bringing your pets to Old Hall is easy and you'll be pleased to know that they are sure to have a great time too. Swarthbeck is a great example; this is a wonderful area for dogs, as they'll have the chance to explore, exercise and go wild! With so much to discover in the area, you'll be spoilt for choice when it comes to places to take your dog, from walking routes to fields and the nearby towns.
There's Plenty to See and Do Nearby
It's impossible not to talk about the sheer volume of things to see and do in the area. Our park is ideally located and provides easy access to places like Lancaster, Windermere, Leighton Moss Nature Reserve, Morecambe, Kendal and Ambleside. Because of its close proximity to both areas, Old Hall is ideal even if you were looking for a Yorkshire Dales Caravan Park or a South Lakes Caravan Park. You can be in either area within a short drive.
You can go to the cinema, sightsee, do a bit of shopping, put your horseback riding skills to the test, fish and go hiking, just to mention a few of the activities that will be at your fingertips if you choose Old Hall.
Our Caravan Park in Lancashire is truly a great place for those looking to buy a holiday home. Contact us today or send us a message with any questions you may have, and we'll get back to you. You can also book a viewing, so why not come see our beautiful homes for yourself?