From the 12th of April, people will be allowed to go away on holiday provided they are in self-catered accommodation. With the year we've all had, it's safe to say that we cannot wait to welcome you back to your very own holiday home at Old Hall!
There are so many reasons to buy a holiday home, and this year has proven just how much more ideal it is. If you're concerned about sharing an accommodation space with strangers, a holiday home offers the perfect, socially distanced solution. Here are all the reasons why a holiday home from Old Hall cannot be beaten!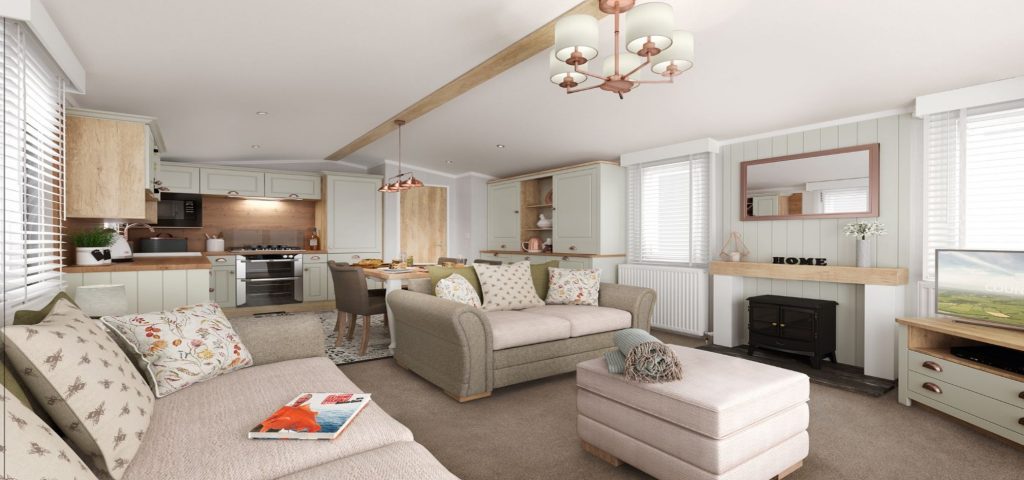 Advantages of Self-Catered Holidays
When you own your own holiday home, you don't have to try and squeeze in a booking at an overcrowded hotel or B&B. Your holiday home is always there, waiting for you to come back time and time again. You can come and go as you please during your trip, never having to finish up at the pub early to make it back for a specific locking up time. Whatever you enjoy doing on your holidays, a holiday home offers you so much more freedom than you would get in other types of accommodation.
At a hotel and B&B, you typically get a bedroom and a bathroom. Not a lot of space for your family or for you to have some privacy when sharing a room. But with a holiday home, there are communal spaces separate from bedrooms for you to relax or play a board game with your family. There's also much more space to bring those home comforts your family can't do without.
Cater to the whole family
For people with allergies or dietary requirements, a holiday home can be the perfect solution to the typical travelling nightmare of trying to find a restaurant that caters to you and your family's needs. With a holiday home, you're in complete control of what you eat, allowing you to avoid any cross-contamination, providing an ideal environment for those with special dietary needs.
It's common for children to get homesick on holiday, so a holiday home is the perfect accommodation to alleviate their concerns. It's yours to style and fill with your own belongings, so your kids will feel right at home in your holiday home.
A holiday home can come with everything you need for your trip that you just don't get in a hotel room. You have the flexibility and space to be able to settle in for a homecooked meal or order in a takeaway; whatever you want from your holiday, a holiday home can provide you with the ability to do just that.
A holiday home can provide somewhere to stay several times a year. Hotel rooms and all-inclusive trips can add up, not to mention all the meal costs for a family for an entire week or two. When you factor in all the extra costs of hotel stays, meals out and additional extras, investing in your own holiday home is the most cost-effective choice.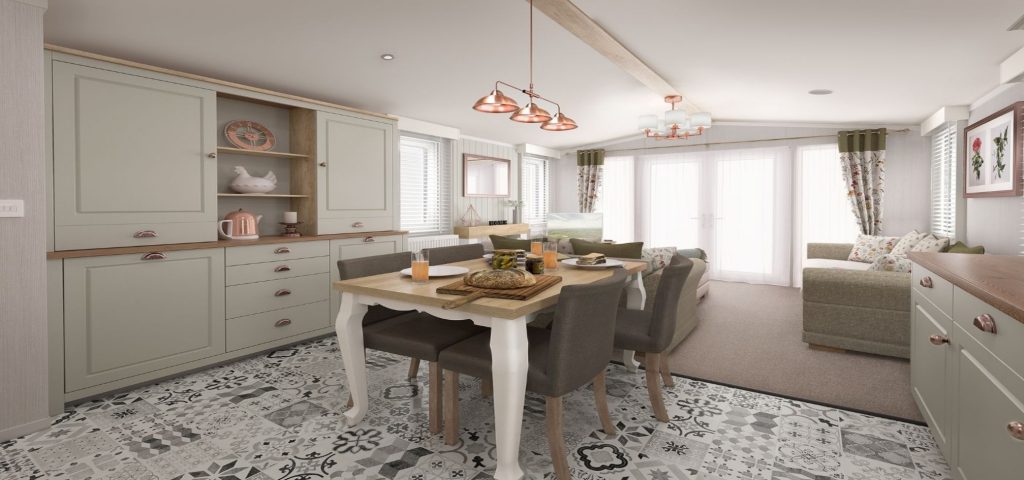 Our Park
At Old Hall, our park can be found in the peaceful woodlands of Carnforth, a small town with all the amenities you could need. It's a sought-after location thanks to its proximity to the Lake District and the Yorkshire Dales, two incredible parts of the country with so much to see and do for the whole family.
Our park provides you with peace and tranquillity, with beautifully maintained grounds full of various walks, including fields, woodland, and the shallow river of Swarth Beck. Many of our holiday homes include incredible views of the surrounding mountains that you can see from their verandas.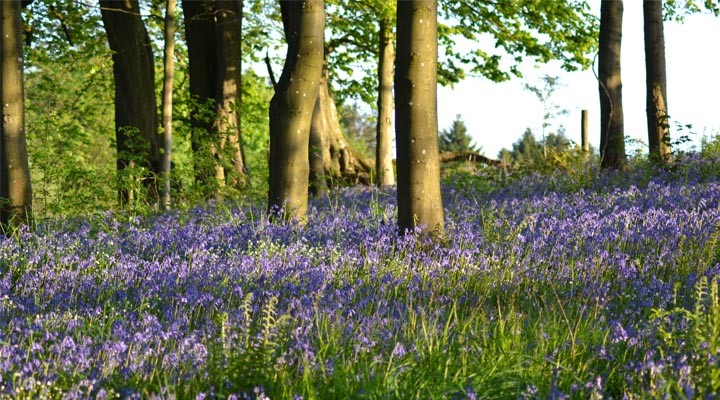 Local Sites and Attractions
Old Hall is ideally situated for people wanting to visit the famed Lake District and Yorkshire Dales, the historic city of Lancaster, the Forest of Bowland and the seaside town of Morecambe. Aside from the beautiful walks and enchanting scenery, you can find so many activities and attractions around Old Hall that should be opening up in the coming months, including:
The World of Beatrix Potter Attraction
South Lakes Safari Zoo
Leighton Moss Nature Reserve
Lancaster Castle
Windermere Lake cruise
Eskdale Miniature Railway
Fishing in the Lancaster Canal
Capernwray Diving School
Shopping in local market towns and villages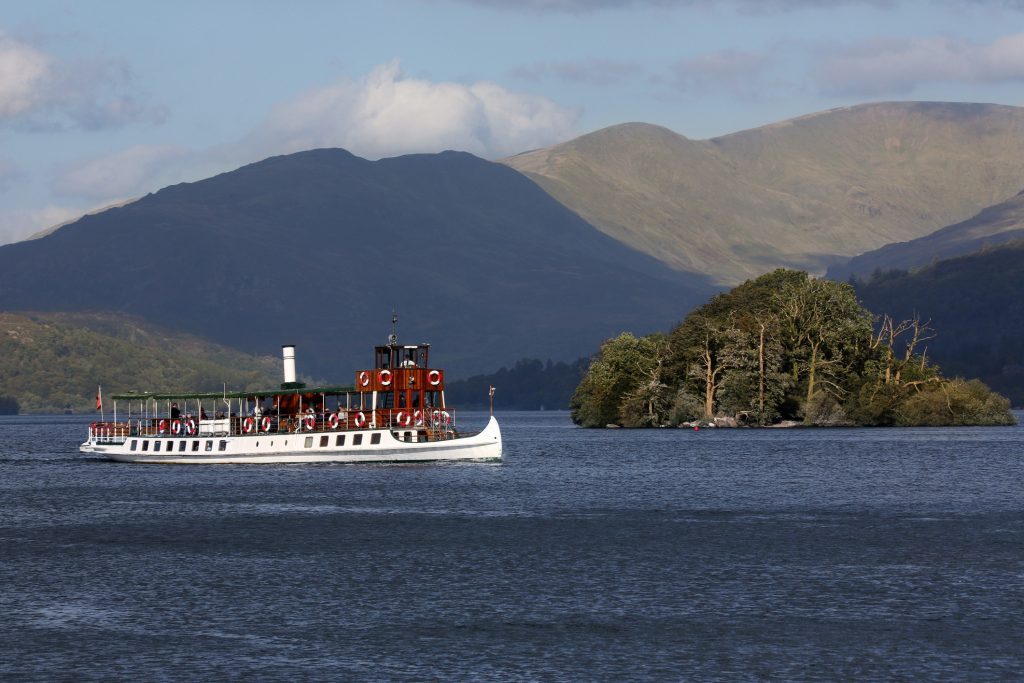 At Old Hall, we're looking forward to welcoming you back to your holiday home as restrictions start to lift. If you're looking to purchase a holiday home on a Lancashire caravan park, take a look at the holiday homes we have available on our website and contact us for more information.