When the time to go on holiday finally comes, you want to spend it relaxing away from everything! Old Hall Caravan Park is set in a peaceful location surrounded by gorgeous landscapes and plenty of opportunities to explore nature, which makes it perfect for family holidays.

Who Are We?
Old Hall Caravan Park is located in a private woodland, which makes it the perfect spot to spend a few days or weeks in blissful harmony with nature. All holiday homes are privately owned, and owners can come at go at their leisure. If you're looking to relax and unwind from the stresses of city life, nothing beats the countryside – because the caravan park is located near Carnforth, a market town, you have easy access to everything else you could possibly need, from supermarkets to shops and pubs.
With excellent security that can give you peace of mind during your holidays, as well as facilities that can make your life easier, such as a launderette and a play area for children, Old Hall Caravan Park in Lancashire is heaven for holidaymakers looking to relax and enjoy nature.
What do We Have to Offer?
You can expect privacy and relaxation if you stay in our caravan park near the Lake District, as well as outstanding landscapes that are as peaceful as they are beautiful. No matter if you're interested in going for walks and spotting the wildlife, or exploring the nearby towns, we give you the perfect location to do so!
Our accommodations blend in perfectly with the stunning scenery, as we believe in preserving the beauty of the natural surroundings at all times. Due to this, you'll have views to the mountains of the Lake District, Morecambe and the Lancashire countryside if you buy a holiday home – and enjoy the comforts of home while surrounded by excellent views and plenty of open space.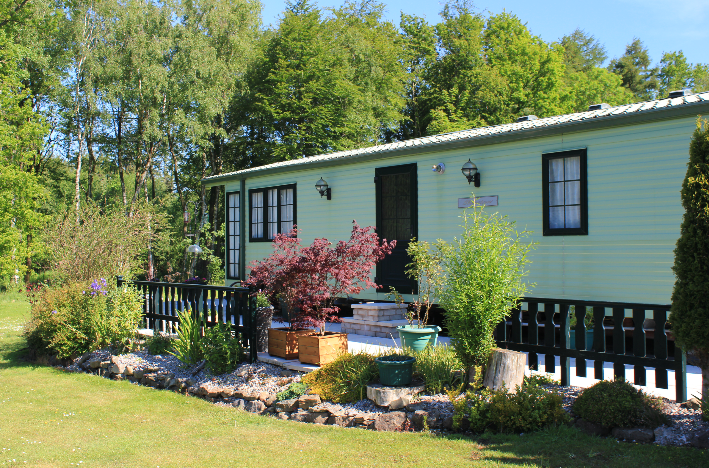 We work together with holiday home manufacturers and local dealerships, so that we can help you find the perfect holiday home.
We also have a touring caravan site, a beautiful retreat open to short stay tourers from 1st March to 31st October, with seasonal pitches available from 1st march to 10th January. You'll find all the facilities you need here, including toilet and shower blocks, launderette and dishwashing area. Escape to the countryside and spend your holidays unwinding and enjoying time with family!
What Can You See and Do in the Area?
Due to the location of Old Hall Caravan Park, there are many things you can see and do, be it hiking, sightseeing or engaging in recreational activities – meaning you can make the most of your holidays by doing it all! You don't need to choose between one attraction or another, as many of them are close together.
For instance, you can go hiking in the Lake District and end up exploring the charming towns of Kendal and Ambleside or visiting the famous World of Beatrix Potter in Windermere. The city of Lancaster has many attractions you can enjoy as well, from its ancient castle to the cinema, perfect for family day trips!
Old Hall Caravan Park is well located amongst 70 acres of woodland, ideal for people who love nature, as well as peace and quiet.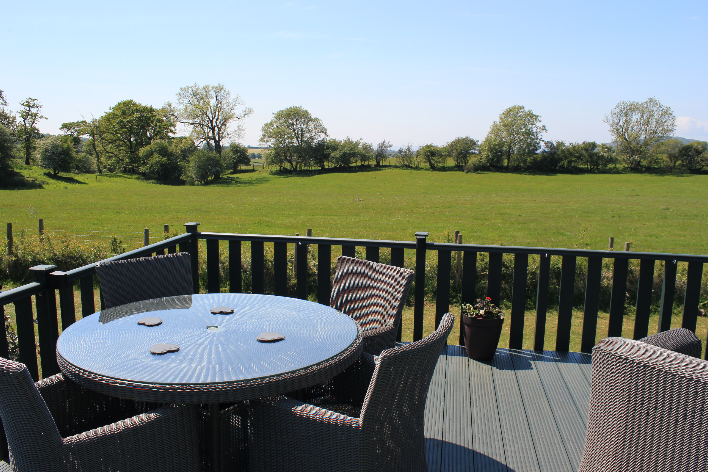 Please don't hesitate to contact us if you wish to learn more about our holiday homes in Lancashire or call us on 01524 733276 for any enquiries you may have. Please call in and see us, and find out if Old Hall is the perfect place for your holidays!