It's finally Autumn! There are no more heatwaves to sweat over and nature is hitting its most colourful and vibrant time of the year. The Lake District is beautiful all year round, of course, but if you've not visited during Autumn when the mists are rolling in over the windswept hills, speckled with burgundy and golden trees, then you're missing out.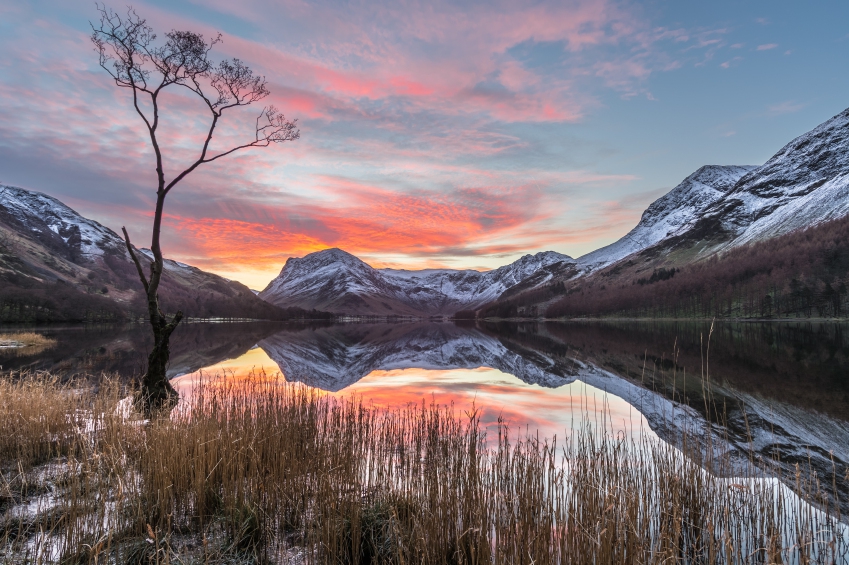 Here are a number of events you can look forward to whilst surveying the natural beauty of the UK's newest (and biggest) World Heritage site, all just a short drive away from Old Hall, a touring caravan site near the Lake District.
Light Up Lancaster (2nd Nov 2018 – 3rd Nov 2018)
Light Up Lancaster is a family-friendly event with annual success. This is a beautiful event that illuminates the finest features of this historic city. There are plenty of fun activities to do with the kids, such as following the Light Art Trail and watching the kites in Market Square. If you're willing to drive just a little further, you could instigate a love for learning in your kids by visiting Lancaster University's Family Zone where fun and lights are combined with learning.
Light Up Lancaster integrates some of Lancaster's main attractions into this festival, as there is also plenty going on at the Gothic Lancaster castle. Be sure to head to the picturesque Williamson's park before the fireworks start; it's a wonderful experience to wander through the park's beautifully maintained gardens in the brisk night air under the stars. More than just providing a nice nocturnal preamble, Williamson's park is one of the best spots in the city to watch the fireworks. A naturally high location, the journey to Williamson's park will enable you to watch Lancaster's best fireworks glitter across the entire city from a safe distance.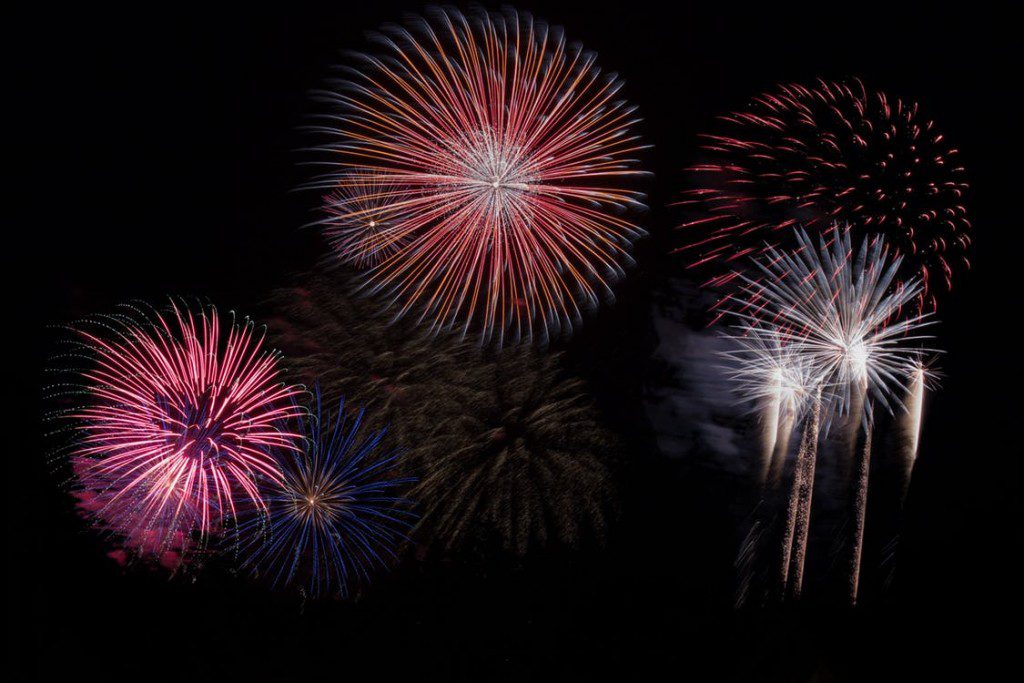 If you're feeling especially excited about this event, why not dress accordingly? Wear neon colours or – if the weather is good – don some battery-powered fairy lights and feel like you are part of the attraction. Light Up Lancaster is a free city-wide festival that everyone can get involved in. Be sure to check the website's timetable to be sure that you don't miss anything. Luckily for visitors at Old Hall caravan park, Lancaster is a mere 19-minute drive from Old Hall touring caravan site.
Kendal Mountain Festival (15th Nov 2018 – 18th Nov 2018)
A festival made for a long weekend holiday – running from Thursday to Sunday – The Kendal Mountain Festival is jam-packed with things to do. It's a cultural sensation that can keep you and your family entertained for a full weekend.
Literature
For the second year running, the Kendal Mountain Festival will incorporate the 'Kendal Mountain Literature Festival'. This is an event which draws in authors from across the UK to discuss texts on nature, especially mountaineering. The Literature section of the Mountain Festival seeks to help everyone to think about how landscapes interact with human emotions. This is a family-friendly festival, and this event is improving on the previous year's line up by adding children's authors to its list of attendees.
Film
As well as the literature side of this event, Kendal Mountain Festival contains the International Film Competition. More than 100 films are shown at this event, so buying a film pass will ensure that you will always have something you could be watching during the festival. There are awards up for grabs here too, so aspiring filmmakers should visit this event to see what their competition looks like.
Action
The Kendal Mountain Festival isn't just a place for reading and watching the stories cobbled together by professionals in film and literature. The Kendal Mountain Festival draws adventurers from across the UK into its midst, with many different adventuring societies gathering to share their best stories about endurance sports, caving, cycling, outdoor swimming and more.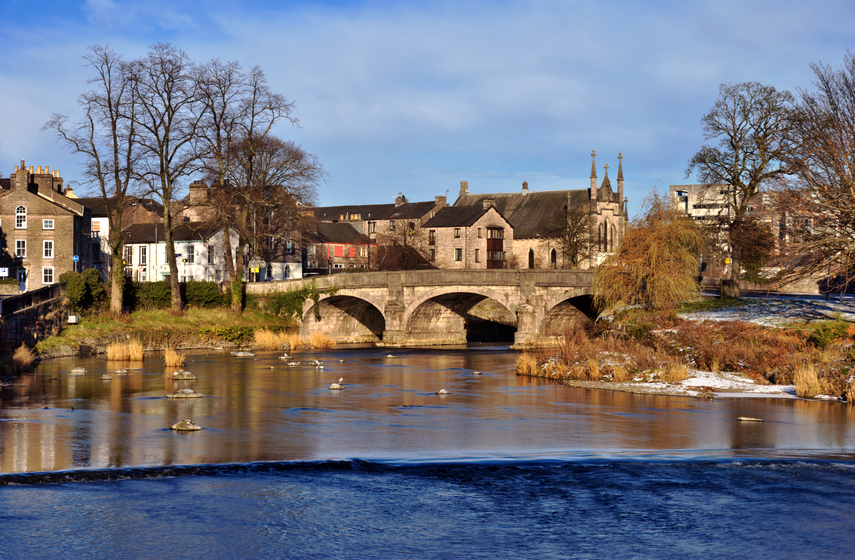 November in the North West is all lights, cameras and action. If your stay happens to miss any of these fantastic events, however, our previous blog looks at four family-friendly attractions near Old Hall that can be visited all year round. If you are looking for somewhere to sleep during your adventures in the Lake District, contact Old Hall Caravan Park for more information on our caravan park.
Sources: