With summer drawing to an end, many of us may feel like the fun is over… but this is not the case! Lancashire has an abundance of unmissable events in store for the rest of the year.
Here's a short selection of exciting events and excursions that the family can enjoy when you stay at our caravan park in Lancashire.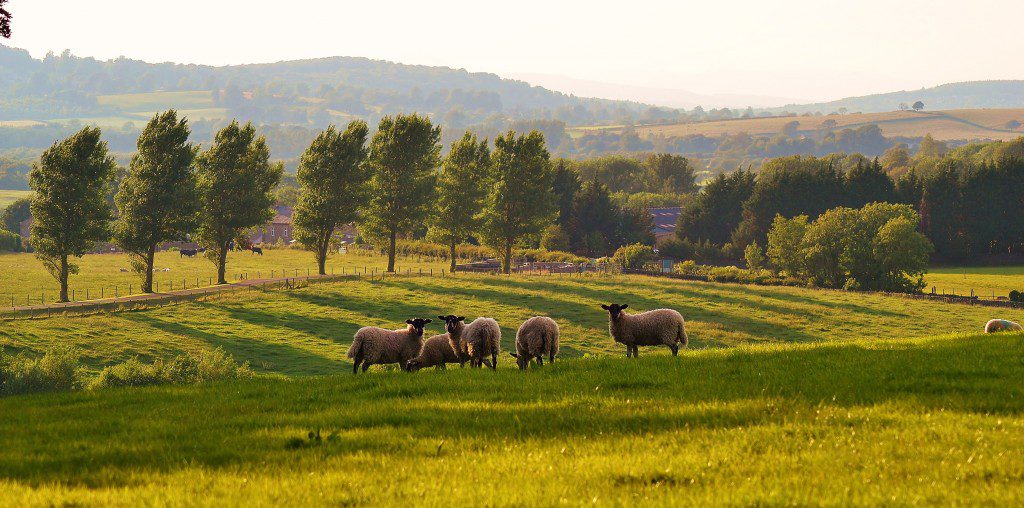 Blackpool Air Show (11 Aug 2018 – 12 Aug 2018)
Join the crowds on Blackpool promenade for spectacular and colourful displays from the most gifted pilots in RAF Red Arrows. This year's Blackpool Air Show will feature The Battle of Britain Memorial Flight, which means you'll be seeing Spitfires, Hurricanes and even the Lancaster Bomber. If this isn't enough, the show will feature jaw-dropping aerobatic displays from the Turbulent Team, Wing Walkers and The Blades over the stunning seafront views. People travel from all over the country for this event every year, because the magnificent aerobatic displays differ every time. So, whether you've been to this event before or not, it's not one to miss.
Fame the Musical (13 Aug 2018 – 18 Aug 2018)
For Arts and Culture, Fame the Musical is Celebrating its 30th Anniversary Tour. This world-famous Musical has had seven West End runs since it opened on Broadway in 1988, and now it comes to the Opera House in Blackpool for Lancashire to enjoy. Tickets are priced from £20 and are well worth every penny. The musical follows several New York Performing Arts students as they navigate their ways through the ups and downs of life. The famous cast includes Jorgie Porter, Keith Jack, Mica Paris and more.
Great British Rhythm & Blues Festival (24 Aug 2018 – 26 Aug 2018)
Indulge yourself in some fantastic, contemporary music at the largest Rhythm and Blues Festival in the country. The line-up includes King King, Kyla Brox, Laurence Jones and many more across three remarkable days. The festival takes place in Colne, Lancashire, and with camping tickets for the event having risen year after year, why not stay at one of our beautiful holiday homes with electricity and TV hook-up. The festival dates fall on August bank holiday weekend, so you won't even have to take time off work to attend!
Great British Food Festival 2018 (25 Aug 2018 – 27 Aug 2018)
If you're a big foodie, then you really can't miss the Great British Food Festival coming to Lancashire! With a variety of different artisan food talks and demonstrations, those of you looking to enhance your culinary skills won't be left disappointed. Similarly, those who are just looking to have a bit of fun and great food will be entertained by the Great British Cake-Off and Men v Food Challenges. It's fun for all the family.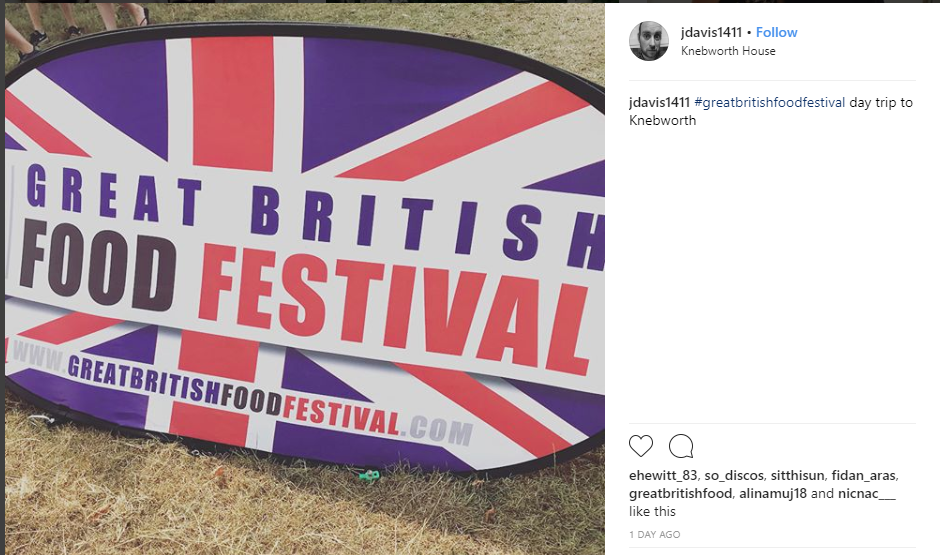 Blackpool Illuminations and LightPool (31 Aug 2018 – 4 Nov 2018)
September to November are often some of the quieter months, but Lancashire has you covered. One of the most iconic things about Lancashire is the Blackpool Illuminations, which have been celebrated annually since 1879! Every year the seafront attraction – with music, light carnivals and now 3D projections against the front of the famous Blackpool Tower – charms some 3 million visitors.
Lancaster Jazz Festival (13 Sept 2018 -16 Sept 2018)
With headliners Skeltr and Kit Downes Solo, Lancaster city centre brings back its annual Lancaster Jazz Festival, and it's set to be bigger and more ambitious than ever before. The modern and technical jazz and soulful punk funk from the headliners, Skeltr, brings a new wave of energy to the jazz genre to meet the demands of the fans.
Farmaggedon – (1 Oct 2018 – 31 Oct 2018)
In time for Halloween, Lancashire brings you the award winning "scream park". Like a haunted house, but a bigger and more immersive horror experience; Famaggedon is not an attraction for the faint-hearted. There are three terrifying and interactive horror houses, including Contagion 3D, Meat Locker and Terror of the Farm. And, if you're after some more fun, then the paintball experience, Zombie Outlaw, is on offer this year after popular demand. The movie-grade special effects and make up are guaranteed to leave you feeling spooked. To relax and unwind after the horror of this event, we can think of no place better than our beautiful and calming Old Hall Caravan Park.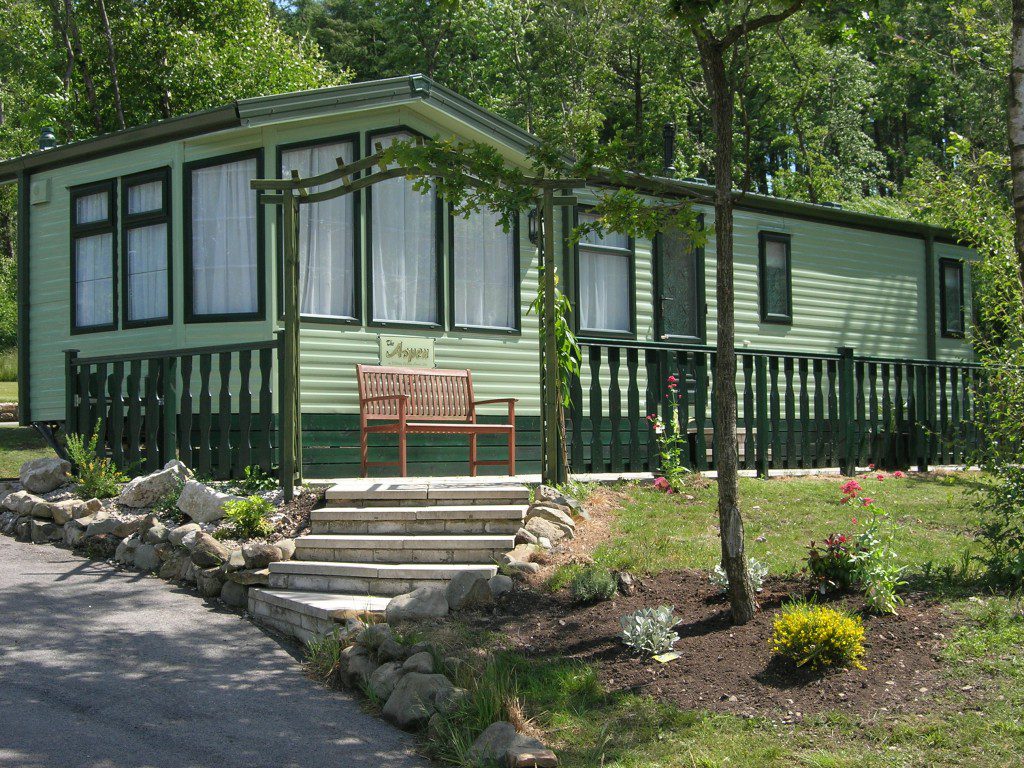 If you are looking for a stunning place to stay and enjoy these one-of-a-kind, world-famous events, contact us at Old Hall Caravan Park, Lancashire today or visit our website.