Most holiday-makers think of summer as the best time for holidays, but they miss out on the many wonderful possibilities that a winter break affords us in the UK. Thanks to our relatively mild winters, there are many places to enjoy during this time of the year with minimal preparation.
Winter breaks bring unique opportunities unavailable during the other seasons, and even returning to somewhere familiar can be reinvigorating as the season makes it a unique experience to start 2023.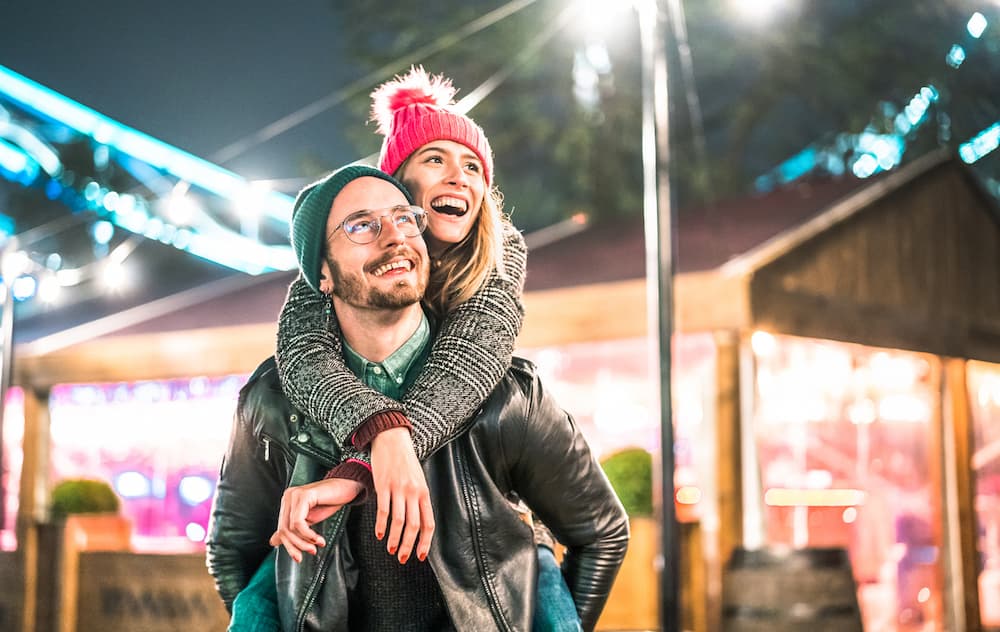 Why Choose Winter Breaks?
There are many benefits to choosing a winter break in the UK. For example, thanks to our mild winters, the unspoilt nature in the North West is freely available but with the wonderful new addition of a light sprinkling of snow or frost.
The cost of winter breaks is substantially reduced compared to summer alternatives. This extends beyond the cost of accommodation; bargains can be found everywhere when the temperature drops. From where you're staying, the food you'll enjoy and even fuel costs thanks to leisurely travel on empty roads.
Not many people are aware of the mental health benefits of winter breaks. However, taking some time off to get away from it all is just as valid in winter as in other seasons. With the shorter days and the stress of getting ready for Christmas, a winter break at our touring caravan site in Lancashire might be just what you need to unwind and gain much-needed peace for 2023.
Preparation is Key
Winter breaks offer many beautiful opportunities, but preparing is always best. For example, warm clothing is essential. Layers of clothing, thick coats and a good set of boots are a great combination to ensure you can embrace everything your winter break offers.
Knowing where to go is also important when choosing your winter break. Where you choose will heavily decide the activities you can enjoy, so you need to pick somewhere with something for your whole family.
Perhaps you want to explore various nature expeditions and escape crowded cities. Alternatively, maybe someone is excited to experience some festive attractions such as the Blackpool Illuminations. In either case, being close to high-quality restaurants, pubs, and theatres will be a great idea to provide a wealth of indoor shelter and entertainment. Fortunately, Old Hall provides the perfect place to set up within reach of all those wishes.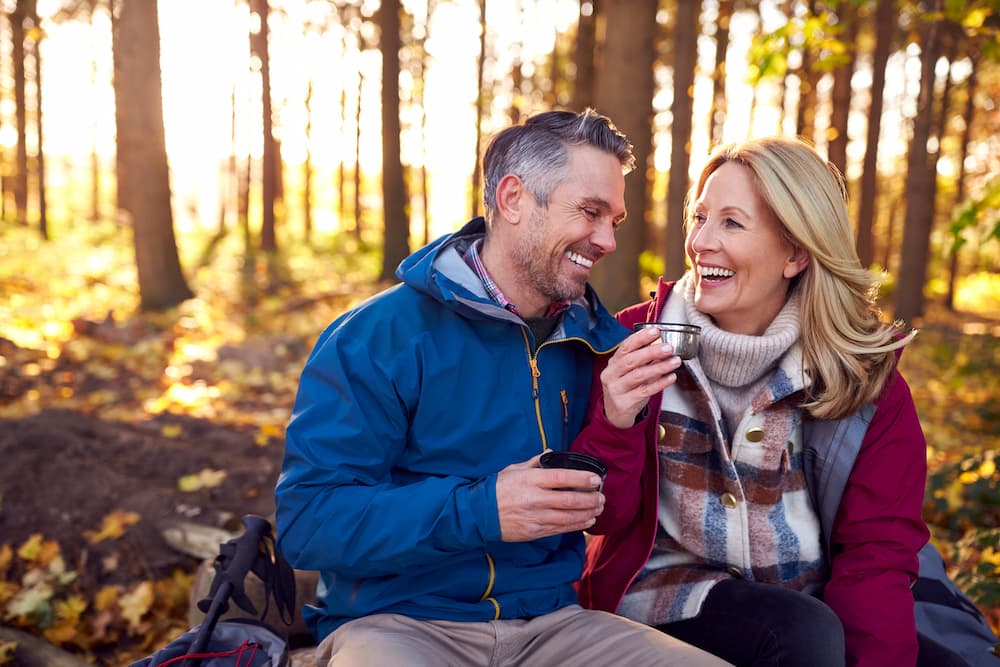 Winter Breaks In the Lake District
Few caravan parks in Lancashire have easy access to the Yorkshire Dales whilst viewing the Lake District peaks, but our holiday park can. In addition, our well-placed and cultivated caravan park is a great home base for exploring places further afield, such as the festive treats the south lakes have to offer.
The Lake District is the most popular area in the UK for nature walks and a quaint village lifestyle. This popularity has existed for centuries and has made it a hotspot for holiday-makers wishing to soak in the natural beauty of the national park. Like all the great places, most of the year, this popularity comes with the unfortunate downside of creating crowded high streets, nature walks and congested roads, but not in winter.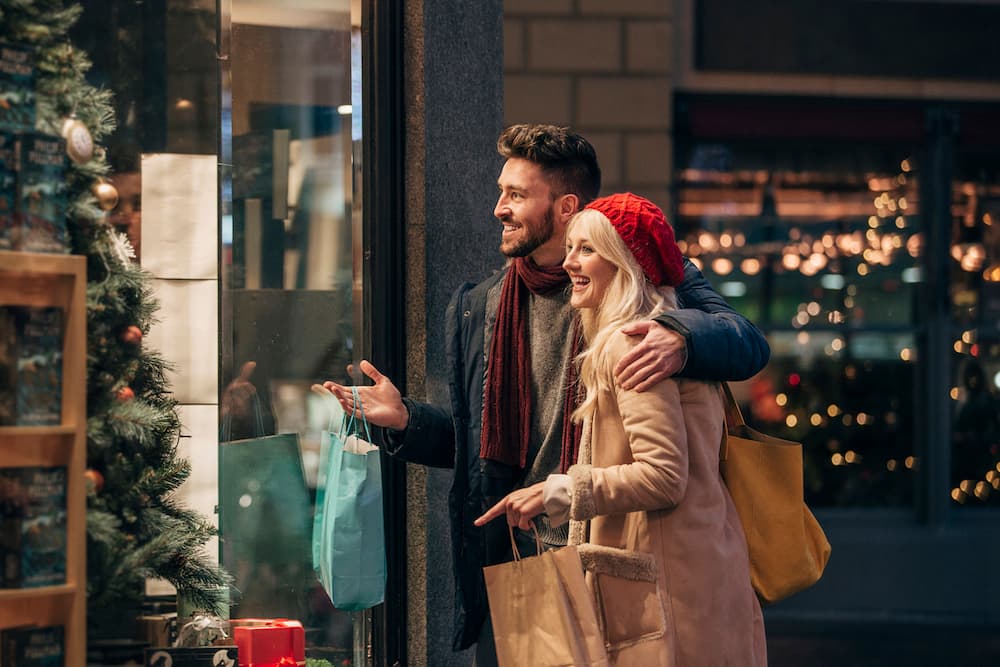 Calmer Holidays
Winter breaks in the Lake District have a serene quality as the significantly reduced number of visitors returns the area to a classic image of humble English towns and villages. With the gentle application of a mild frost or snow, visitors are welcomed to areas such as Windermere and Stavely with a classic Christmas card beauty.
Most businesses will remain open at this time to welcome people treating themselves around Christmas, and this is especially true of the many restaurants, cafes and pubs to choose from. There are few experiences better than enjoying a hearty meal in a cosy restaurant after a cool day exploring, shopping and living life at your pace.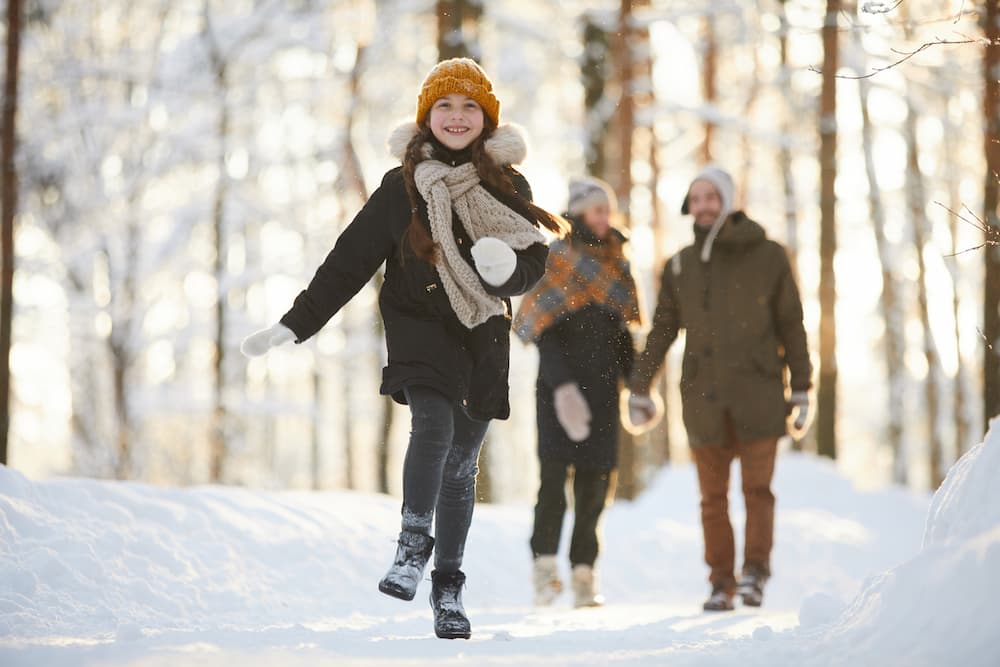 Snowy Peaks
The reduced activity does mean that certain tourist attractions will be closed, but these are generally the ones focussed on being outdoors. All the national parks' numerous nature walks will be available all year round for nature enthusiasts to enjoy in the peaceful calm of a crisp winter's day. The height of these hills is not to be underestimated; however, with ones like Skiddaw in Keswick reaching 931m above sea level, the temperature difference at the top compared to ground level will be quite chilly but worth it for the views.
Many peaks in the Lake District come with a fun, festive feature this time of year – snow. Snow is quite common on the taller peaks such as Helvellyn near Ambleside and Silver How near Grasmere. So, whilst ascending one of these, you can enjoy a unique transition from a light frost to snow several feet deep, perfect for leaving snowmen behind as you descend to the warmer towns.
Old Hall Winter Breaks
Old Hall can provide the perfect opportunity to embrace winter breaks. We accommodate all visitors who wish to enjoy the North West with either temporary caravan plots or permanent holiday homes in Lancashire. Contact us to find out what we can offer.