Our caravan park in Lancashire and near the Lake District is perfect for anyone who loves hiking, whether they're beginners or not. After all, it's not only the areas that surround our caravan park that offer great spots for hiking; its proximity to the South Lakes and the Yorkshire Dales National Park also provides a great opportunity for hikers.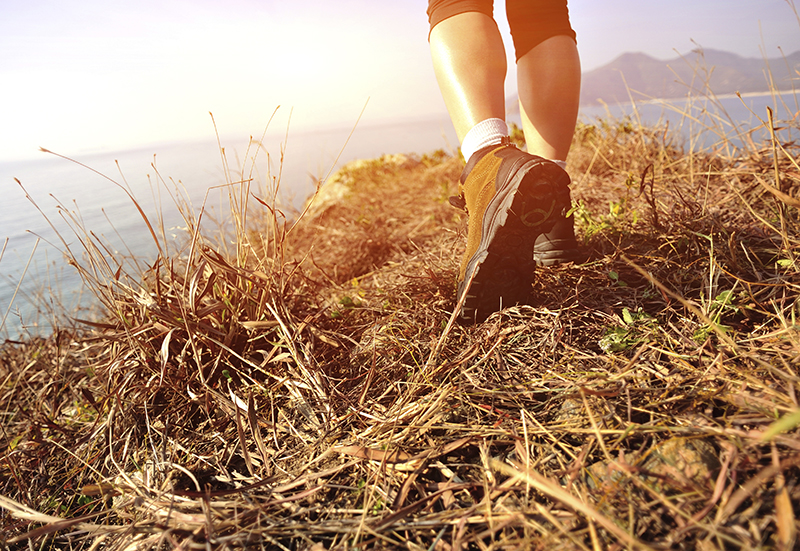 If you're seeking peaceful walks in nature, the dramatic landscapes that characterise this part of the country, or simply a challenge, take a look at our hiking tips for beginners and quickly become a pro at exploring and conquering nature:
Don't be Overly Ambitious, Start Small
Sure, hiking Scafell Pike, the highest mountain in the Lakes, is certainly a challenge that appeals to many. However, jumping straight into a mountain with 978m of elevation might not be the right thing to do. Instead, start with smaller and easier routes and gradually get used to hiking longer distances or to walking in rough terrain.
Choose the right trails to your fitness level and do a bit more every time. This way, you won't get tired so easily and will enjoy the hike a lot more – as well as the beautiful scenery all around you.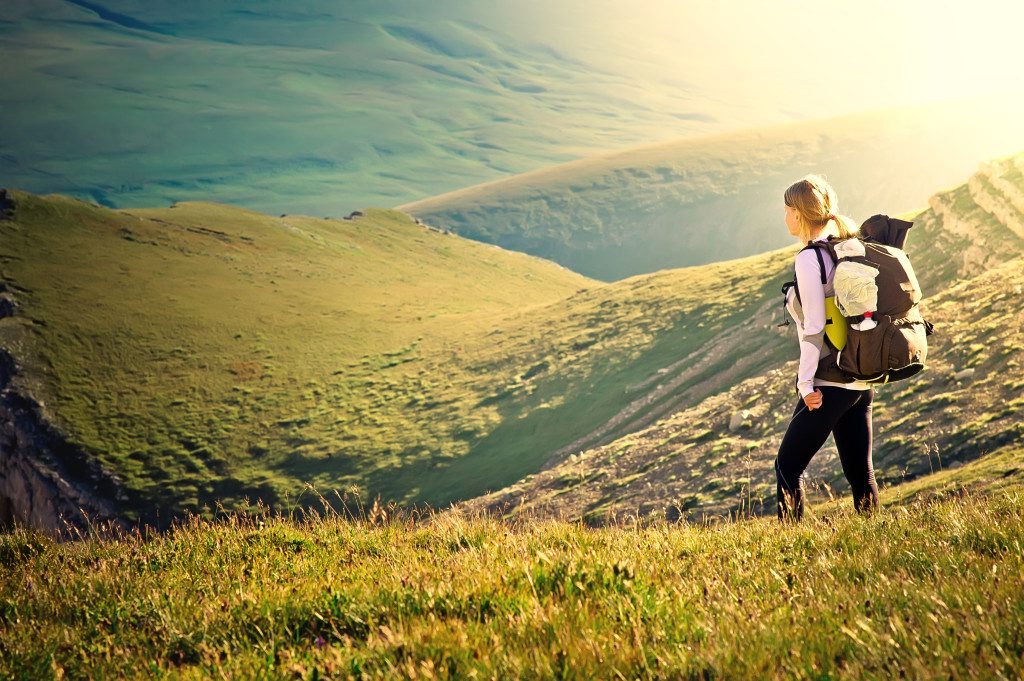 Don't Let Yourself be Surprised by the Weather
Few things are worse than setting out on a hike and having to call it quits because the weather has turned. Hiking in rain, high winds or snow can be challenging and, sometimes, downright dangerous, so it's crucial to check weather conditions before going on this adventure.
Weather in the UK is notoriously unreliable, so make sure to double-check right before going on your hike; if the forecast has changed, then you won't be caught unawares in the middle of the trail.
Don't Wear Brand-New Gear
Wearing hiking boots straight from the box without breaking them in first is a disaster waiting to happen… the last thing you want is for your feet to become too sore or hurt to carry on walking, so it's crucial that you avoid 'untested' shoes when you go hiking. Wear a new pair of hiking shoes around the garden, go for short walks around the neighbourhood, run a few errands, etc.
This way, you break them in and ensure that your feet are happy when it's finally time to scale that mountain.
Don't Start Too Late in the Day
One of the most common beginner mistakes is starting a hike later than you should. If you must start after the hour you originally planned, shorten the route in order to avoid getting back too late (after sundown, hiking just isn't the same…). After all, you can take wrong turns, the terrain can be too rough to walk fast, and if you're in a group you tend to move slower.
These and more are factors that influence how long it takes to finish a trail, so give yourself the chance to complete it by starting as early as possible.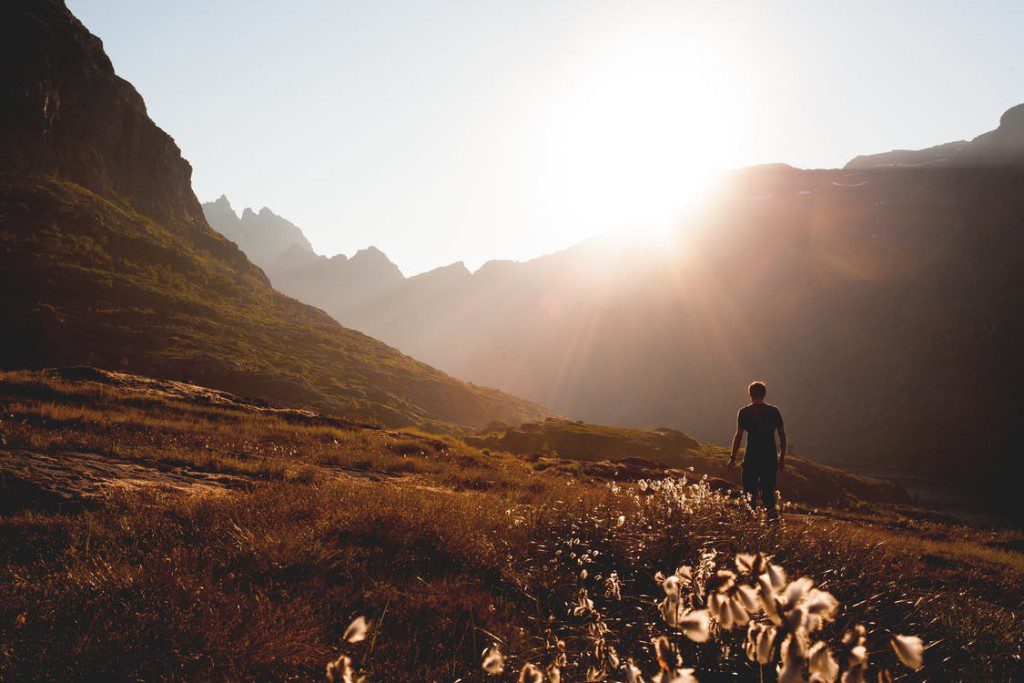 Don't Forget the Water and the Snacks
Staying hydrated is important when going on a hike, so make sure that you're carrying enough to last you the entire trip, so that you don't feel tempted by streams along the way! Even if a body of water looks pristine, it's bound to contain bacteria that can make you ill, so avoid it at all costs. Ideally, you should aim to take one litre of water per two hours of hiking.
You want to bring snacks with you as well for energy. Even if you don't feel hungry when you leave the house, it's likely that walking will give you an appetite. Also, snacks, such as energy bars, can prevent you from tiring out too soon!
Whatever you decide to bring, make sure you can handle carrying the extra weight as well.
Hiking is an activity loved by many across the country, but everyone was new to it once – and everyone needs to start somewhere! Keep these beginner tips in mind before embarking on your first (or next) hiking adventure.
You can easily access some of the UK's best walking routes if you stay with us, so get in touch to learn more about holidaying at our park. The location of our caravan park in Lancashire is too perfect to miss out on!