A holiday is something we look forward to every year, whether it is a two-week getaway you planned a year ago or a spur of the moment two-day weekend. No matter which it is, you want to have the best time possible. One way to achieve this is to plan and make the most of your time, filling it with activities that will make your two days a memorable and beloved experience.
So, how do you have the perfect weekend getaway here at Old Hall Caravan Park?
Plan, Plan, Plan!
It's easy to think that a weekend doesn't need much planning. Two days isn't a lot of time to get everything done, right? Well, it may be true that you won't be able to do everything. However, that doesn't mean you shouldn't plan at least two great things to make your weekend here fantastic.
The first step is to ask some questions; how far do you want to travel from the caravan park, do you want outdoor or indoor activities, or do you want to experience something a little more cultural? Whatever you want out of your weekend the internet is sure to offer you a number of options, so the next step is to pick two or three.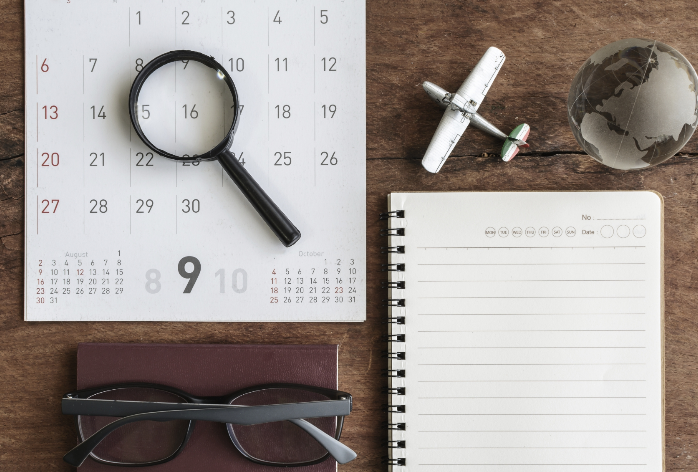 Remember to consider timing; you probably don't have time to climb Scafell Pike in the Lake District and explore the South Lakes Safari Zoo in the same day, after all. Plan for less, that way if something takes more time you won't be disappointed to have missed anything. Likewise, additional activities will feel like a great bonus!
And if you find that there's still too much left to do when it comes time to go? Well, you'll just have to book for a little longer next time.
Enjoy Nature
Our location here at Capernwray makes is perfect for the nature-loving holiday-goers. It is amazing how much you can fit into one weekend, especially with such a rich landscape to work with! Don't worry, two days isn't enough time to explore the whole of the countryside that surrounds Old Hall. But, plan and you'll see the spots that interest you the most.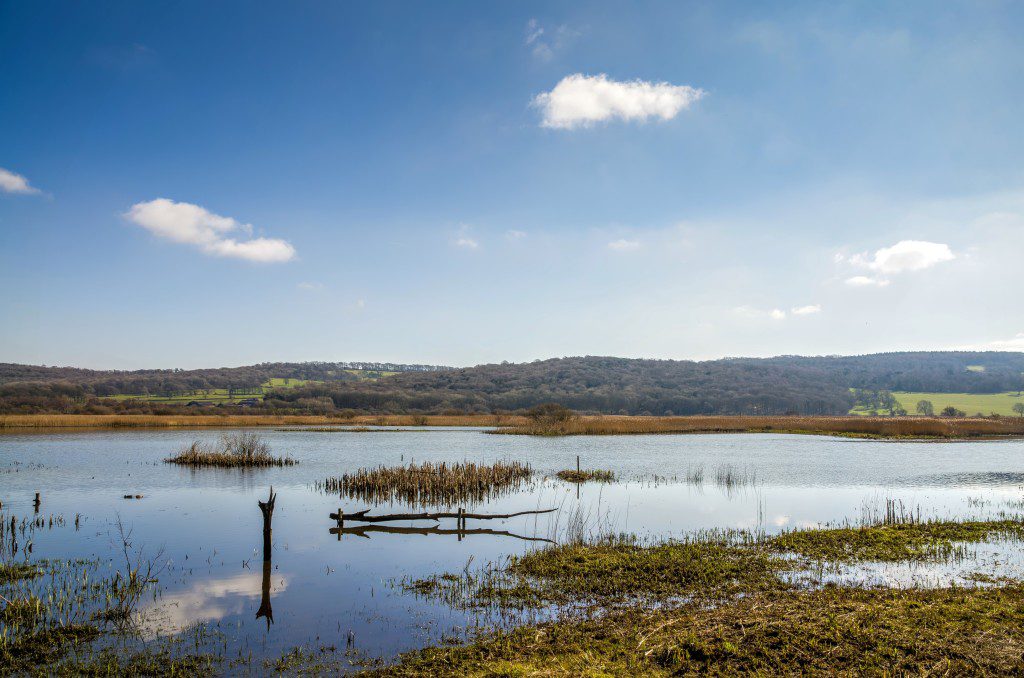 The caravan park near the Lake District itself is nestled in private woodland that is full of life. For those that want to venture further, RSPB Leighton Moss is only a short drive away and of course, it is impossible to ignore the close proximity of the Lake District. As it gets closer and closer to winter the wildlife is getting ready for the coming cold, meaning the sight of a murmuration of starlings is sure to delight bird lovers.
Book a Meal
Lancaster is a haven of amazing food and a great night to finish your weekend with. Try some of the local fare at The Borough which comes with an amazing view of the Victorian architecture of the Town Hall. Or try something more oriental at Blue Moon, a Thai restaurant that offers a range of authentic dishes to discover. Never had a meal in a wine cellar? Then Merchants 1688 is a perfect choice; sit back, relax and pretend to be a fine wine for the night.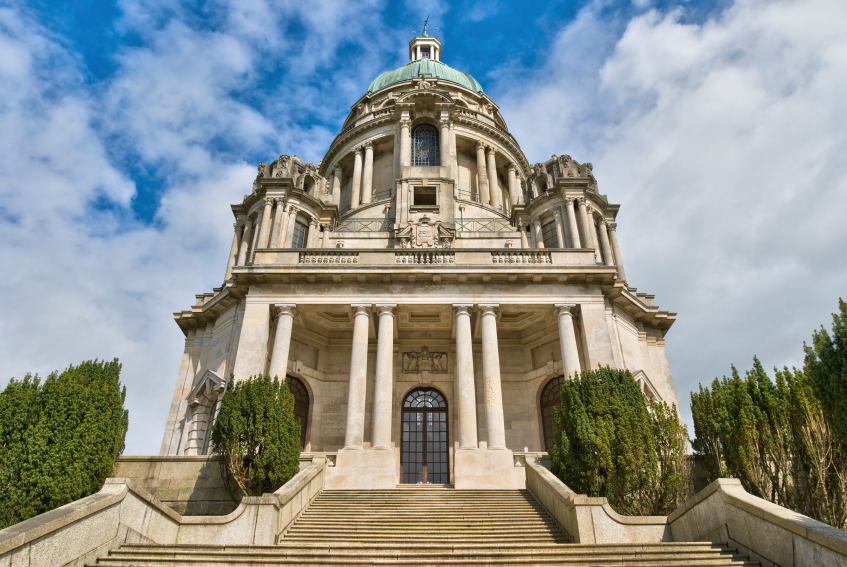 Afterwards, take a walk through this historic city up to the picturesque Ashton Memorial and enjoy the skyline. It's not every day you see a castle instead of a skyscraper after all. A weekend away is special no matter how short it is, so celebrate it with some amazing food and company to make it a getaway to remember!
Ready to launch your weekend adventure? To find out more information about what our caravan park in Lancashire offers, you can contact us on 01524 733276 and we can answer any enquiries you may have.