As the second in our latest series of articles on the neighbouring towns and villages of Old Hall Caravan Park, we take a closer look at the market town of Carnforth. Though only a small town, Carnforth is full of character and close to our Carnforth caravan park. With our expert guide, you'll be sure to have a great holiday at Old Hall, exploring the sites of Carnforth and the delights that Lancashire and the Lake District have to offer.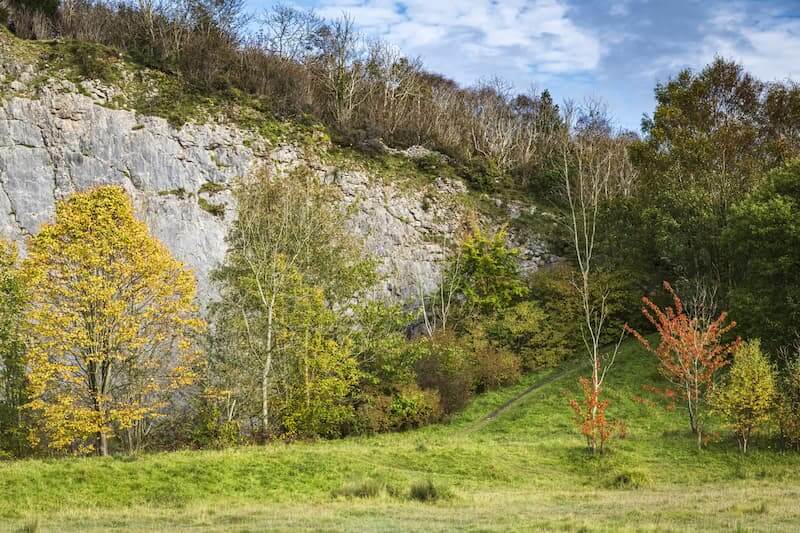 About Carnforth
The town of Carnforth is situated within the City of Lancaster towards the North East end of Morecambe Bay. With a diverse rail network to surrounding cities, including Lancaster, Manchester and Leeds, and the A601(M) motorway running through it, Carnforth is an easily accessible town. With various attractions, from the infamous train station to several independent shops, Carnforth has something for everyone to enjoy. That's why buying one of our holiday homes in Lancashire is an excellent idea as all of this will be available on your doorstep.
Carnforth Station Heritage Centre
As perhaps one of the most famous parts of Carnforth, the Carnforth Station Heritage Centre is known for its inclusion in the classic film' Brief Encounter', shot in 1945 and putting Carnforth on the map. Presently, Carnforth Station Heritage Centre recreates the atmosphere of a Victorian railway station, with a plethora of railway memorabilia and artefacts. However, the Carnforth Station Heritage Centre is not just for train buffs; with a vintage mini cinema and plenty of informational activities, this is one for all the family.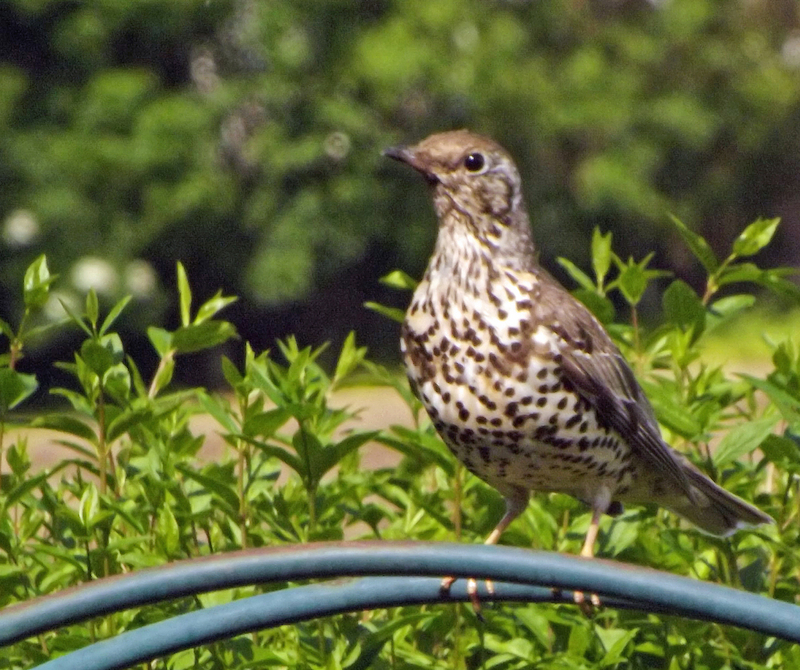 Leighton Hall
If you are a lover of history and the great outdoors, then Leighton Hall is the right place for you. The stately home is rich in heritage and hosts approximately 450 acres of mixed deciduous woodland to explore. Delve into the intriguing 800 year past of Leighton Hall and enjoy the exquisite décor, breath-taking grounds and rich history of the building and family who lived there. The experience is quite different from a regular museum and is tailored to everyone with friendly guides to lead you through the story. The hall also boasts a children's play area packed with a maze, tree trail, and more.
Warton Crag
If you are someone who enjoys a spectacular view and fresh air, then look no further than Warton Crag. Made from limestone, Warton Crag is a large hill with stunning views that can be accessed by foot. Not only is the scenery beautiful from the hill, but there is also plenty of wildlife to see. From lizards and falcons to butterflies and flowers, Warton Crag is home to species of all kinds. Whether you're simply going for a walk or looking to spot some rare creatures, Warton Crag is the perfect choice for a day out when staying at our caravan park in Lancashire.
Leighton Moss
Like Warton Crag, Leighton Moss allows you to explore the outdoor spaces that Carnforth offers. This nature reserve has many more marvellous species to interact with, from deer, birds and bats to bugs and even otters. As home to many bird species, including Avocet and Bittern, there are many different birds to look out for. If you enjoy a spot of bird watching, then this is certainly somewhere you won't want to miss. There is even something for the little ones with a sensory garden, nature trails and an award-winning café.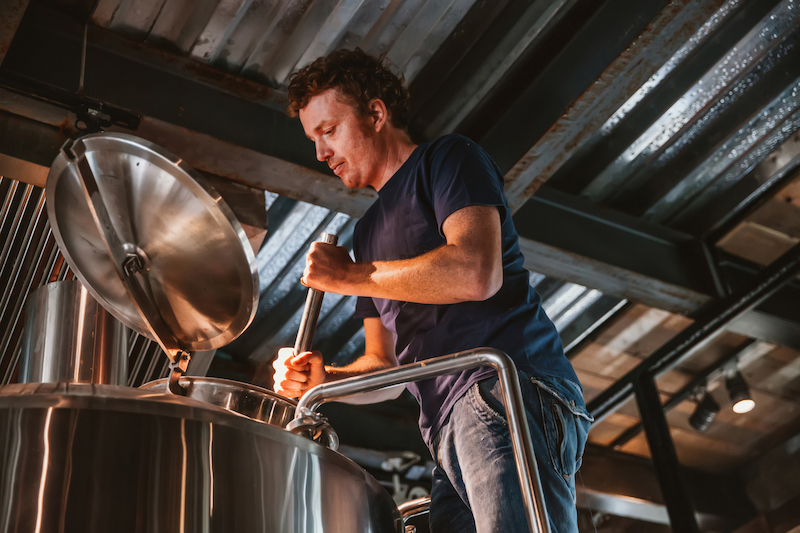 Old School Brewery
Situated at the foot of Warton Crag, the Old School Brewery is a popular destination for many who visit Carnforth. Watch behind the scenes as award-winning craft beers are brewed, ready to be delivered to pubs and bars across the North West. Not only can you try a unique blend of craft beers at the Old School Brewery, but you can also enjoy a series of open evenings and events. With live music and entertainment, along with handcrafted beers, the Old School Brewery is sure to be a great trip out.
Carnforth Bookshop
A trip to Carnforth wouldn't be complete without popping into Carnforth Bookshop. The independent, family-run store was established in 1977 and spans three floors, including an extensive second-hand book department containing over 100,000 books. Alongside bestsellers, they stock a huge local interest selection, walking guides, challenging to find publications, toys, gifts and greeting cards.
Greenlands Farm Village
Carnforth is filled with beautiful scenery and an abundance of wildlife. Greenlands Farm Village is no exception. The farm is an interactive day out, with opportunities to feed and pet the farm animals from goats and pigs to rabbits and guinea pigs. But, the fun doesn't stop there, with donkey rides and lamb feeding also available.
In typical Northern English fashion, the weather is not always sunny, and rain can be expected. However, at Greenlands Farm Village, there are plenty of activities to enjoy undercover. There is an indoor adventure centre, housing a zip wire, aerial rope bridge, scramble nets and much more.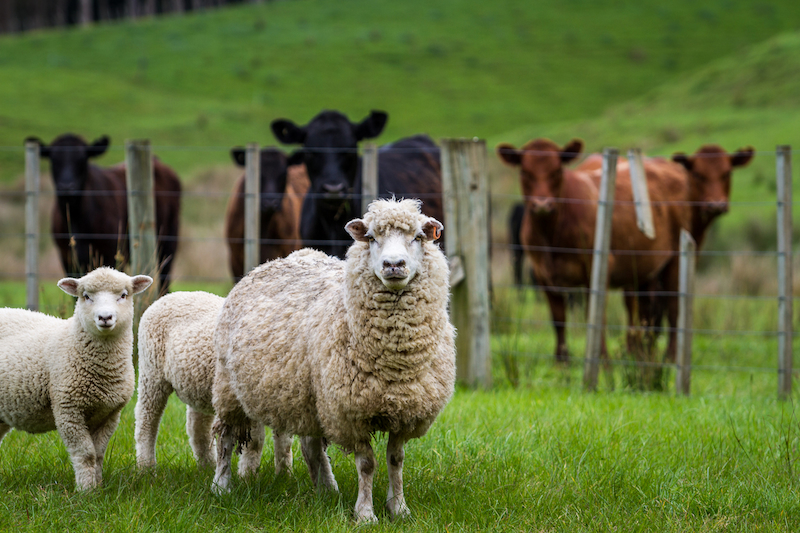 Securing Your Old Hall Holiday Home
As a short journey away from Carnforth, our holiday homes are in the perfect location to enjoy each of these activities. In addition, there is plenty to explore whilst visiting our park with other neighbouring towns and cities, including Lancaster.
For more information on purchasing a holiday home near Carnforth with Old Hall or booking our seasonal caravan pitches in Lancashire, contact us today. We look forward to hearing from you soon!