The Lancashire coast has all you could want from a coastal trip, with amazing walks, stunning views and gorgeous beaches to explore. One of the benefits of visiting Old Hall Caravan Park is our close proximity to the coastline. In the latest article about the fantastic locations on the doorstep of our holiday park, we're going into more detail about what you can do when visiting the villages of Arnside and Silverdale.
About Arnside and Silverdale
Arnside and Silverdale are often thought of as one. There are two reasons for this: the first being they are close together, close enough to walk in fact, and the other being that they and the area around them make up the Arnside and Silverdale Area of Outstanding Natural Beauty (AONB). This is due to the rich diversity of habitats and wildlife, including deciduous woodlands, limestone grasslands and salt marshes. This beautiful area has fantastic walks and attractions for you to enjoy during visits to your holiday home in Lancashire.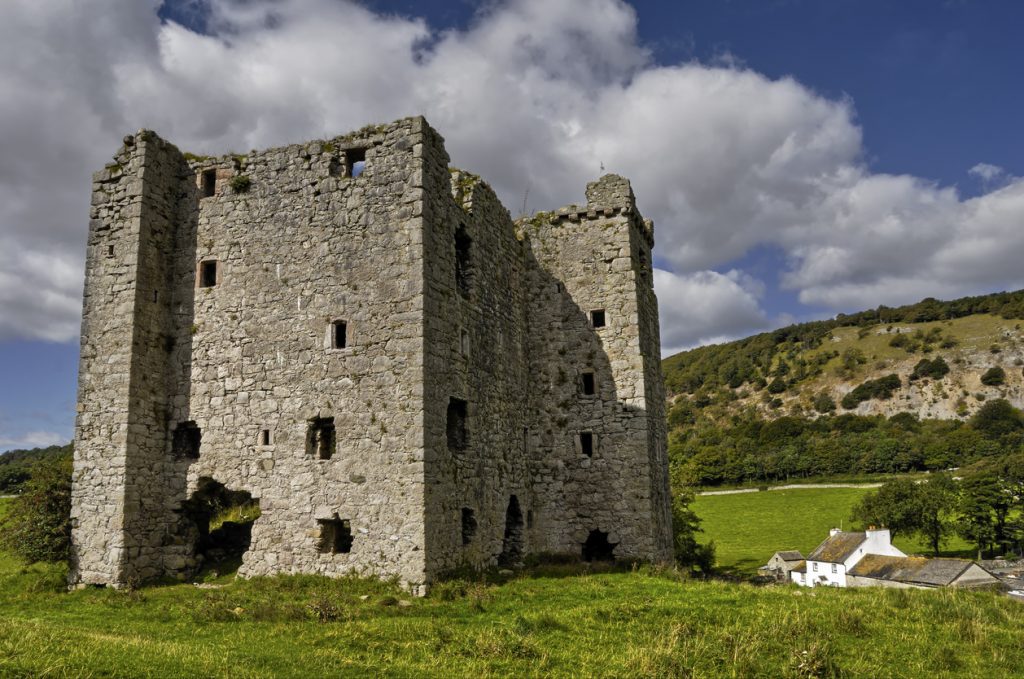 Arnside Knott Walk
Arnside Knott is a National Trust location renowned for its wildlife. It features limestone grassland and mixed woodland, with amazing wildlife spotting opportunities, including butterflies, wood ants and roe deer! From the top of the Knott, you can see for miles; to the peaks of the Lake District, across the sands of Morecambe Bay and down to Lancaster. There are picnic areas and benches if you need a rest during your walk. Be sure to look out for the local landmark, the "giraffe tree". The knotted larch tree was once one of a pair of trees thought to have been tied together by a sailor and his bride in 1860. There are many walking routes up Arnside Knott marked by waypoints, and the National Trust has a circular outlined on their website for you to follow, and a slight diversion can take you to the ruins of Arnside Tower.
Wolf House Gallery
Take in some art from local artists and makers, shop for gifts and little pieces for your holiday home, and enjoy lunch in Silverdale at Wolf House Gallery. An independently owned gallery, Wolf House has been stocking British artists' works since 1974. You can also enjoy a walk to the local landmark Jenny Brown's Point, a small viewpoint that projects into Morecambe Bay. Also of interest at the "point" is a chimney from a nearby furnace that has stood since the mid-1700s. The chimney has been the focus of a National Lottery Heritage Fund community archaeological project since 2014.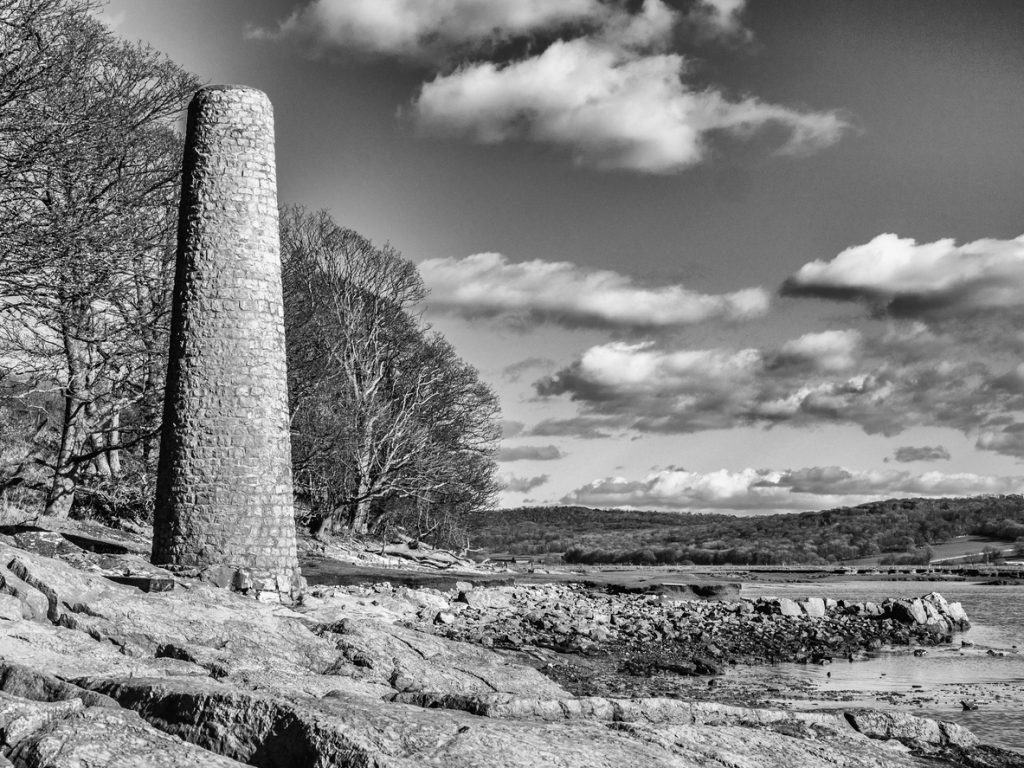 Silverdale Golf Club
If golfing is your thing, Silverdale Golf Club is the perfect location to frequent when visiting your holiday home or the seasonal caravan pitches at our Lancashire park. Membership is open for regular holiday visitors, meaning you can play the 18-hole course whenever you want to, enter club competitions and join in with regular events at the club. However, even if golf isn't your thing, the clubhouse at Silverdale Golf Club is open to everyone, so you and your family can enjoy a drink or a meal while enjoying the views over the 18th hole and Leighton Moss Reserve, which is adjacent to the course. What's more, the clubhouse accepts dogs, so your furry friend can enjoy a break after a walk too.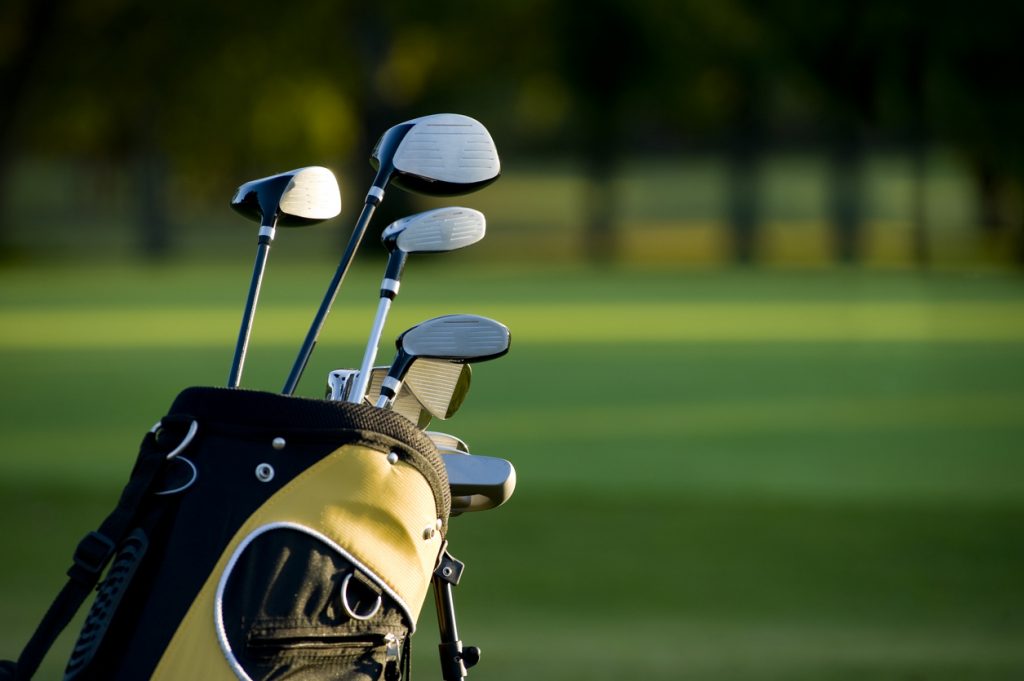 Heron Corn Mill
Located in the small village of Beetham on the edge of the Arnside and Silverdale AONB, Heron Corn Mill is one of the few working mills around the area. Its history dates back 900 years, during which time it powered flour production by renewable energy until the early 1900s. In the 1920s, the mill switched to producing animal feed, which was the case until 1958, when it closed its doors. However, you can still see the mill in action during your visit, and regular milling demonstrations are held throughout the year. You can also buy traditional stoneground flour produced at the mill from the shop. There are regular events and workshops held at Heron Corn Mill too.
The Fairy Steps at Beetham
Also in Beetham, you can enjoy a walk to the fairy steps, which are famous in the local area. These are two flights of natural stone steps which pass through two sheer rock faces. It's said that if you manage to climb or descend the steps without touching the limestone rock on either side, the fairies will grant you a wish! However, it is almost impossible to do so, with some parts of the passage only being one foot wide. There has been talk of people seeing fairies skipping up the steps too!
Our Carnforth Caravan Park is ideally located for taking in all the sights, sounds and attractions around Arnside and Silverdale. The AONB is just a 15-minute drive from our park. So if you are interested in having this beauty on your doorstep, get in touch with us today to secure a holiday home of your own at our caravan park Lancashire.