Welcome to our new website! While you are here, we'd like to tell you a little bit about us. The Wightman family first came to live in Capernwray in the early 1900's when Bertram Wightman was a tenant dairy and sheep farmer in the area.  In the late 1950's Bertram's son, John, bought the farm and continued to farm the land . John Wightman established Old Hall Caravan Park in 1983.  The park is still owned and operated by the Wightman family today.  We really feel that Capernwray is home for our family, and we take great pride in maintaining the natural beauty of the park and the surrounding woodland and farm land.
Here's a little more about us:
David and Dot Wightman are the current owners.  David and Dot's hobbies include walking, baking, gardening, wine tasting, caravanning, traveling abroad, and church activities.   They also enjoy spending time with their 5 grandchildren.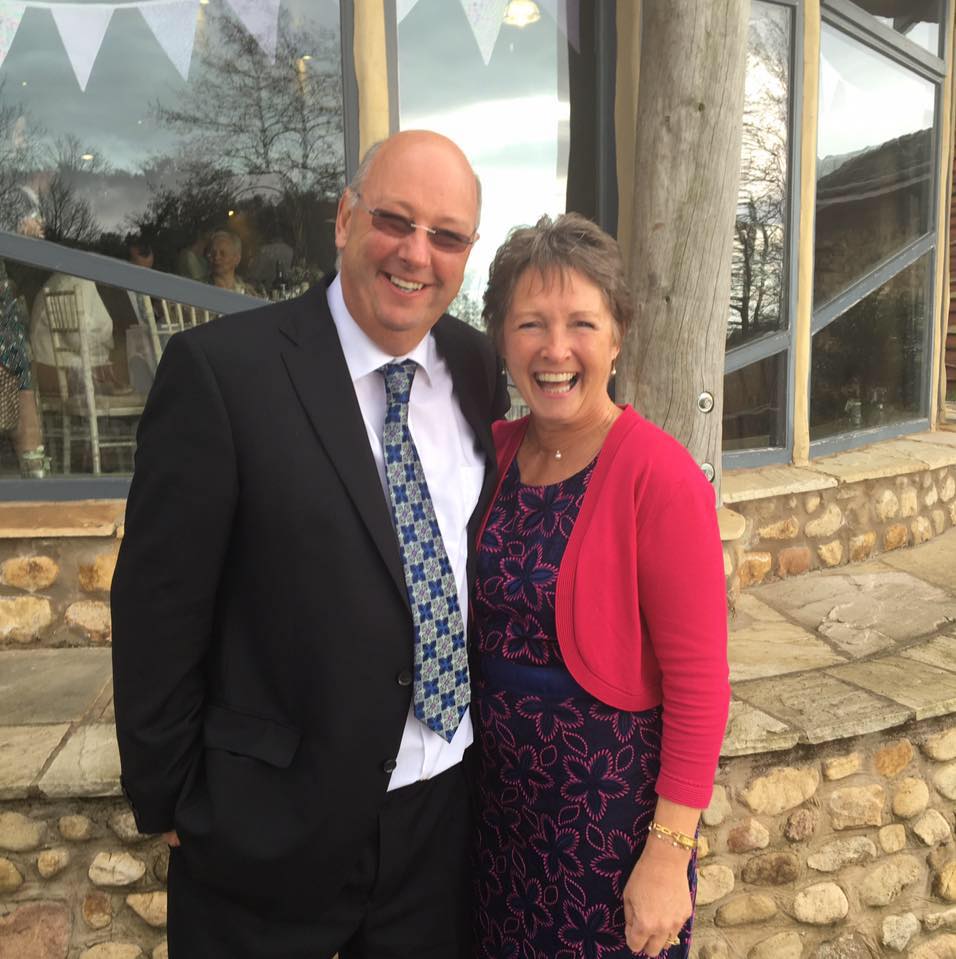 James and his wife Beth (Dot and David's son and daughter-in-law) help run the park. James and Beth spend a lot of their time looking after their two children, Eli (4) and Scarlett (1).  Their hobbies include making cider with home grown and locally sourced apples, walking, camping, visiting Beth's family in America, photography, cooking and wine/whisky tasting. They are also very involved in their church.