Lancaster and Morecambe are situated in an ideal location where the coast meets the countryside, offering some great events and facilities for you to enjoy. Lancaster offers much for you to fulfil your days, including theatres, museums, cinemas, restaurants, markets, and shopping, for both you, the family, and children.
Old Hall Caravan Parks holiday homes in Lancashire are established in one of the most peaceful and relaxing sites in the North West, allowing you to visit Lancaster. Here are some events occurring in Lancaster this October.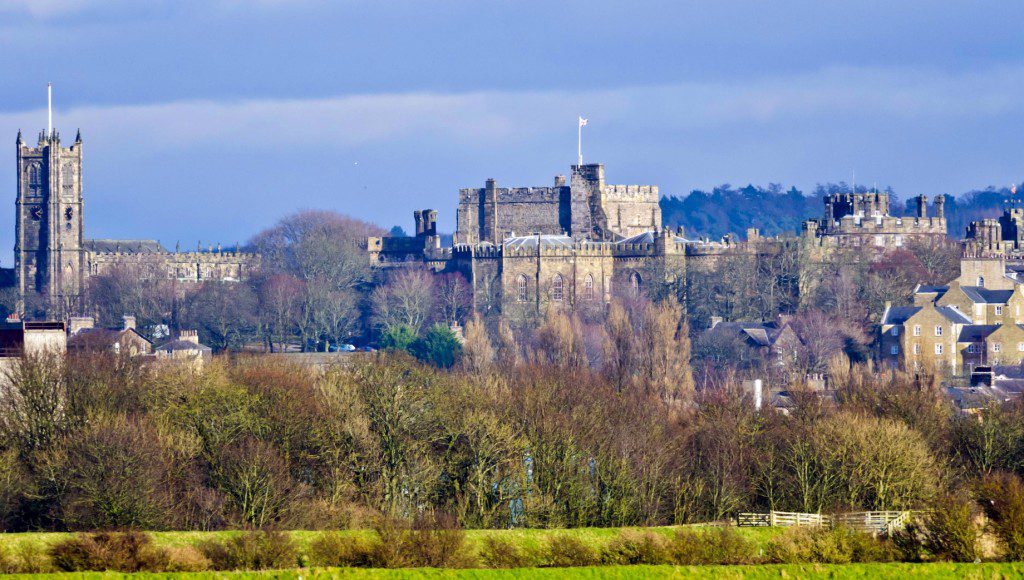 Impermanent Durations: On Painting and Time
When: 13th October – 10th November
If you're an art enthusiast, you won't want to miss this event. Impermanent Durations: On Painting and Time, is an experimental exhibition and collaborative project by four contemporary painters. Within the gallery, they will work together using the space, reacting to one another to create installation art.
It investigates the relationship between pictorial and spatial qualities of painting within an architectural space.
Imitating the Dog: Nocturnes
When: 17th – 18th October
Imitating the Dog are showing their latest production: Nocturnes, at Lancaster Arts. Nocturnes is a multi-media twist on a 1950s spy thriller set during the height of the cold war. For £15, you can enjoy 80 minutes of this entertaining event.
Lancaster Historical Writing Festival
When: 27th – 29th October
Whether you're a fan of historical books, or you're thinking of writing for this genre, this is an event not to be missed. Waterstones are presenting the inaugural Lancaster Historical Writing Festival, celebrating the best and newest titles in historical fiction and non-fiction.
Over two dozen authors will speak at venues across the city centre, including Alison Weir, the fifth bestselling historian since records began, Shrabani Basu, author of the true story feature film Victoria & Abdul, and Simon Scarrow, bestselling author of the Eagles of the Empire series.
Lancaster Music Festival
When: 12th -16th October
This fantastic festival reflects the musical abundance of the city of Lancaster. With over 40 music locations spread over the four days, dozens of music promoters and hundreds of musicians fill the city. This is a great occasion for all the family as children as young as 5 can attend.
The LMF main stage is in the courtyard of Lancaster Castle, hosting plenty of exciting headline performances. Over 70,000 people attended the LMF stage last year, so this is an event not to be missed!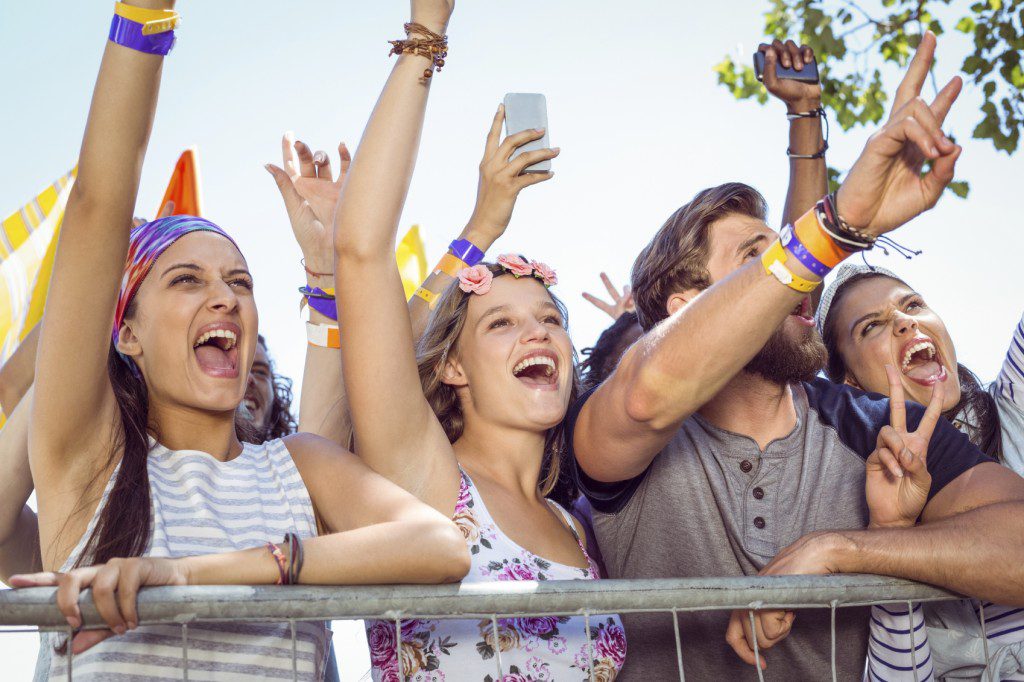 Wriggly Gallery: TurnAround Dance Theatre
When: 28th October
This is an event children will love, as TurnAround Dance introduce children to the wonderful world of movement. They take you on a magical journey through the jungle where you might discover the mythical Phoenix! Suitable for children aged 0-5, this is one the whole family can enjoy. It costs £3.50 for children and £2.50 for adults, you also get a free drink with every ticket for children aged 0-5 years!
There's so much for you and the family to enjoy in Lancaster this October, if you stay at our caravan park near the South Lakes you can benefit from this fantastic location and the close by amenities. Whether you want to bring your touring caravan or buy a holiday home in Lancashire (whether it's winter or summer), we can help you. Simply get in touch with a member of our team today.