Here at Old Hall, you will find all of our facilities beautifully maintained, our lawns kept in top condition and spectacular views of the Lake District. Of course, we can't take credit for the views, but we do work very hard during our closed period to make sure that our caravan park in Lancashire is the luxury experience that you expect from an award-winning site like ours.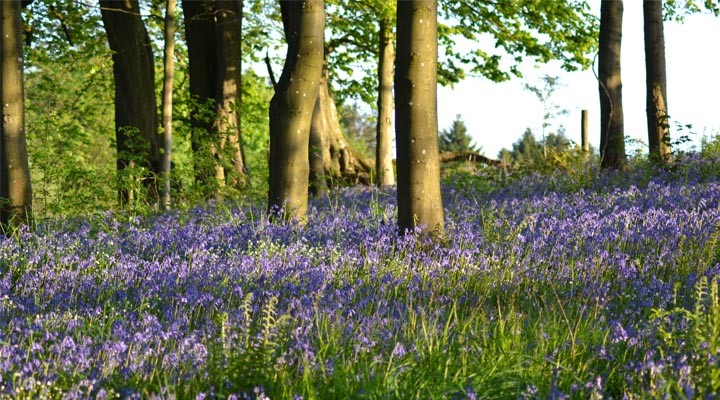 Clearing the View
Our view of the Lake District is one of the most notable features of our caravan park; above the trees which encircle our beautiful park, you can see all the way out to the breathtaking hills of the Lake District.
Keeping this balance between enjoying both a beautiful view and your privacy can be a challenge. It is important that we keep our park well maintained to ensure that the view is still visible, while allowing our trees to partition different areas of the park, as well as offering a blissful sense of seclusion from the outside world while you are staying with us.
In order to do this, we may need to undertake some tree felling occasionally. Tree felling usually takes place during the closed season in order to minimise disturbance to our guests. When you return in March you will find the park as you remember it: stunning, peaceful and safe.
Here at Old Hall, you have the luxury of exploring a variety of nature walks on site, and we work hard to keep these routes clean and beautiful during the off season, too.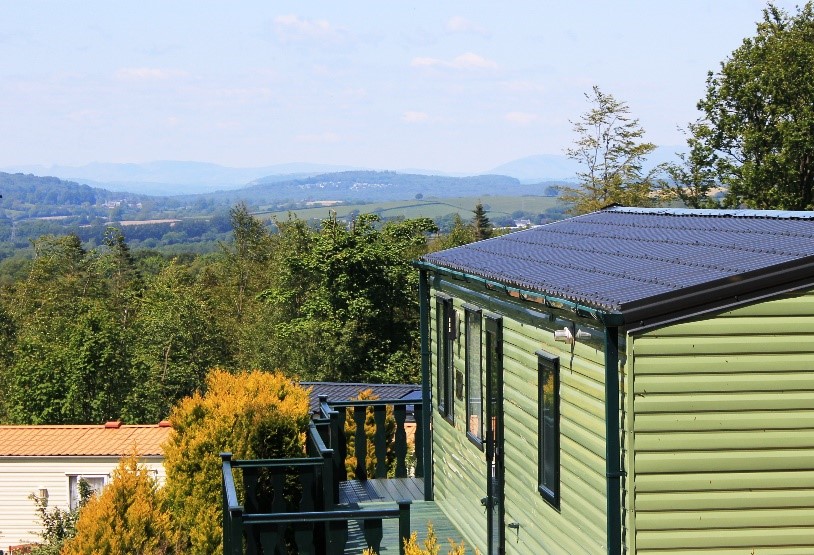 Superb Staff Training
As well as our general groundskeeping, we like to keep our staff up to date with the latest training to ensure that your time with us is as stress-free as possible. Therefore we many members of our staff are gas safe registered.
Our on-site boiler engineers can service your boiler and diagnose any potential problems so that you won't have to worry about going without heat in the winter months. It is sensible to have your boiler serviced once a year, and we can offer this at your convenience for the reasonable price of £70.
Our staff are extremely capable, so feel free to come to us with your questions and enquiries.
The Latest Holiday Homes
We want to be able to offer you the latest in luxury caravans, so we are regularly looking for opportunities to add to our current stock. During the off season, we travel the country to visit the best caravan shows and industry conferences. These trips give us the knowledge we need to move our park forward.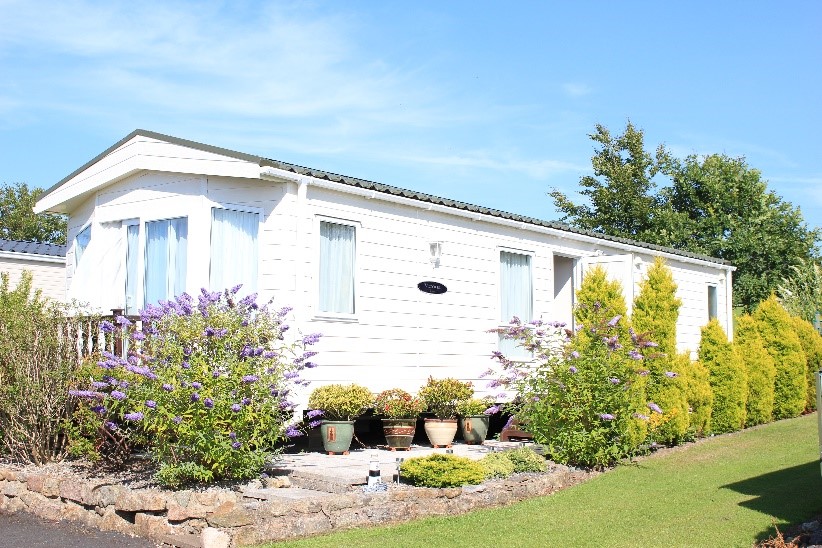 So, if you've been wondering what goes on when the park is closed from 10th January to the end of February, now you now! We are excited to welcome you back this Friday, 1st March.
If you aren't currently a member of the Old Hall family but are considering bringing your tourer or buying a holiday home on a caravan park that situated closely to both Yorkshire Dales and South Lakes, then you can contact us with any questions. If you are interested in upgrading from a touring caravan to one of our beautiful statics, we would be more than happy to hear about your plans and help you with the transition. We heartily recommend that you visit our site first, where our caravans and fantastic groundskeeping can speak for itself.