You can own your little slice of heaven with Old Hall Caravan Park's charming holiday homes. Located in one of the most beautiful areas of the country, our homes are perfect for those who want to get away from the city bustle and who appreciate peace and quiet, as well as the best nature can offer.
We offer several different types of homes at Old Hall Caravan Park, but some of our most popular include the ABI range. In this article, we're taking a look at what makes them so great and why you should consider one of them as your holiday home.
ABI Westwood
Let's start with our 2019 ABI Westwood model.
The stylish Westwood has 2 bedrooms, meaning it's perfect for big families or for couples who wish to have guests over.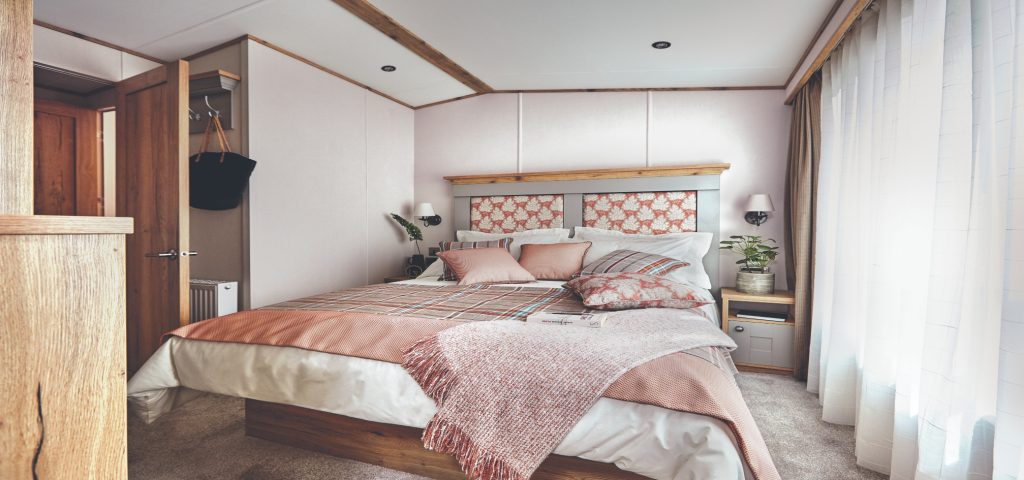 You can either stay inside (especially appealing when it's raining) or explore the area and then return to this comfortable home, where plush furniture and a gorgeous fire await you.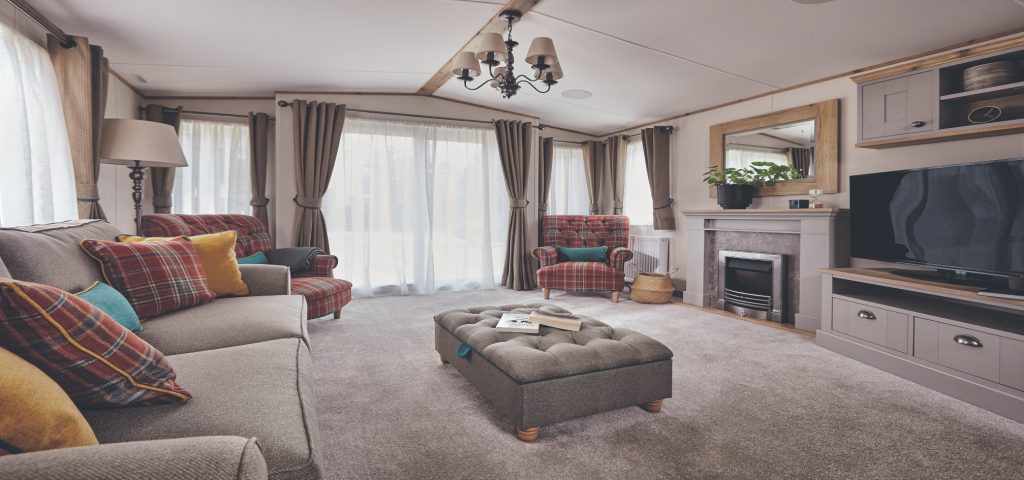 This fantastic home is not just beautifully decorated, it's also comfortable and quaint, and makes the perfect home for anyone seeking a luxurious experience. The rustic appeal of the décor goes wonderfully with the natural beauty of the park, especially the wooden accents.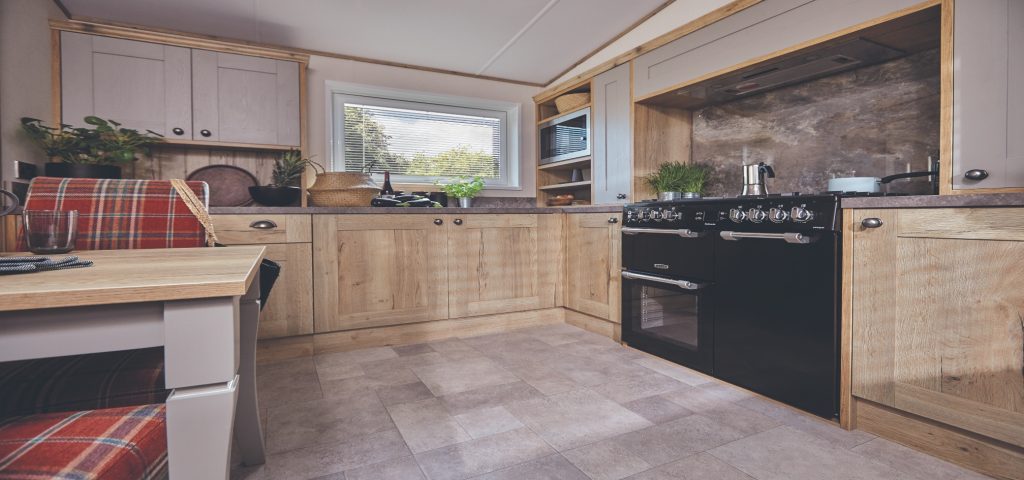 You also don't have to worry about certain amenities, such as double glazing, dishwasher and central heating, as the house comes with these and more. The gorgeous environmental colours allow the home to blend in seamlessly with the beauty of nature, so you don't have to worry about it clashing with its surroundings.
The 2019 Westwood home used to be £70,000 but you can now purchase it for £57,000. This is an ex-display model, so you're getting a bargain with our discounted price!
Enquire about this holiday home today and enjoy fantastic savings. You can also book a viewing to see the Westwood for yourself.
ABI Wimbledon
Going by the popularity of the ABI Westwood, we know that the ABI Wimbledon and ABI Beverley – our two upcoming models in the range – will be just as popular.
Our 2020 ABI Wimbledon model is a new home that we're confident you're going to love. This charming 2-bedroom home is ideal for small or bigger families, as well as for people looking to entertain.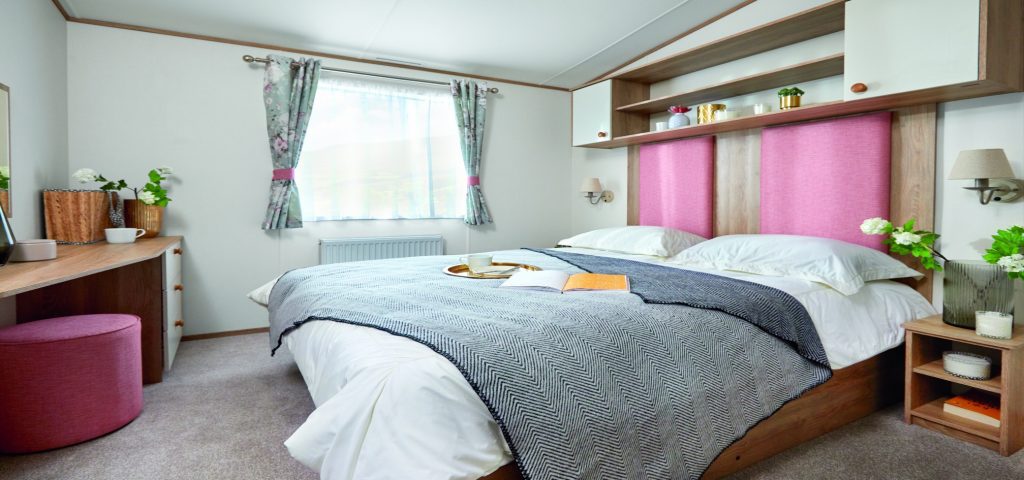 After all, one of the best things about owning a getaway home is that you can enjoy it however you want it; so travel alone or with a partner or invite the kids or friends you've not seen in a while.
Also, you can enjoy the home all year round too. Few things are as cosy and wonderful as staying indoors when the rain is battering the windows while a fire burns in the living room.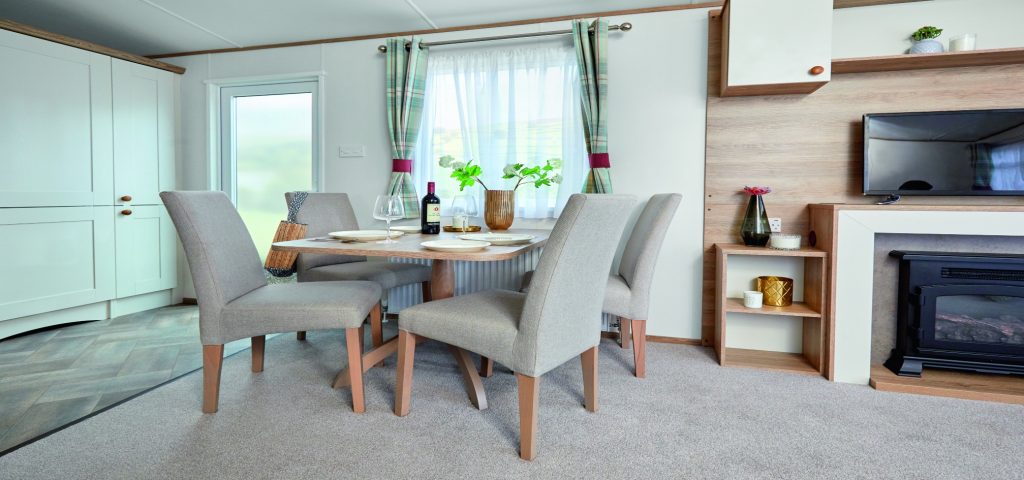 In summer, you can make the most of the nice weather and take walks in nature or take day trips to the beautiful towns nearby. You won't lack for things to see and do but, if you prefer the tranquility of nature instead of meeting people, you can't go wrong with the Wimbledon.
It will give you all the privacy and quiet you need while still providing you with the features you require to enjoy a proper getaway. For example, the Wimbledon model comes with central heating, decking and patio doors, so you can make the most of your outside space too. The open plan further adds to the spacious nature of the home.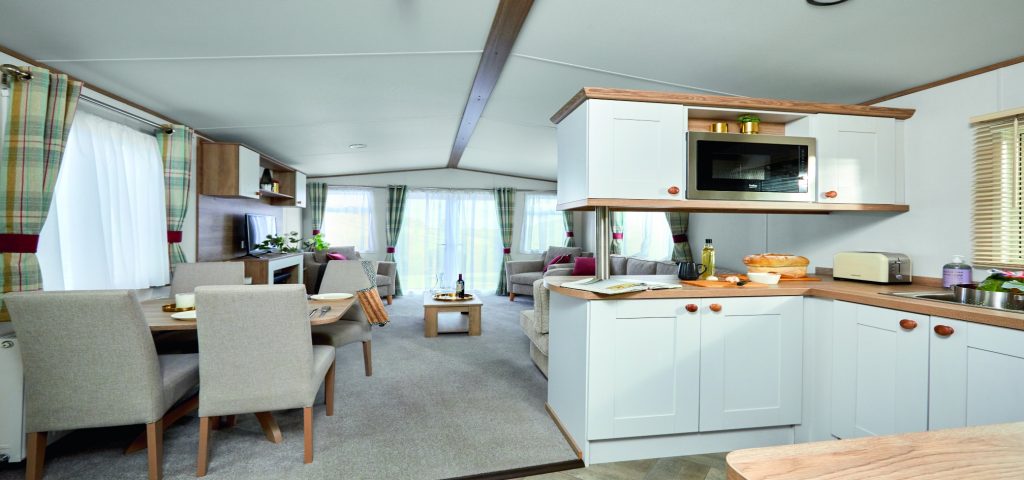 Coming soon for just £42,500, the ABI Wimbledon will be sold on-pitch and is everything you could ever hope for in a holiday home: light, spacious and comfortable.
You can enquire about this stunning model today and book a viewing, so that you can admire the stylish Wimbledon in person.
ABI Beverley
As for the 2020 ABI Beverley, another new home coming soon this year, you will love the fresh and stylish décor, as well as its spacious layout.
A great deal of attention to detail has gone into the ABI range, and the Beverley model is no exception. This 2-bedroom chic home is also comfortable and luxurious, which is exactly what you want in a holiday home.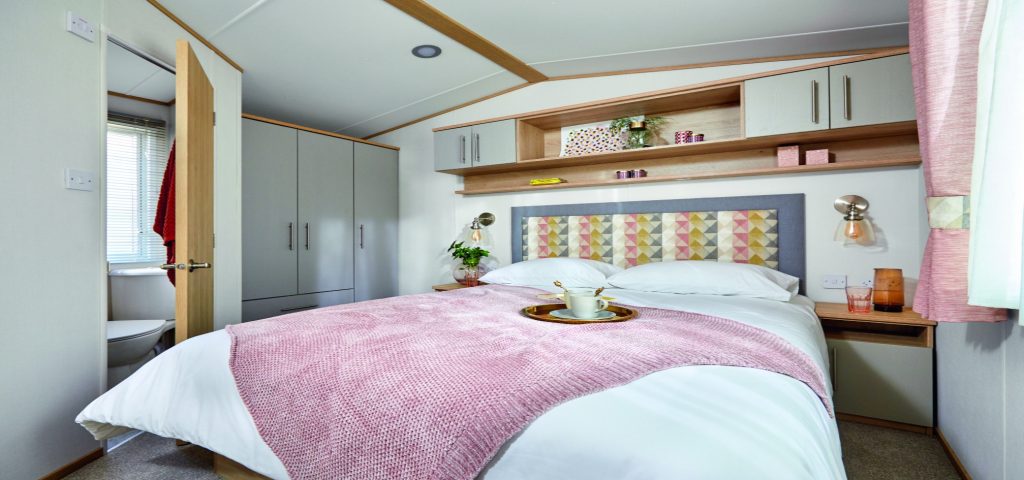 Just like our other homes in the ABI line, you will benefit from plenty of natural light too. Such a charming home should be shared with family and friends, so why not invite them over when you feel like company?
The kitchen is fully equipped and roomy, suitable for a gathering if you have people over.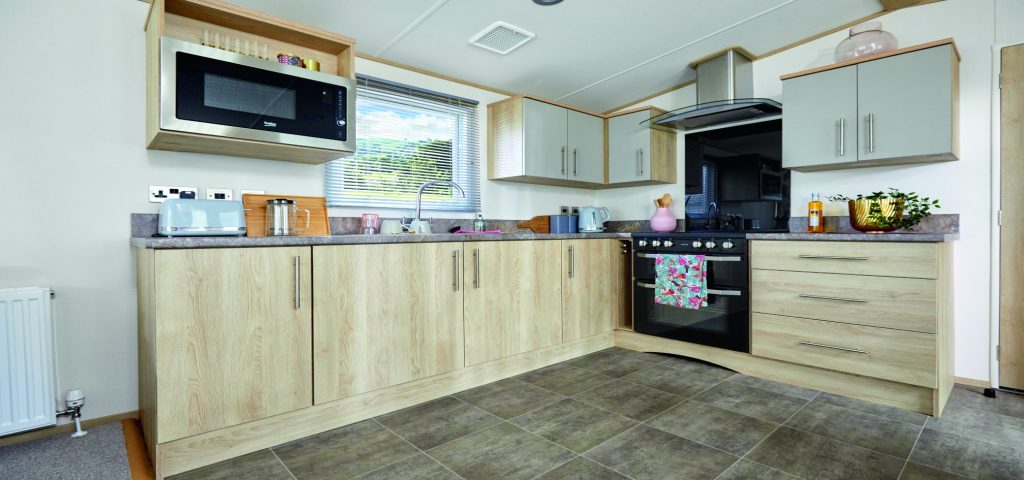 The interior design is also modern and fresh, so you will want to spend as much time indoors as you do outdoors. Cosiness and charm define this beautiful home, as can you see by the dining/ living room layout: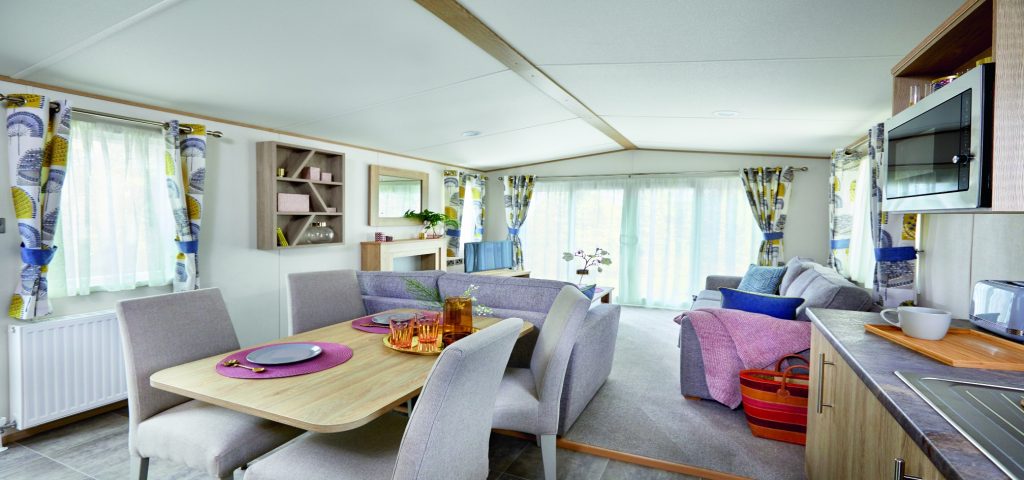 From double glazing to central heating, this new home has it all, and it can be yours for only £43,500. Please don't hesitate to enquire about our 2020 ABI Beverley model or book a viewing today to see the gorgeous décor – not to mention the spacious and comfortable layout – for yourself.
Our ABI home range has everything you're searching for in your holiday home, so don't miss out on this amazing opportunity. Get in touch with us to learn more about the features and amenities included in these homes or enquire about any of our other models.
Our caravan park in Lancashire and caravan park in Morecambe offer the perfect base for you to explore the beautiful area and are also suitable for anyone looking forward to spending some time in nature.