As well as our many beautiful holiday caravans available for sale, we offer our seasonal touring pitches for those looking for a taste of the Lake District. In this blog, we're showcasing all our park's best features, as well as voicing the advantages that having your own seasonal touring pitch to retreat to will bring you and your family.

Capernwray, on the Edge of the Lake District…
Based in Capernwray, our caravan park is perfectly placed to facilitate your experience of the Lake District. Relax in our peaceful private grounds surrounded by wildlife and lush flora, then take a day trip to Windermere, Kendal or Keswick. It all starts in the gorgeous village of Capernwray at Old Hall. But if the Lake District isn't enough our caravan park is also closely situated near the Yorkshire Dales
Our park is engineered for your relaxation; the trees surrounding our campsite and holiday homes offer both privacy and protection from the sounds of far-off roads, ensuring that little will come between you and finding peace on your holiday.
We undertake strict groundskeeping to ensure that our park maintains its brilliant views, so although our grounds are encircled by trees and shrubbery, there are still many beautiful views of the nearby Lake District for you to enjoy from our South Lakes caravan park, without any of the traffic or seasonal thrum that occurs within the central Lake District.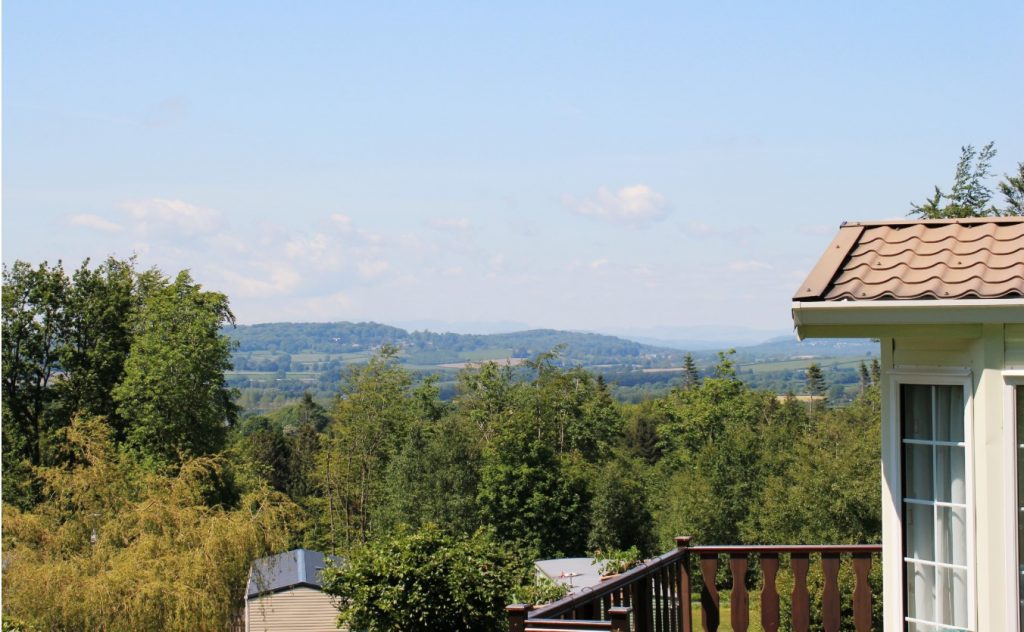 Our Excellent Facilities
With our seasonal touring pitches in Lancashire, you can enjoy access to our heated toilets and shower block, as well as a laundrette – for any adventurous rainy walks you may undertake. On top of these facilities, we offer park-wide wi-fi so you can always stay in touch with your family, and there's even electricity and TV hook-up so you won't have to miss a thing. It's your holiday, so don't go without your favourite luxuries.
Our site is also disability-friendly, providing disabled access within our park grounds. For more information regarding this, please consult our access statement.
We also offer bottled gas for purchase should you need any during your stay. We've thought of everything that you might need during your visit with us, and if you need any advice about the local area then you can always drop into our central on-site reception or peruse our blog on the wi-fi.
2019 AA Campsite of the Year (North West)
We are very excited to have won this year's award, presented to our campsite as a result of all our hard work and conservation efforts. The award describes our campsite as possessing generously spaced pitches for our tourers, a welcoming reception room, and in easy reach of the Fylde Coast and Southern Lake District.
Visit our award-winning campsite to experience our 'pretty seasonal displays', 'dramatic woodland background' and 'excellent privacy'. You don't have to take our word for it; you can read more about our award-winning caravan park here.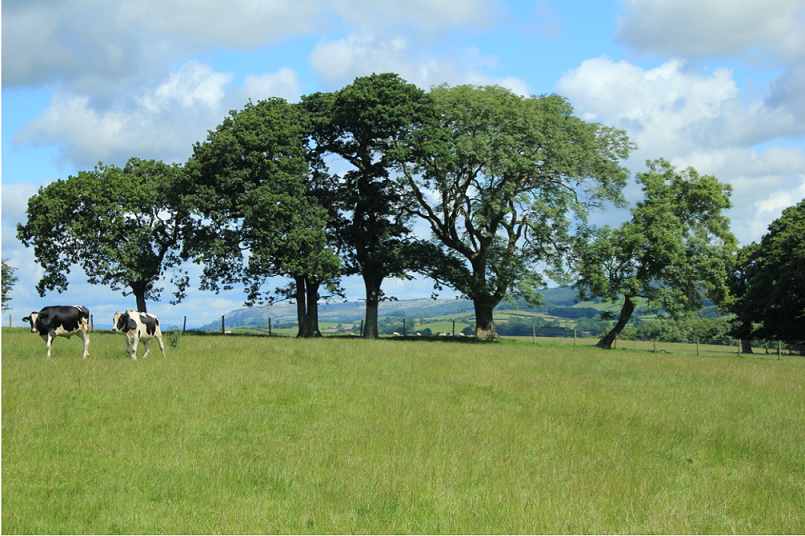 The Historical City of Lancaster
If you're touring, you might be interested in the local area, so you might be interested to know that we are also situated quite close to the beautiful city of Lancaster where you can take a tour of the historically rich castle with its 19th-century prison cells, the Williamson Park and Ashton Memorial, or walk along the picturesque River Lune. There is also a Butterfly House, Maritime Museum and plenty of shops to find a memento of your stay in one of the most beautiful regions of the North West.
Thinking About the Future
Our campsite is known for thinking about the future and putting the work in, whether it's conservation, our service or your experience. If you invest in one our touring pitches and later decide that you would like to upgrade to one of our static caravans, we can help you to sell your old caravan so that you can settle in to your new holiday home as soon as possible, stress-free.

For more ideas about how to spend your holiday on our touring caravan site near Lancaster, we recommend that you check back on our blog for updates on events in the local area, as well as ideas for rainy days, recipes, and great museum tours. If you're interested and checked out our touring fees, then why not get in contact with us to see what we can offer you? Alternatively, if you have the time, we recommend that you visit our park for yourself where you can understand the beauty of Old Hall for yourself.