The summer holidays are an excellent opportunity to spend quality time with your family. A holiday in the Lake District is the perfect location to return to nature and relax, unwinding in the summer sun. However, while reading a good book and going for a leisurely walk may seem like a picturesque idea for the family, you may be looking for something more exciting for your children.
Luckily, the Lake District is full of attractions for families to keep busy with. The summer months are the best time to enjoy family adventures as most of the Lake District is either too cold or too wet for many outdoor pursuits during the winter months. Here are just some of the incredible family fun which will offer memories of a lifetime—all perfect for a day trip from our caravan parks in Lancashire.
Beatrix Potter World
Set in the beautiful town of Bowness-On-Windermere, delve into the world of Beatrix Potter and her adorable woodland characters. You can discover the whole gang whilst learning where the inspiration for the beautiful illustrations came from.
This educational yet beautiful childhood wonderland will be an excellent opportunity to introduce Peter Rabbit, Jemima Puddle-Duck and Mrs Tiggy-Winkle as you may remember them to your own children. Inside, you will find a recreation of the scenes within the book and life-sized characters. The outdoor garden offers a glimpse of the cabbages Peter Rabbit would often be scurrying through, away from Mr McGregor.
Find it located here – The Old Laundry Crag Brow, Windermere LA23 3BX
Lakeland Wildlife Oasis
If you are looking for an afternoon of encountering new animals, then Lakeland Wildlife Oasis is the ideal attraction! With a Butterfly and Tropical Hall and aquarium, it has plenty to see inside and many outdoor animals to spot and enjoy. Your children will love every minute with over 100 species of mammals, birds, reptiles, amphibians, and interactive displays.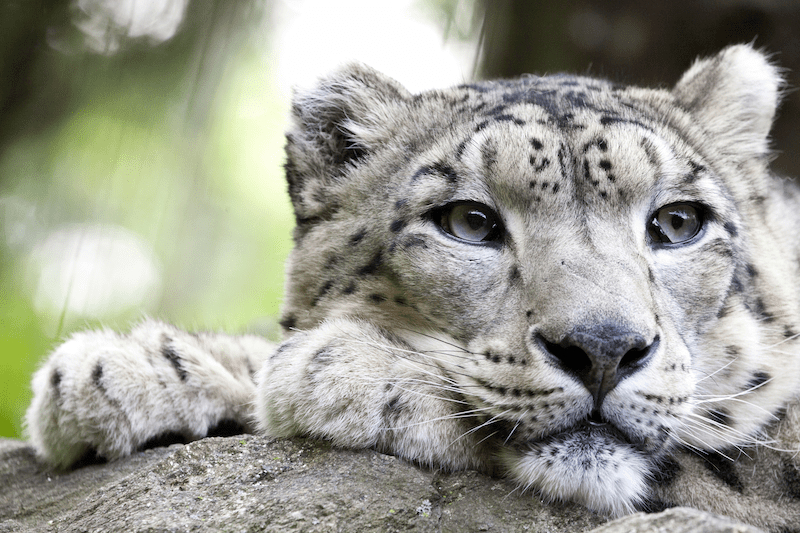 Situated in Hale (just outside Beetham), for an additional cost, parents can meet the carnivores within the zoo, including the mischievous meerkats, help train their fossa, and of course, see the beautiful snow leopard up close. Children can also meet the monkeys, or the family can enjoy a zoo keeper experience together for memories that are never forgotten.
Find it located here – Hale, Milnthorpe LA7 7FE
Keswick Adventures
Whilst staying at our caravan parks near the Lake District, if adventure and thrills are what you are looking for, then the Keswick Adventure Centre has it all. From abseiling and rock climbing to raft building and canoeing, this extreme adventure attraction can offer a day filled with adrenalin-inducing activities for families who are brave enough.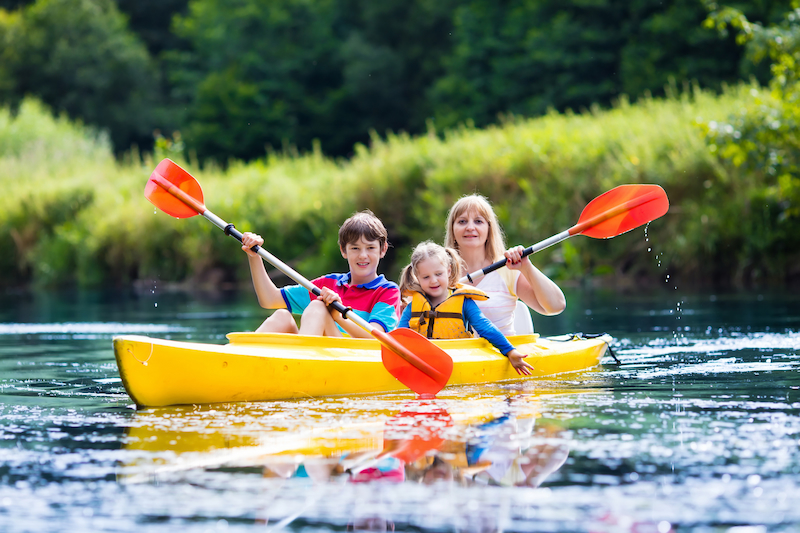 Discover the beauty of Keswick as you explore the cliffs and paddle the rough waters. Aimed for older children and adventurous parents, whether paddle boarding or climbing a mine, there is so much to do that you may not fit it all in.
Find it located here – Brundholme Road, Keswick CA12 4NL
Go Ape
If you enjoy the excitement of being high up in the trees and ziplining through woodlands, Go Ape is excellent for doing just that. Spend time as a family climbing through the tallest trees while enjoying the idyllic scenery the Lake District offers. They also provide Treetop Adventure for anyone over one meter tall, so even your younger children can enjoy the sights from the trees.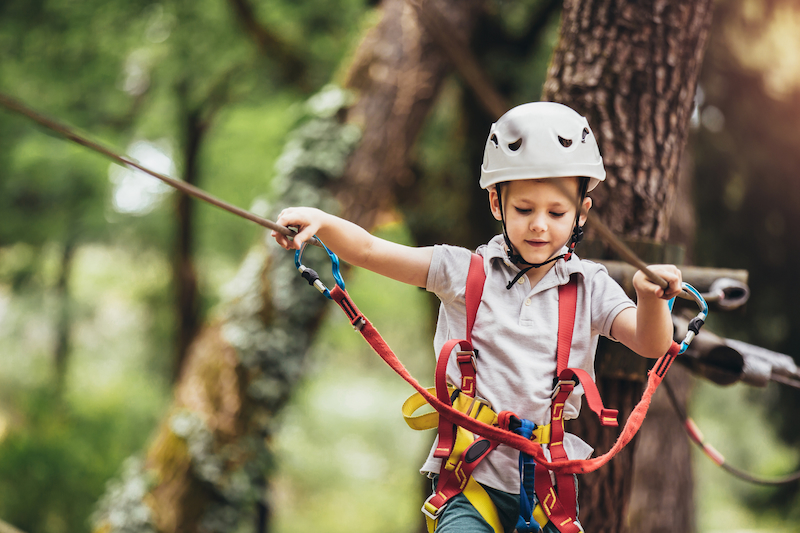 Along with exploring treetops, you can enjoy nature walks and Segway rides in the beautiful Grizedale Forest location. This attraction is perfect for families of a large variety of ages who love to be outdoors.
Find it located here – Go Ape, Grizedale, Hawkshead LA22 0QJ
Puzzling Place
The British weather is never very predictable, so if you are looking for somewhere to go, keep dry and keep the family entertained, another attraction in Keswick is the wonderful world of optical illusions – Puzzling Place.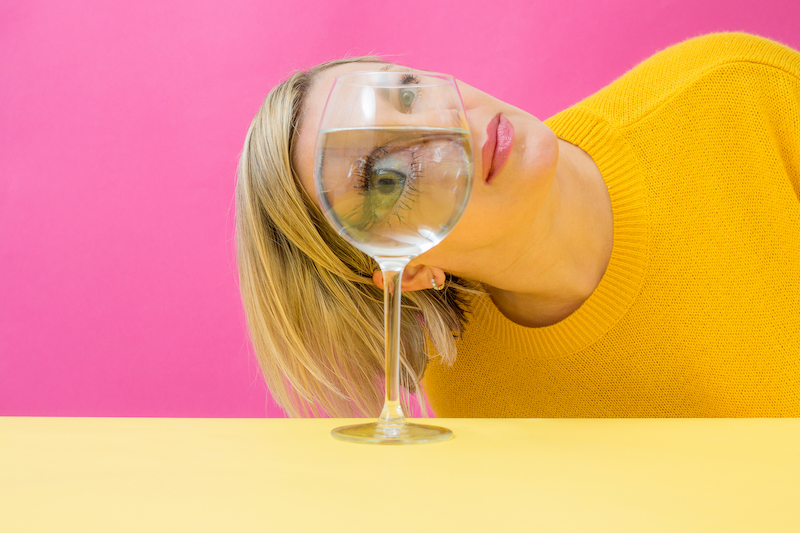 This attraction challenges the human perspective and is suitable for all ages. It features an anti-gravity room; a sideways room and many other optical illusions exhibits to laugh at and enjoy as a family. Make sure to take a camera and enjoy the effects these crazy exhibits have to offer. It is the perfect place to escape the rain and have an afternoon of belly laughing.
Find it located here – 9A Museum Square, Keswick CA12 5DZ
Lakes Aquarium
Delve into the waters with a trip to the Lakes Aquarium. Found on the water's edge of Lake Windermere, this attraction offers an insight into aquatic life, which can be found both native and across the world. Featuring the likes of otters, harvest mice and piranha, there are lots to learn and even more to enjoy.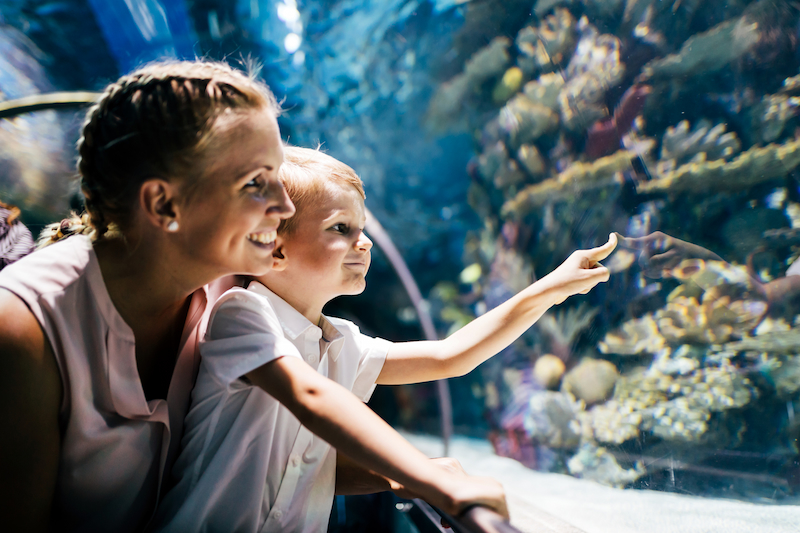 See the fish and wild creatures up close and personal through the underwater tunnel, which offers immersive experiences of aquatic beings from sharks to angelfish without needing to get wet.
Find it located here – Newby Bridge, Lakeside LA12 8AS
So whether you are taking advantage of our seasonal touring pitches in Lancashire, or staying in one of our beautiful static caravans, give your family the holiday to remember with memories that will last a lifetime!