Do you enjoy visiting the Lake District several times a year? Perhaps you are looking for the perfect base to escape the hectic busy city life. If this sounds like you and your family, you could have a home away from home with our seasonal pitches in Lancashire. We offer cost-effective solutions, which are often much cheaper and less hassle than regularly finding a pitch in the area. We explore the benefits of taking advantage of our long-term pitches, which could simplify holidaying in the Lake or Peak District throughout the year.
What Is a Seasonal Touring Pitch?
A seasonal touring pitch is a long-term or extended pitch rental for motorhomes or touring caravans. Not every caravan and camping site will offer this service, as long-term tenants often reduce the availability of the pitch for a rental by other occupiers, but at Old Hall Caravan Park, we like to ensure that our visitors can sit all long as they need to enjoy the amount there is to experience in the surrounding areas. Seasonal pitches are quite popular for many holidaymakers as they guarantee a place on a favourable site for a significant part of the year without the hassle of booking each time and checking around for availability.
We know that a weekend is just not enough, and if you are looking for a weekend escape from the hustle and bustle of the city without towing your caravan every Friday and Sunday, a seasonal pitch may be the perfect solution. You can leave your caravan with us all year round as we also include storage in the price of the pitch.
The Advantages of a Seasonal Pitch
There are so many advantages of a seasonal pitch! Firstly it must be convenient. Our seasonal pitches can be used as often as you like without having to set up each time you want to visit. It can also remove the worry of parking up your caravan at home if you don't quite have space on a drive. Due to our inclusion of storage when your pitch is not being used, you never have to worry about finding space at home, allowing you to expand to a caravan that can fit your family and pets.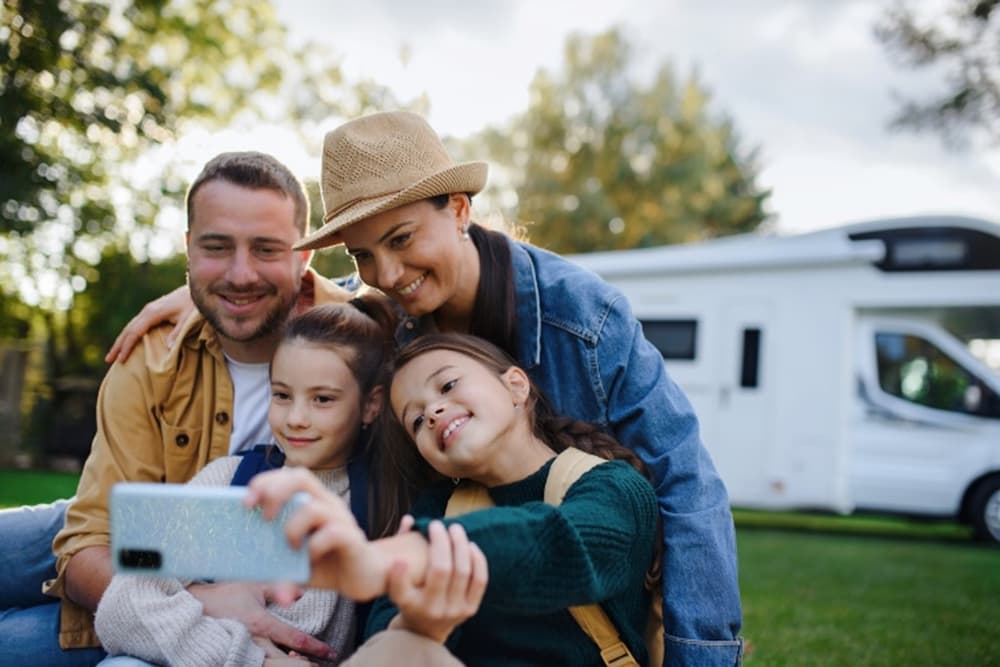 It can also be quite cost-effective to book a seasonal pitch if you are looking for an easy central location to stay whilst exploring Lancashire, Noth Yorkshire and the Lake District. Booking and preying for reservations across various locations in the area can be costly, whereas our fees will take care of your tourer all year round, and there is no hassle of booking places. Not only that, but leaving your caravan onsite can minimise the fuel used each time you visit the area.
Get to Know the Area
There's no place like home, so why not have two? Luckily our site is nestled in 70 acres of woodlands with designated walks and complete tranquillity only found in the Lancashire countryside. Using a seasonal pitch will familiarise you with the local area, making you feel more at home while being away from the stresses of daily life. Feel a part of the local community and get to know the area in depth. You never know; our seasonal pitches could offer a trial experience of how it would be to own one of our holiday homes in Lancashire.
No matter the time of year, there are always stunning backdrops and areas of natural beauty to explore in the Lancashire area. From the stunning sunsets offered each night over Morecambe Bay to the adventurous climbs within the Lake District and Peak District, each offers a lifetime experience and a beautiful view each time. Having a seasonal pitch allows you to enjoy each of these beautiful areas at your own leisure without worrying about travelling or regularly setting up your caravan or motor home, and it is the perfect location without being too remote.
A Convenient Location
As we have already mentioned, our caravan park in Lancashire is central to some of the North West's areas of beauty, but it's also a convenient location for several stunning cities and towns. Lancaster offers a historical journey to discover one of the UK's oldest cities and has many museums to explore as well as a great range of dining facilities. Preston, another bustling city, also provides plenty of shopping for essentials. Even though it's a city full of exciting places to shop and stay entertained, it remains a more relaxed area than inner cities such as Manchester and London. In addition, the Lake District and North Yorkshire are home to many quaint towns, a stone's throw away for afternoon tea. So, whatever you are looking for, having a seasonal pitch in our caravan park in Lancashire offers the perfect base for everything you can possibly need.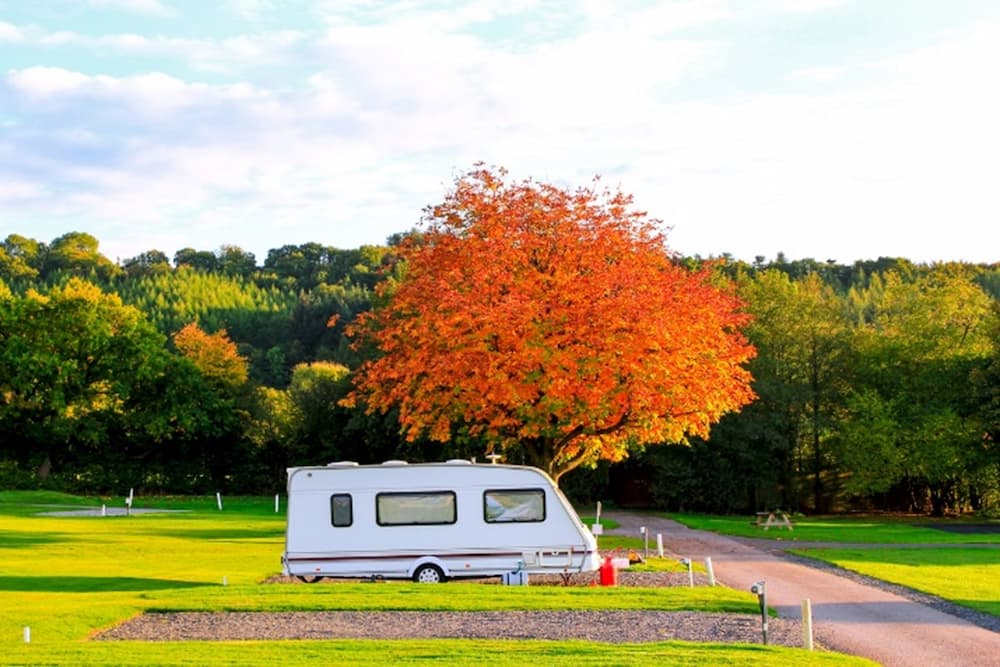 So, for more information or to book your seasonal pitch, why not get in touch? Our staff will be able to find the perfect solution for your needs and a range of options, including weekend stays and holiday homes.