Here at Old Hall, we want you to be able to make the most of your stay in your holiday home before our yearly offseason when we briefly close the park to carry out necessary groundskeeping and training for our staff. Visitors may believe that the approaching winter is reason enough to cuddle up indoors, but truthfully the Lake District thrives on autumn arts festivals and Christmas markets.
In this blog, we summarise the best events of autumn for you to attend when travelling to our South Lakes caravan park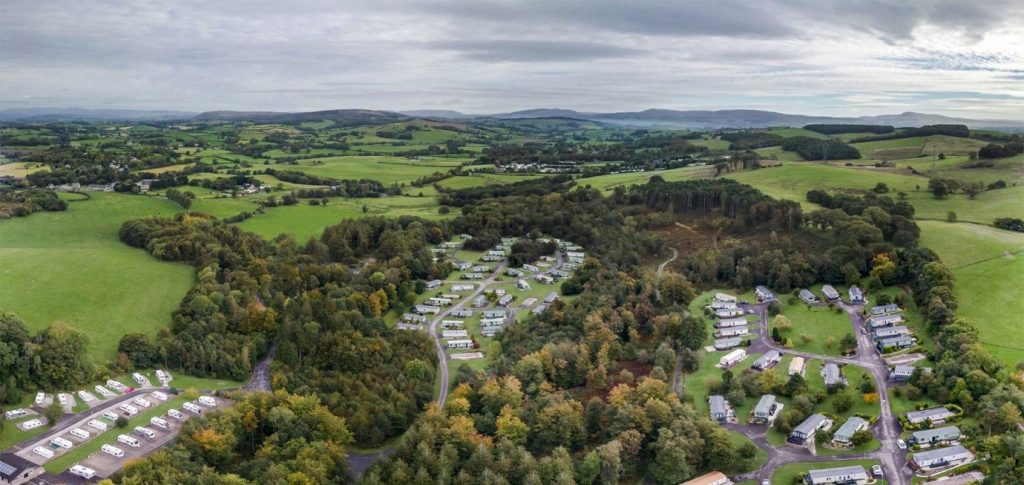 Kendal Comic Arts Festival: Oct 11th – 13th
This yearly celebration encourages a love of comics and art as the entire town converts itself into an artist's haven. There are plenty of limited ticket events for you to participate in, where artists, publishers and writers come together to deliver talks on the industry. Alternatively, there are also plenty of free experiences and markets scattered around the town.
It's certainly quaint to see how the shop fronts put their own spin on this grand festival; the Window Trail is always an attraction in itself to be enjoyed by anyone travelling through Kendal on this weekend.
Some key areas for you to add to your itinerary for the weekend include the Brewery Arts Centre and the Town Hall but be sure to keep an eye out for individual shops too!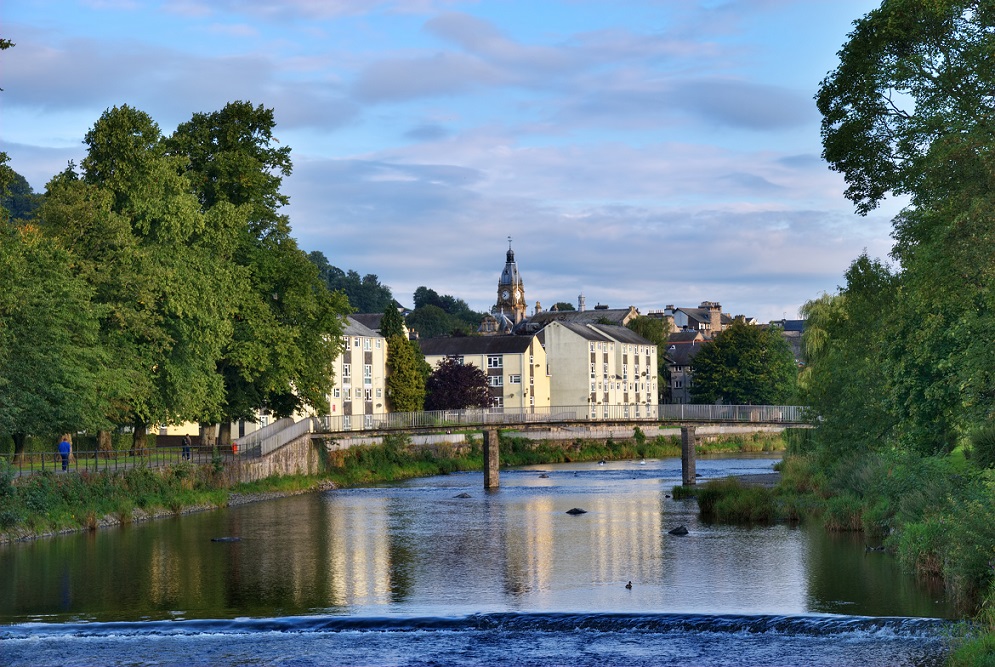 Light Up Lancaster: Nov 1st – 2nd
This event shines brightest during the night-time hours when some businesses extend their opening hours to offer refreshments throughout the festival. It's complete with locals bedecked in LEDs and fireworks at the castle. The weekend also features workshops, art displays and amazing installations.
This celebration is incredibly easy to reach from our caravan park in Lancashire, so we recommend driving over for a night to remember on November 2nd.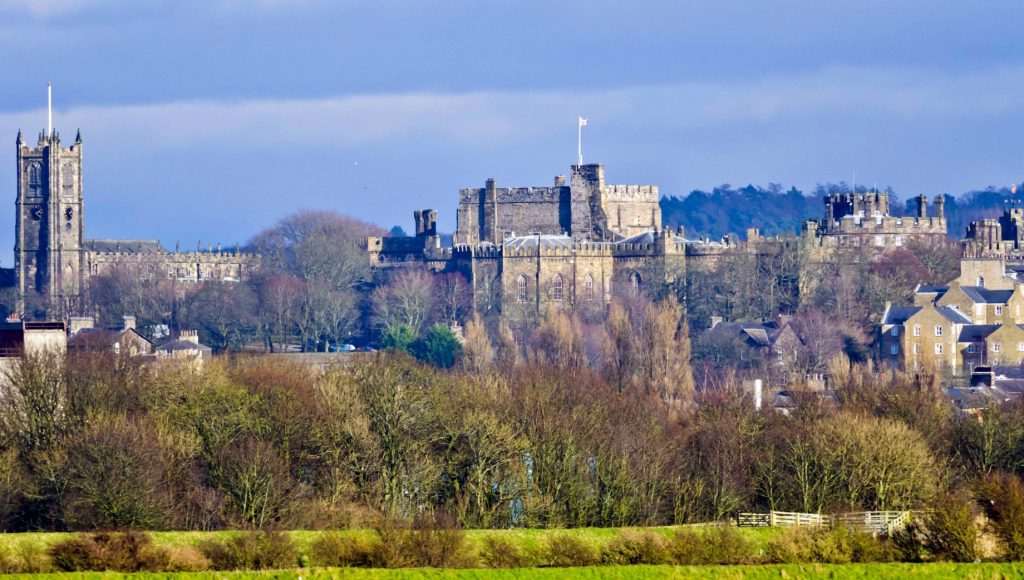 Kendal Mountain Festival: Nov 14th-Nov 17th
For everything to do with mountains, the Kendal Mountain Festival is a must-see event. This festival celebrates film, literature, photography, clothing, hiking societies and everything in between. Tickets only recently went on sale but be sure that you don't miss your chance to join in with whichever section of the festival best captures your personal interests.
There are two main sections to the festival:
Literature & Art
As part of their literature and art section, you could be booking tickets to watch various collections of short films, sorted by themes such as Snow, Mountaineering, or Bike. There are also possibilities to join Ceilidh parties, novel launches, or strange mystery showings where you put your complete faith in the organisers.
There will also be photography on display in celebration of their competition presented by Heart of the Lakes. The theme for this year's competition is 'openness', which is sure to spark some interesting results.
Sport & Social
Some of the greatest events queued for the sports and social section include the trail blazes – now sold out – which combines tickets to a festival party and a film session with a specialist running session and the TERREX 10km trail run. This itinerary ensures that you make the most of the entire weekend with something to look forward to and get you involved every single day. The tickets even include accommodation and meal plans.
If you're regretting having missed out on these fantastic tickets, or if you know someone who would love this weekend, remember that you can still book many of these fantastic activities separately.
Basecamp Village
This section presents you with free speakers and market stalls where you can peruse the latest gear and fashion in hiking. If you're looking for laid back and free, then you should also consider attending their opening ceremony or watching sections of the trail blaze events.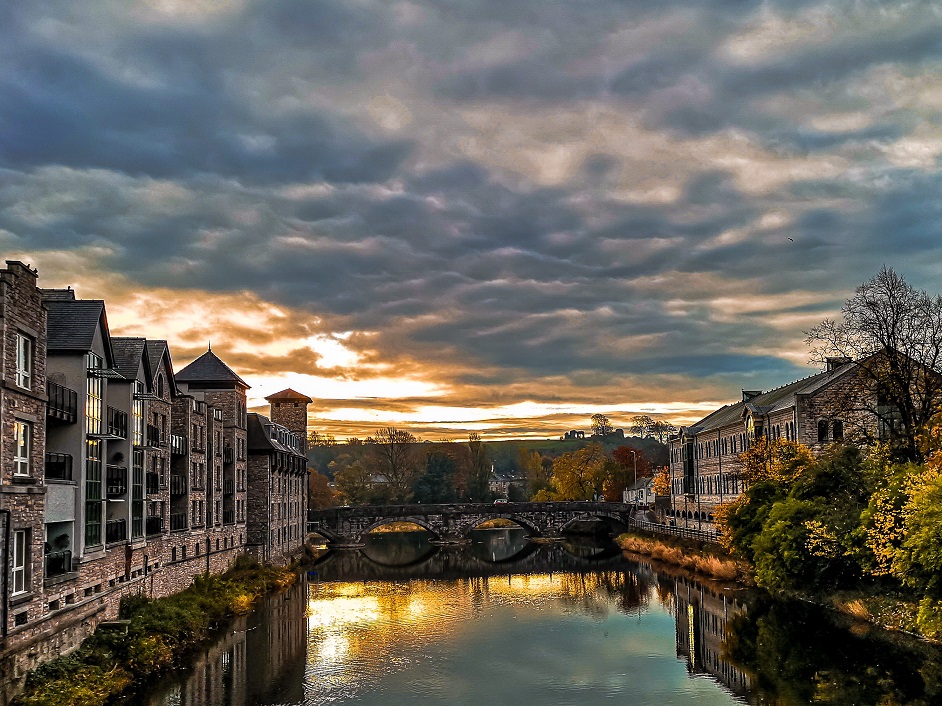 There is plenty for you to enjoy throughout autumn in Lancashire and the Lakes so be sure to visit us if you want to take part in some of the North West's most beautiful and artsy celebrations this year. Stay tuned to our blog, too, because soon we'll be looking forward to the Christmas markets!