Following The Caravan Extravaganza Show in Hull a couple of weeks ago, we thought we'd post some of our favourites of the 2017 line-up of holiday homes! If you missed the show, you may be able to view some of the 2017 models at various manufacturer showgrounds or holiday home dealerships over the next few months. Meanwhile, you can drool over the photos of stunning new holiday homes on the manufacturers' websites, and dream of owning your very own holiday home in Lancashire, here at Old Hall Caravan Park!
Beth's Pick: 2017 ABI Clarendon
Price from: £38,327.36
What does she like? Beth loves the practical coat rack and storage area. As a mother of small children, she thinks this is a fantastic idea for holiday homes.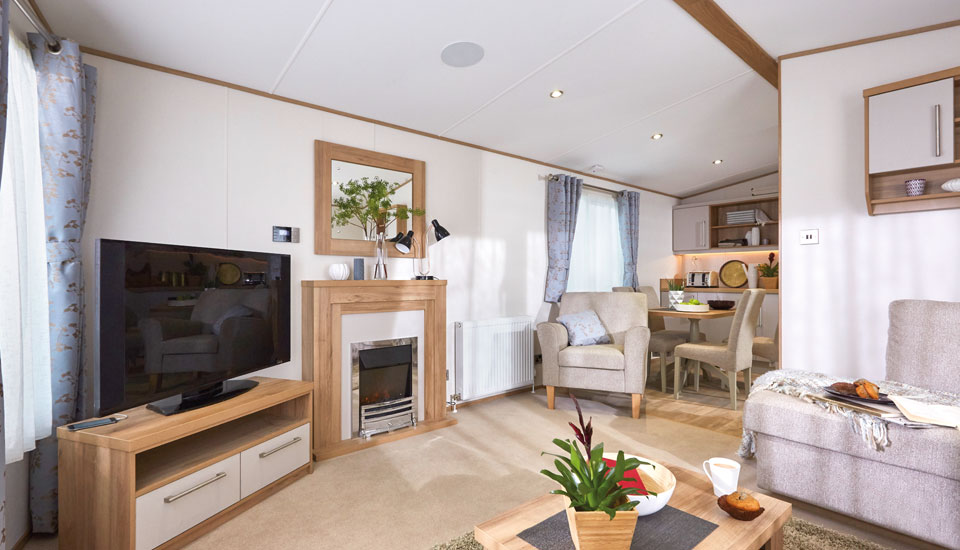 Mark's Pick: 2017 Swift Antibes
Price from: £39,390
What does he like? Mark likes the fresh and innovative design.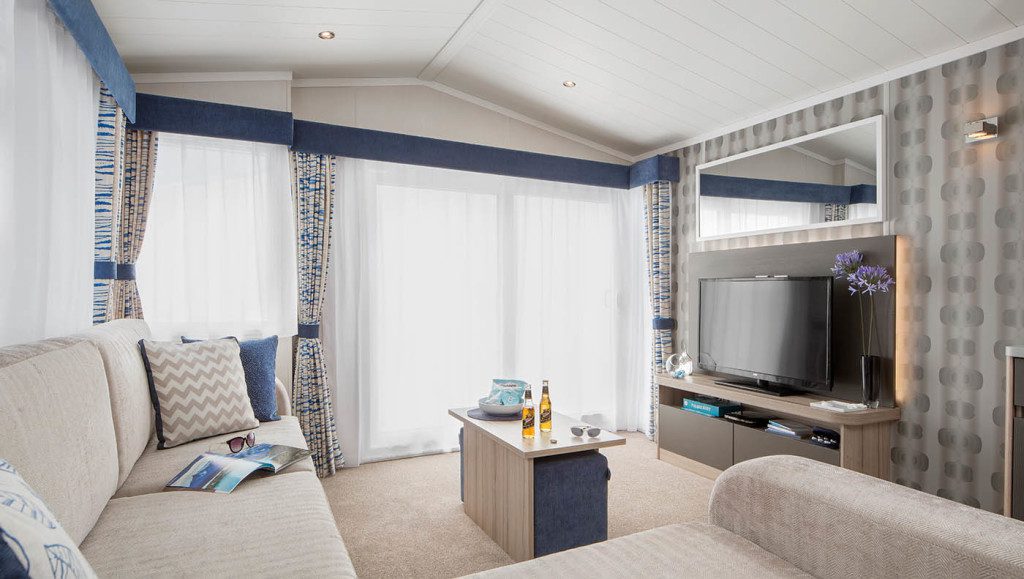 James' Pick: 2017 Atlas Portfolio
Price from: £41124.96
What does he like? James likes the innovative layout and cool interior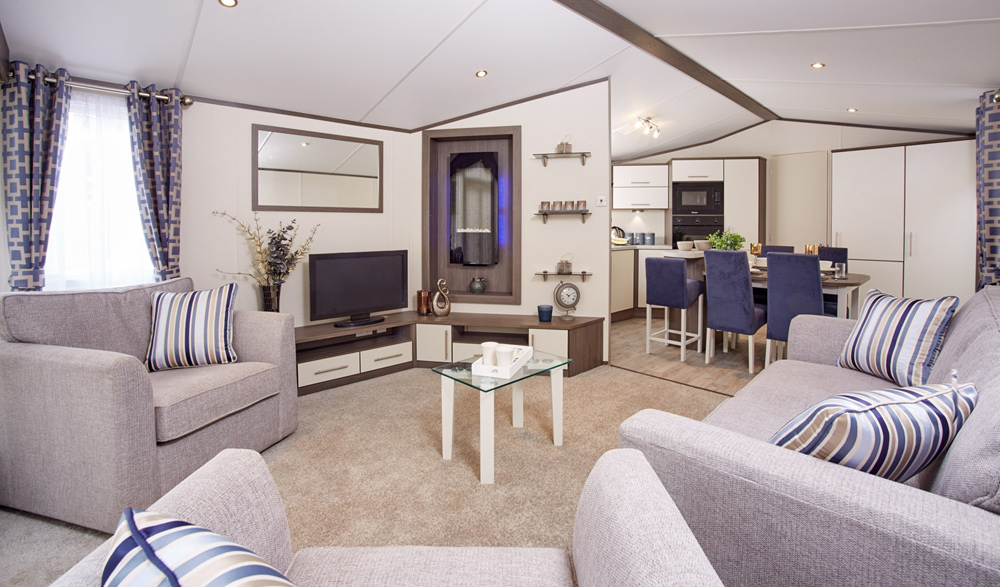 Alison's Pick: 2017 Willerby Sheraton
Price from: £46, 777.87
What does she like? Alison likes the cosy cottage feel with modern amenities and freestanding furniture.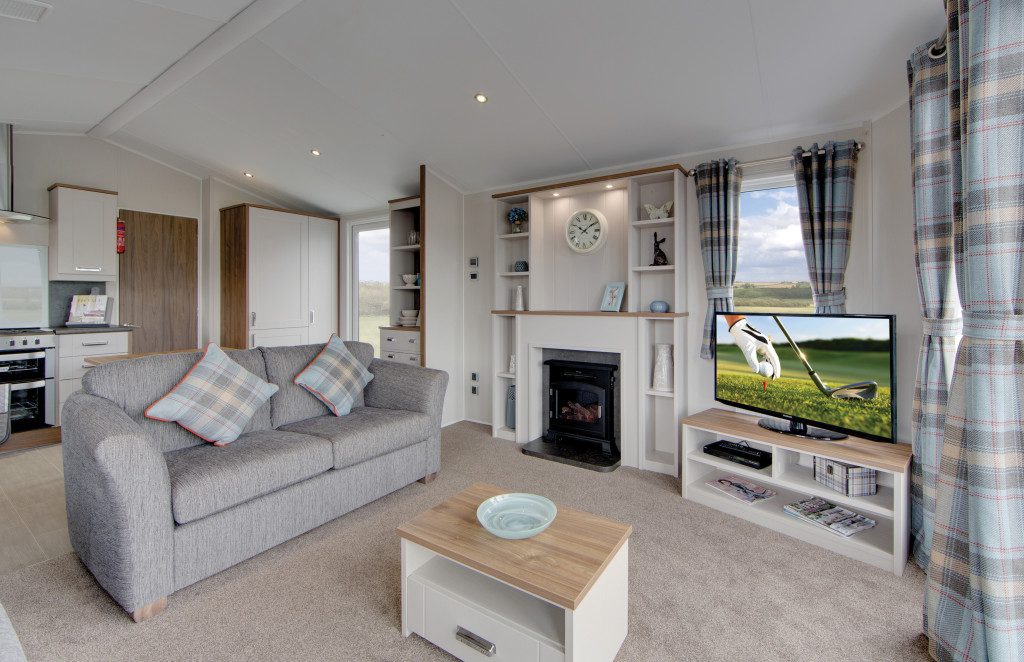 2017 Pemberton Rivington
Price from: £49,711.88
What does she like? Julie thinks the Pemberton Rivington combines beautiful design and excellent quality.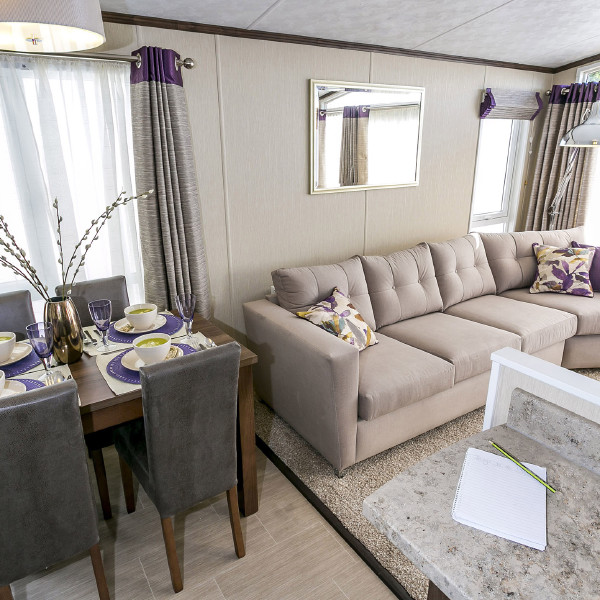 (We have ordered a 2017 Pemberton Rivington to add to our holiday home stock here at Old Hall. It should be here this winter, so watch this space if you want to come see this fabulous holiday home for yourself!)
Make sure you visit the links to see more of these fantastic holiday homes, and don't forget to look at the rest of the 2017 range from the different manufacturers!