Our caravan park Lancashire is within easy reach of both the Yorkshire Dales and the Lake District, so there is plenty to do when you're visiting our lovely holiday park. Whether you are captivated by the beautiful hills of Ingleton or the delightful Village of Malham, the North West is your oyster when you're staying with us.
Our Yorkshire Dales Caravan Park
We pride ourselves on the restful experience that our park provides its guests. We work tirelessly all year-round to ensure our grounds look their best at all times– and it's not just our human-residents who appreciate our hard work!
Our Caravan park near the Yorkshire Dales supports plenty of local wildlife, including birds, bees, deer, and butterflies. You can also find sheep and a few cows chewing the grass in nearby fields too. This is all possible thanks to the hard work of our groundskeepers, who cultivate a range of flora and habitats throughout the park to sustain the local wildlife. We especially welcome dog walkers to take part in our nature walks – there are plenty of streams and smells for an adventurous pup to enjoy along the way.
From many of our holiday caravans, you can view the peaks of the Lake District, but in truth, we are as close to the Lakes as we are to the Yorkshire Dales. Ingleton is only a half-hour drive from our caravan park, so you are within easy reach of the Yorkshire Dales too. Our rural location is a huge advantage – for those days when you'd rather stay local, you'll enjoy being far enough away that you won't have to suffer the tourist traffic just to get your groceries, but when the sun is shining you'll have plenty of options when you venture out.
---
Things to Do Near Our Yorkshire Dales Caravan Park
The Yorkshire Dales is a wonderful place to visit for a day out, here are just a few of the experiences you could be enjoying when you travel from our caravan park near the Yorkshire Dales: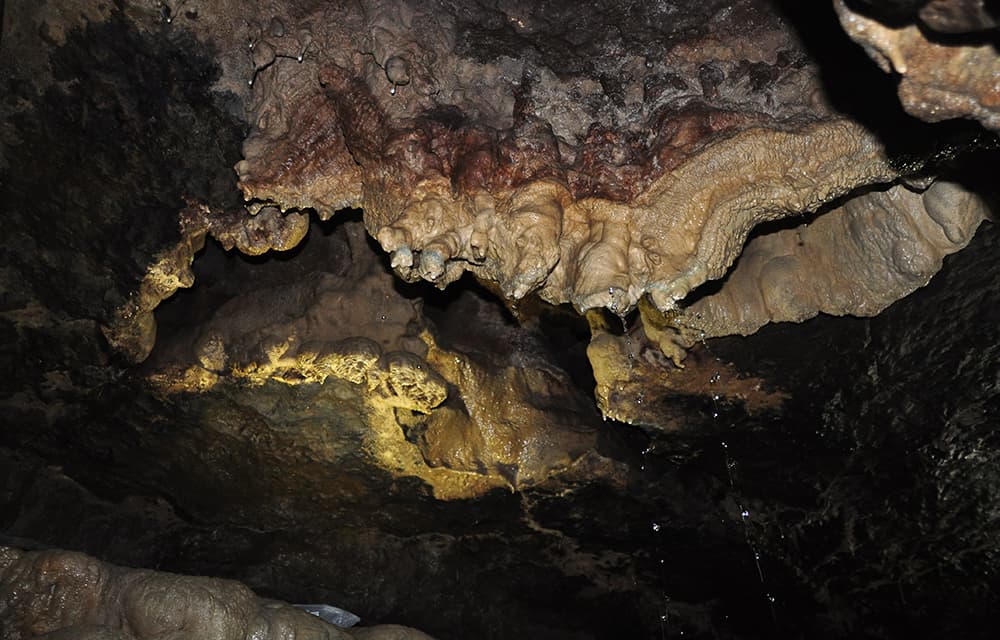 White Scar Cave
A thirty-minute drive from our park will take you to the formidable White Scar Cave – the longest show cave in Britain. With its impressive underground waterfalls and streams, it's a fantastic day out for children and adults alike.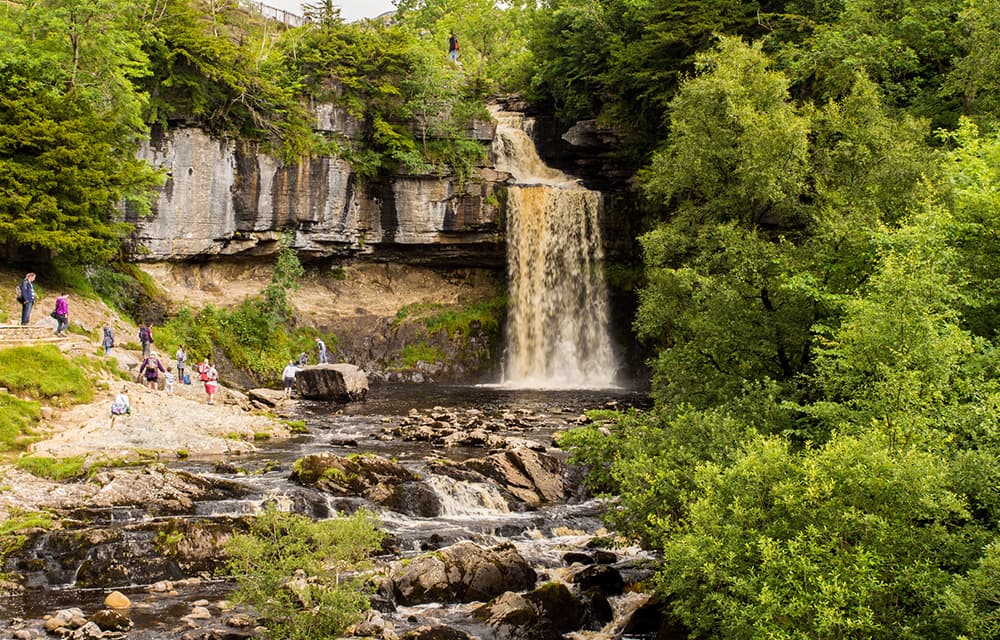 Ingleton Waterfalls Trail
A thirty-minute drive from our Yorkshire Dales caravan park, the Ingleton waterfalls trail. From the stunning waterfalls to the pretty woodland scenery – it's is a magnificent experience that every avid walker should enjoy at some point in life.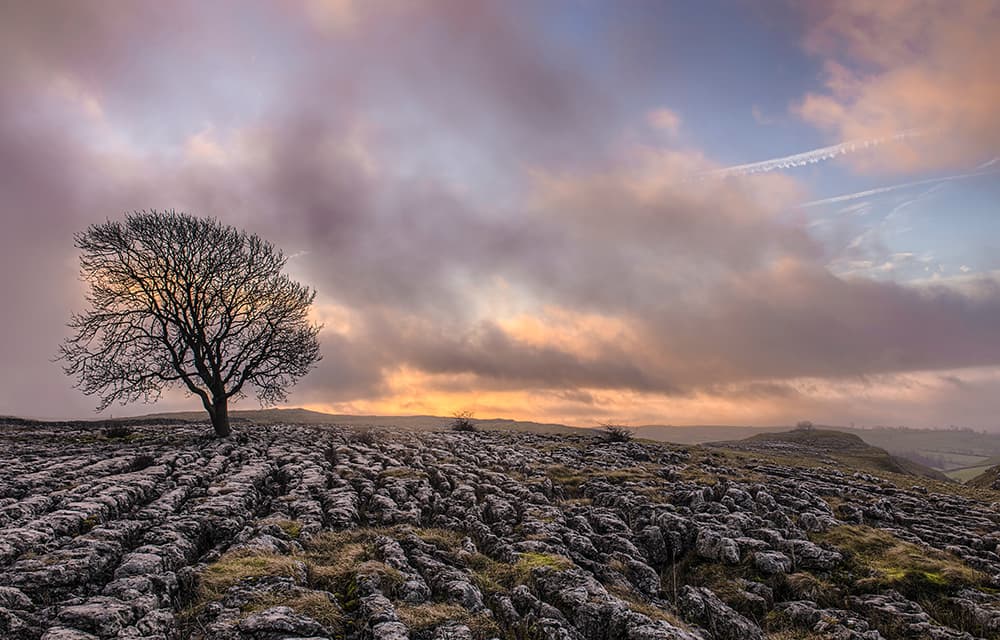 Malham
If you're prepared to drive for an hour, you can visit the quaint village of Malham which is the starting point for a circular walk through the very impressive Gordale Scar, taking you past the famous Malham Cove, Janet's Foss waterfall, and the trickling Malham Beck.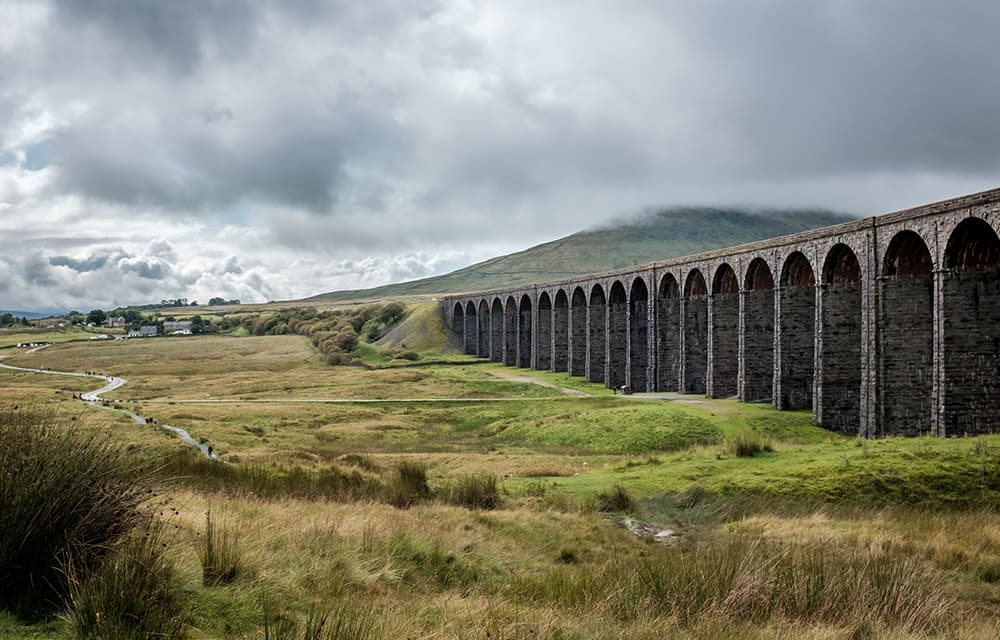 Skipton Castle
Again, just over an hour's drive from Old Hall Caravan Park, you will find one of the greatest preserved medieval castles in England – Skipton Castle. So, if you enjoy delving into history, it is well worth a visit.

---
Visit Our Yorkshire Dale Caravan Park Today
If you've thinking about buying a holiday home close to the Yorkshire Dales, look no further. We have a range of holiday homes for sale at our Yorkshire Dales caravan park and we look forward to welcoming you soon. Please contact us for more information regarding our caravans.